Reconsidering Home Buying Affordability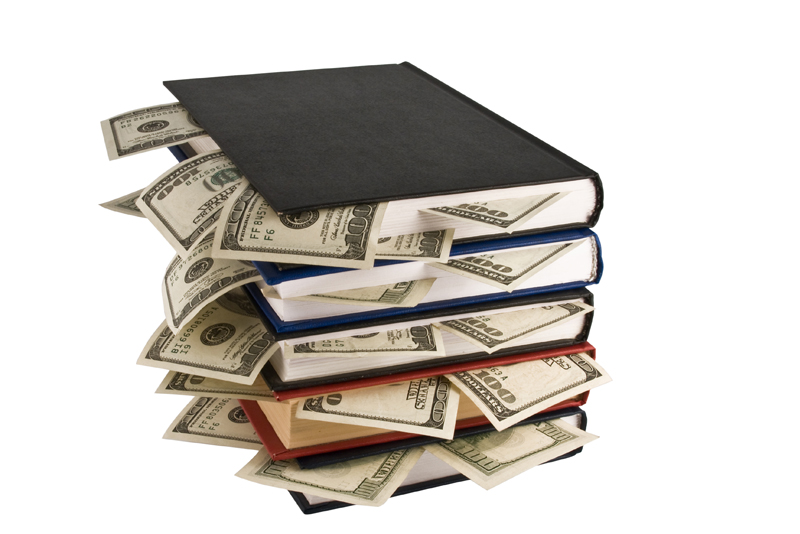 How much should I pay for a house? How do I know if I am overpaying for the property? What can I truly afford? Considering the high cost of housing ("average starter" homes can easily cost $250,000 or more, depending on the location) compared to median household income, this can be a rather serious and complex quandary for many individuals.

Purchasing an "affordable" home depends on several key variables:

1. The overall financial situation of the individual including:

• Present income and employment situation.

• Ability to generate future income that will be either comparable or significantly higher.

• Savings rate.

• Investments.

• Independent sources of income (e.g., a trust).

• Personal situation.

• The time frame of the buyer. How quickly do you need or want to buy a home? Some buyers may wisely decide to forego buying in a market characterized by over inflated home prices.

2. The median home prices in neighborhoods or locales where you wish to purchase a property. It is helpful to analyze and compare prices among various types of housing such as apartment-style condos or co-ops, detached homes, gated communities and townhouses. Additional criteria for evaluation should include amenities or special features, new construction versus older homes, square footage and additional expenses such as homeowners association dues.

3. How long you plan to reside in the property.

4. The amount of the down payment. Closing costs are another concern.

5. The total financial expenses including fixed and variable costs must be calculated. Fixed costs include homeowners association dues, insurance, PMI (private mortgage insurance if the down payment is less than 20%), property taxes and utilities. Examples of variable costs are those for home maintenance and/or improvement.

6. The prospect of increase in property values in the specific location over the long-term. Research the business, housing and demographic trends for the area. Are home prices in the area likely to increase over time? Have home prices in the area basically reached a saturation level? Has the particular locale become overly inflated in terms of value? Is the area relatively stable in terms of growth or is it fairly stagnant? What is the outlook for employment and wages? Excessive commercialization and/or overbuilding can also exert a measurable impact on existing home values in a particular area.

"Traditional" Guidelines for Assessing Housing Affordability

Mortgage lenders and financial planners have utilized a wide range of guidelines and criteria in order to assess the level of financial responsibility a prospective buyer could assume. Some of the relevant guidelines used in the past:

1. The price of a home should not be more than 2 ½ or 3 times the buyer's annual gross income.

2. The amount of the loan to purchase the property cannot be more than 2 or, at the most, 2 ½ times the borrower's annual gross income.

3. The total monthly housing expenditures should not be more than 20 to 25% of the monthly gross income.

These guidelines have been largely readjusted or revised over the past several decades due to the general escalation of home prices in many regions. The cost of housing is ever so stretching the finances of more and more consumers. In many large, expensive metropolitan areas, the first guideline, for example, no longer realistically applies as the purchase price of a "modest" home can easily be 6-7 times (or more!) the gross annual income of most households. It is also worth noting that the skyrocketing prices of real estate and enormous cost of living in such locales, makes renting a far more convenient and prudent decision as the high cost of home ownership is out of reach for a significant portion of the population. Sadly, home ownership, once an attainable goal and a crucial symbol of upward mobility, is likely to remain a dream for many households. In some cases, relocation to smaller cities and towns may be a consideration (although homes in such markets are at historically high prices, they may be comparatively more affordable.).


For informational purposes and not intended as advice.



Related Articles
Editor's Picks Articles
Top Ten Articles
Previous Features
Site Map





Content copyright © 2023 by Reshma Vyas. All rights reserved.
This content was written by Reshma Vyas. If you wish to use this content in any manner, you need written permission. Contact Sandra Baublitz for details.