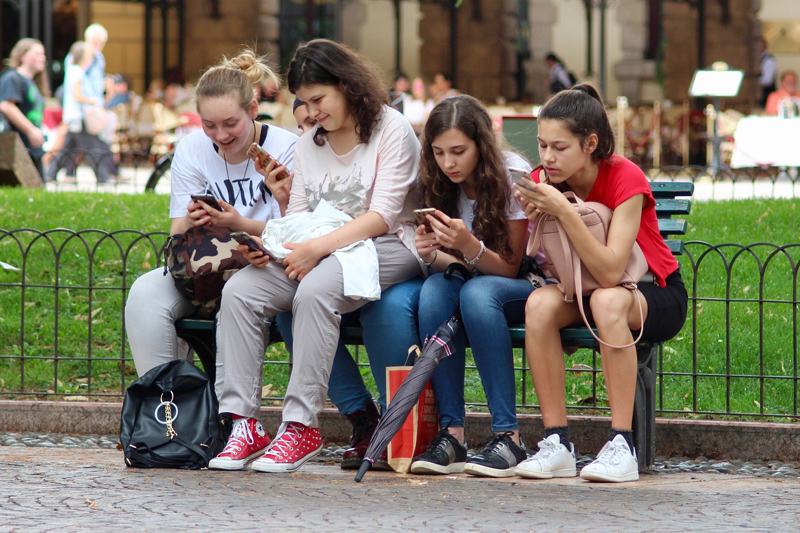 Venger for the iTouch system brings to mind the old Star Wars game where you're flying over and under obstacles, trying to survive a run on the Death Star.
You use the motion sensor of your iTouch system to fly above, below and around obstacles, avoiding missiles and shooting your own missiles at enemies as you progress through the levels. Shooting your missiles is a bit iffy - you have to click (with your finger) on the missile icon, and once they launch they are auto-guided. They simply go towards whatever they think is of interest on the screen ahead of you. That might be a gun pod, an enemy spaceship or a solid wall.
Usually you are using the screen to avoid obstacles, which works wonderfully. You gently rotate your screen to slide beyond walls, to slide past that oncoming missile, to ease your way between narrow walls. That part makes sense.
It's the missile part that is more challenging. Say you are flying down a corridor and there are three threats in front of you. One is a flying saucer, one is a ground based turret and one is a solid wall you cannot get past. You are not too worried about the turrets and the flying saucer is about to leave. You just want the wall to go away. And yet when you fire your missile, who knows what it is going to take out. It's all random chance.
It would be good if the thing you were aimed at is what the missile destroyed. There have been many times that I ran out of missiles because the missiles kept destroying non-essential targets and I could not get through the solid wall that blocked me from the next level area.
I love the idea here. I like this kind of "avoid the obstacles" game that takes strategy and planning. It's just the randomness of the missile destruction that gets me a bit annoyed. I give the game a lot of points of the gentle soundtrack, the smoothly flowing graphics, but these missiles really have to go. They are the key annoyance in an otherwise pretty flawless execution of a must-play game. We'll try this again in a few months.
Buy the iPod Touch 8 gig from Amazon.com


Related Articles
Editor's Picks Articles
Top Ten Articles
Previous Features
Site Map



Follow @lisavideogames
Tweet





Content copyright © 2023 by Lisa Shea. All rights reserved.
This content was written by Lisa Shea. If you wish to use this content in any manner, you need written permission. Contact Lisa Shea for details.