Climate Change and Joshua Trees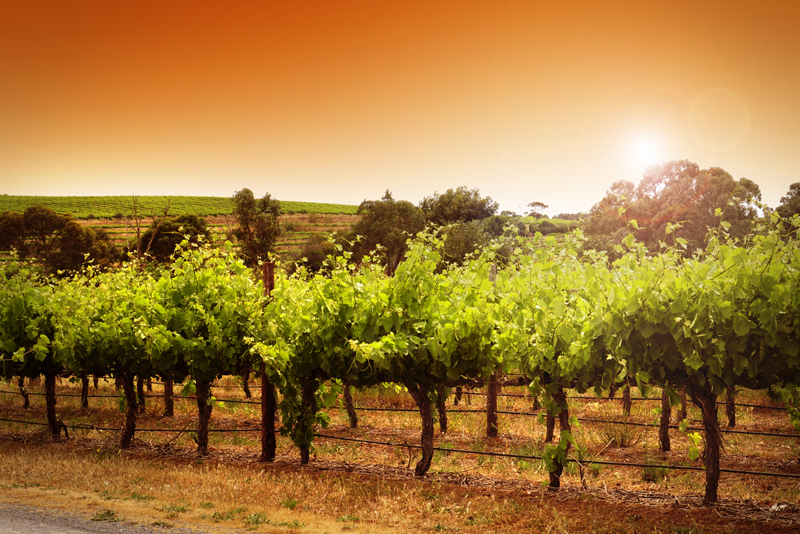 The Cahuilla Indians, natives of the Southeastern California desert, used the leaves of a shrub they called "humwichawa" to weave baskets and sandals. When California was settled by Europeans in the 1800's, they were struck by this same plant, which reminded them of the Biblical story of Joshua at the battle of Jericho. Today, the yucca brevifolia plant is known colloquially as the Joshua Tree, and is considered one of the plants which mark the edges of the Mohave desert.

The largest yucca plants in the entire world, Joshua Trees can grow to a height of forty feet. They are thick, spiky plants with large leaves covering equally broad trunks. Cone-shaped arrays of small white flowers don't smell very appealing, but they make a pretty picture against the desert background. The plants usually grow in groves, which are striking compared to the generally low-lying shrubs that also inhabit this harsh area.

In order to proliferate, Joshua Trees are reliant on on the work of a specific insect, the pronuba or yucca moth (Tegeticula yuccasella), to pollinate the flowers. These two organisms are mutually dependent on each other, as the plant provides shelter and food for the creature's eggs. Larvae ready to cocoon drop into the soil below the shrub and burrow down for protection; the adult moth then continues the cycle of interdependence. Joshua trees can sprout new growth from existing bushes, but only a pollinated seed can create a new stand of plants.

Unfortunately, climate change threatens the very existence of this unusual succulent. Ongoing drought conditions in the American southwest have meant that there are fewer rainstorms to shed precious water needed to keep the seedlings alive until they grow the extensive root systems that characterize mature plants. Once a Joshua tree is established, it can withstand extreme dry conditions for close to two years, but until then, the plant is dependent on at least some moisture. Rising temperatures only add to this problem, as warmer nights mean greater evaporation of what little moisture is present. Today, there are areas of the Mojave desert where the plant is disappearing; scientists worry that by the end of this century, the Joshua Tree will only exist in tiny pockets of protected areas – or not at all.

Joshua Tree National Park was established in 1994; at that time, the Mojave Desert was also given federal protection. Various California desert cities have also passed resolutions designed to protect this tree from the ravages of civilization. While permission from the government is now needed before cutting down a Joshua tree, the greater threat to the survival of this plant is from the degradation of its environment.

Various travel organizations provide opportunities for "citizen scientists" to help research the severity of the problem; these trips also allow the opportunity to discuss the plant and its ecosystem with trained specialists. A seven to ten day trip will require an outlay of two to three thousand dollars, which will include lodging, food, and research costs. It's also possible to see and photograph this plant by visiting the Mohave Desert on one's own; camping trips bring visitors into the setting for very little financial outlay.

The Mojave Desert is located roughly three hours from the City of Los Angeles and one and a half hours from Las Vegas. Joshua Tree National Park, which is partly Mojave and partly Sonoran desert, is two hours from Los Angeles and less than an hour from the Palm Springs area. Both are good places to view and photograph the Joshua Tree. Visiting, learning about the succulent and its ecosystem, and supporting environmental legislation are all ways to help protect this highly unusual plant.



You Should Also Read:
Palm Springs and Environs
Joshua Tree National Park


Related Articles
Editor's Picks Articles
Top Ten Articles
Previous Features
Site Map





Content copyright © 2023 by Korie Beth Brown, Ph.D. . All rights reserved.
This content was written by Korie Beth Brown, Ph.D. . If you wish to use this content in any manner, you need written permission. Contact Korie Beth Brown, Ph.D. for details.