What is Art ? What isn't ?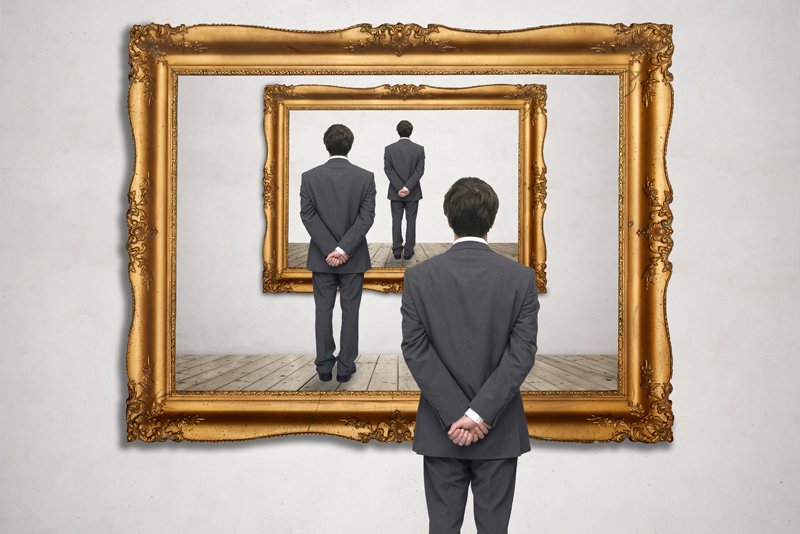 These are questions that have been asked (and answered) by many people over time.
A child might say that art is a picture they colored with crayons.
Others might recognize art in nature and the natural world around them.
These naturalists can capture the essence of a leaf or a water drop in a photograph or painting.
Is not a bird's nest a work of art? Doesn't a flowering tree in spring have a
beauty all its own, in its relationship to the wind, sky, and earth?
In the other camp are those who put art on a pedestal and refer to it only as it relates to fine art. These high brows redefine the word "art" to suit their purposes. They may be board members (and/or philanthropists) who want to keep nonconforming art (as they perceive it) out of their museums and organizations. Sometimes I think they bend too much in favoring outlandish, non talented artists. One only has to read Art News or other publications to see some of the latest and (not necessarily) greatest artists of our time. If that's what editors of art magazines think we need to know, then I guess my question would be, "Why?"
I enjoy some of the contemporary art that is offered up, including Installation and Fractal. I viewed an exhibit by Nam June Paik at the Guggenheim museum in NYC in 2000. Cool! He integrated television sets into plants and fish tanks. It was thought provoking and was a show stopper because it appealed to all ages and cultures. Maybe I'm onto something here. Is that what Art is?
I was recently introduced to Fractal art. Although it is computer generated, it is created by artists, and in my opinion, is as beautiful as any representation of art created in oils or watercolor.
This same article, "What is Art? What isn't?" was published in the monthly magazine, "U Can Change The World," published by the Jain Vishva Bharati Institute in India, in July 2005. It was a privilege for me to be chosen.
If you would like to see some really spectacular Fractal art, visit the link: https://www.avantiart.com and go to "Digital Fractals and more" where you can order a Fractal art poster of your very own.
To research art market prices,you only need enter the artist's last name below:
You Should Also Read:
An art and antiques collaboration


Related Articles
Editor's Picks Articles
Top Ten Articles
Previous Features
Site Map





Content copyright © 2022 by Camille Gizzarelli. All rights reserved.
This content was written by Camille Gizzarelli. If you wish to use this content in any manner, you need written permission. Contact Camille Gizzarelli for details.