Vitamins May Optimize Sperm Health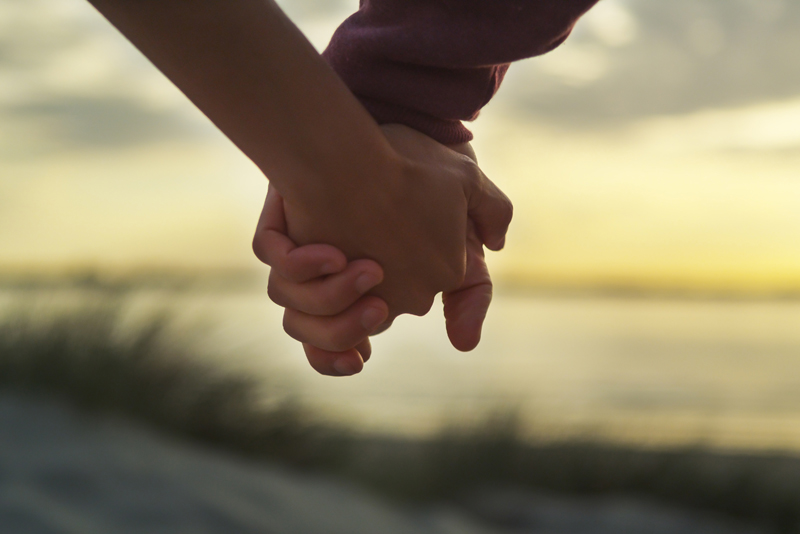 You may become pregnant more quickly when the various parameters for sperm health - counts - morphology and motility - are optimal or average rather than in the low/normal ranges. Even though average numbers are still considered 'normal' they may represent a common problem called sub-fertility.

Taking action to improve the health of sperm when test results fall in the low/normal ranges - but are not frankly abnormal - may speed conception and could possibly lower miscarriage risks caused by sperm DNA damage. Some studies - such as this landmark study in the New England Journal of Medicine - have focused on identifying optimal - and sub-fertile - ranges for sperm health and have come to some interesting conclusions: sperm may be sub-fertile when:

Sperm counts are below 13 million/ml

Sperm morphology is below 9%

Sperm motility is below 32%

Fortunately, the study also identified the ideal sperm parameters for optimal male fertility that may help to speed conception, they are:

Sperm counts above 48 million/ml

Sperm morphology above 12%

Sperm motility above 63%

The researchers of this study concluded that:

"The odds for infertility increased with an increasing number of sperm measurements in the sub-fertile range."

"The percentage of sperm with normal morphologic features had the greatest discriminating power."

This study shows that low/normal is most certainly not optimal when you are trying to conceive. Natural methods such as vitamins may be able to restore optimal sperm health and have great value for helping to boost sperm parameters into the optimal ranges. A good urologist can help you to choose the right vitamins for your needs.

Most couples just don't realize that natural vitamins can have such a powerful effect and may help them to get pregnant faster, even when sperm health is normal, but levels are at the lower end of the normal range. Although some urologists are very proactive with natural supplements for sperm health, many are not.

There are many very well-researched and proven natural strategies for restoring sperm health many of which have been published in top medical journals. Despite this, natural methods for restoring male fertility are rarely offered by reproductive endocrinologists as a way to speed conception. All to often, IUI or IVF with ICSI are the choices proposed, and there may be no mention of improving sperm quality as a couple pursues cycle after cycle of expensive fertility treatments. Pursuing such treatments with sub-fertile sperm that just passes the lower limits for normalcy may delay conception considerably.

Diet change can be a powerful factor for improving sperm health, especially increasing daily fruit and vegetable consumption to boost antioxidant intake. Studies on Danish organic farmers have shown that these men have extraordinarily good sperm health indicating that organic plant-rich diets may give your sperm a boost. Avoiding the 'dirty dozen' - the 12 most contaminated fruits and vegetables - may be a good idea to consider even if you don't go 100% organic. The dirty dozen list is available at the environmental working group's web site, ewg.org.

Certain things which are known to be damaging to sperm may be worth minimizing or avoiding, factors such as excessive cell phone use, environmental estrogens and endocrine disruptors, and alcohol are all suspect. Studies show that even minimal alcohol use by men in the month before IVF has detrimental effects.

When you consider that just 1000 mg of vitamin C daily has been demonstrated to have a very powerful effect upon sperm, you can see the power and potential for an antioxidant-rich diet and antioxidant supplements for improving male fertility. One study on this inexpensive vitamin gave vitamin C, 1000 mg twice a day for 2 months to 13 infertile men (age 25-35) with oligospermia (low sperm count) but otherwise good general and reproductive health. With just this small dose of vitamin C, their mean sperm count more than doubled to a healthier 32 million/ml, as did sperm motility, which more than doubled to 60%. The study concluded that:

"...vitamin C supplementation in infertile men might improve sperm count, sperm motility, and sperm morphology and might have a place as an additional supplement to improve the semen quality towards conception."

Many vitamins and other supplements such as herbs have a proven track record of helping sperm to reach higher levels of health - improving morphology, motility, counts and DNA fragmentation - which may help you to get pregnant faster.

This article is purely for educational and informational purposes and is not intended to substitute for medical diagnosis or treatment for which you should consult a physician.

Would you like articles like this delivered to your email weekly? Sign-up for the BellaOnline infertility newsletter, it's free and you can unsubscribe anytime you like. The link is below.

References:
J.Med Food. 2006 Fall;9(3):440-2. Improvement in human semen quality after oral supplementation of vitamin C. Akmal M. et al.
Sperm morphology, motility and concentration in infertile men. Guzick et al. New Eng J Med. 2001;345:1338-1393 Nov 8





You Should Also Read:
Men Need Pre-conceptual Folic Acid Too
Vtamin D And Male Fertiltiy


Related Articles
Editor's Picks Articles
Top Ten Articles
Previous Features
Site Map





Content copyright © 2023 by Hannah Calef. All rights reserved.
This content was written by Hannah Calef. If you wish to use this content in any manner, you need written permission. Contact Hannah Calef for details.