How to Improve Gas Mileage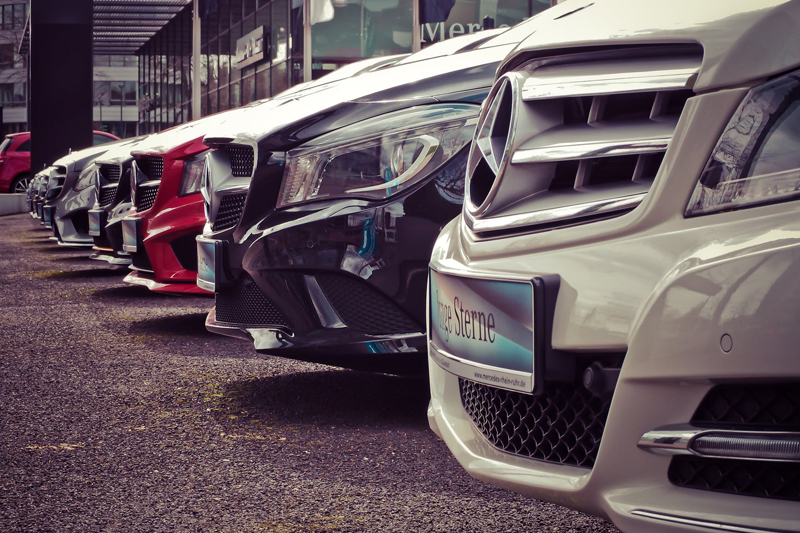 Like death and taxes, there seems to be another constant that you can count on at least every few years and that's higher gasoline prices.

There are a lot of reasons for higher gas prices and it seems we've gotten to the point where rising gas prices don't surprise us.

To me, the jury is still out on hybrid and electric vehicles as far as actually saving costs. They're more expensive than gas powered engines, they cost more to fix, and we still don't have enough data to make an undisputable case for them.

So what can we do to improve mileage when prices are high or even when they're not?

The government gives us a few tips:
Drive More Efficiently, Keep Your Car in Shape, Car Pool, and Choose a More Efficient Vehicle

Drive More Efficiently – We've all seen them drive, ridden with them, or maybe we are one? The aggressive driver. The driver at the stop light who pounds the pedal to the floor and slams on the brakes to stop. Always driving fast, fast, fast.

Not only is this dangerous; it's also not good for gas mileage. Your car really likes when you drive at a steady pace and obey the speed limit as hard as that can sometimes be.

The faster you drive, the more gas you waste.
Also, if you use your vehicle as an extra storage area, the extra weight will lead to lower gas mileage.

Keep Your Car in Shape – This doesn't mean driving at high speeds or for long trips like a runner or marathoner may do. Keep the car tuned using the manufacturers recommended service schedule. Sure it costs money now but, it may end up saving you money on gas and repairs.

It also helps to keep your tires fully inflated. With your car's sneakers fully pumped on the road, there is less coefficient of friction which leads to better gas mileage. I'm not sure what all that means but, I do know it's a fact!

Car Pool – If possible, especially for drivers with a long commute. It's really possible to save hundreds of dollars a year by car pooling.

How about public transportation? If that's an option for you the cost of the bus, subway or train may be lower than the gas mileage, wear and tear, and parking fees you pay.
Choose a More Efficient Vehicle - I'm not suggesting that you necessarily go out and buy a new hybrid or electric vehicle but, if you're driving an SUV and all of the kids are away from home, is it really necessary?

As much fun as it may be to drive that F-350 truck, if you're driving to the office and back, why do you need a truck?

Even if you drive used vehicles, you can still reap the benefits of improved gas mileage if you move from a large vehicle to a smaller, more fuel efficient vehicle.

These are just a few of the ways that you can increase gas mileage for those times when the price of gas hits you in the wallet hard.
--------------------------------------------------------------------------------
Need help buying your next fuel efficient vehicle? Contact us at ProAutoBuying.com and we'll get you a great deal.




Related Articles
Editor's Picks Articles
Top Ten Articles
Previous Features
Site Map





Content copyright © 2023 by Stephen M. Hague. All rights reserved.
This content was written by Stephen M. Hague. If you wish to use this content in any manner, you need written permission. Contact Stephen M. Hague for details.