Quotes from Winnie-the-Pooh and Friends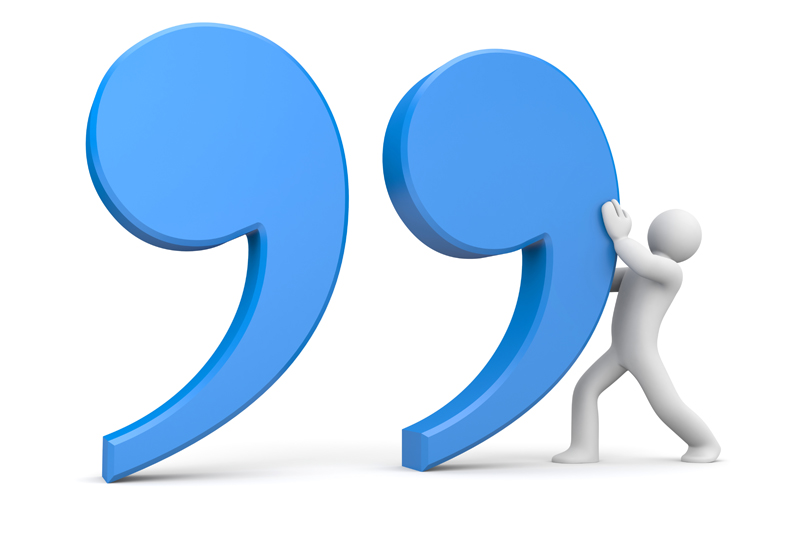 One of the most beloved characters in children's literature is Winnie-the-Pooh. Pooh, and many of his friends including Eeyore, Piglet and Tigger, were based upon the stuffed animals of author A. A. Milne's son, Christopher Robin. Milne's first attempt to write for children was a 1923 poem called "Vespers", about Christopher Robin. A year later, Milne published a book of children's poetry, titled
When We Were Very Young
, which included "Vespers", and a poem called "Teddy Bear". Though unnamed in the poem, Christopher Robin's bear, Edward, was the inspiration for the poem. In 1926, Milne published the first Winnie-the-Pooh (as Christopher Robin's bear was now known) novel. A second Pooh novel,
The House at Pooh Corner
was published in 1928. Enjoy this collection of inspirational and enjoyable quotes uttered by Pooh and his friends.
"If you live to be 100, I hope I live to be 100 minus 1 day, so I never have to live without you."
"If ever there is tomorrow when we're not together.. there is something you must always remember. you are braver than you believe, stronger than you seem, and smarter than you think. but the most important thing is, even if we're apart.. I'll always be with you."
"If there ever comes a day when we can't be together keep me in your heart, I'll stay there forever."
"I used to believe in forever, but forever is too good to be true."
"My spelling is Wobbly. It's good spelling but it Wobbles, and the letters get in the wrong places."
"Some people care too much, I think it's called love."
"Promise me you'll never forget me because if I thought you would, I'd never leave."
"What day is it?"
"It's today", squeaked Piglet.
"My favorite day", said Pooh.
"Nobody can be uncheered with a balloon."
"Piglet sidled up to Pooh from behind. 
"Pooh!" he whispered.
"Yes, Piglet?"
"Nothing," said Piglet, taking Pooh's paw. "I just wanted to be sure of you." 
"If the person you are talking to doesn't appear to be listening, be patient. It may simply be that he has a small piece of fluff in his ear."
"We will be friends until forever, just you wait and see."
"It is more fun to talk with someone who doesn't use long, difficult words but rather short, easy words like "What about lunch?"
"I think we dream so we don't have to be apart for so long. If we're in each others dreams, we can be together all the time." 
"Sometimes," said Pooh, "the smallest things take up the most room in your heart." 
"How do you spell 'love'?" - Piglet
"You don't spell it...you feel it." - Pooh
"People say nothing is impossible, but I do nothing every day." 
"When you wake up in the morning, Pooh," said Piglet at last, "what's the first thing you say to yourself?"
"What's for breakfast?" said Pooh. "What do you say, Piglet?"
"I say, I wonder what's going to happen exciting today?" said Piglet.
Pooh nodded thoughtfully. "It's the same thing," he said.
"Some people talk to animals. Not many listen though. That's the problem." 
"It's not much of a tail, but I'm sort of attached to it."  - Eeyore
"I did know once, only I've sort of forgotten." 
"People who don't think probably don't have brains; rather they have grey fluff that's blown into their heads by mistake."
"Hallo, Rabbit," he said, "is that you?" "Let's pretend it isn't," said Rabbit, "and see what happens." 
"Bouncy trouncy flouncy pouncy fun fun fun fun fun. The most wonderful thing about tiggers is I'm the only one!"  - Tigger
"Friendship," said Christopher Robin, "is a very comforting thing to have." 
Do you have a favorite Pooh quote? Share it in the
Quotations
forum.


Related Articles
Editor's Picks Articles
Top Ten Articles
Previous Features
Site Map





Content copyright © 2023 by Beth VanHoose. All rights reserved.
This content was written by Beth VanHoose. If you wish to use this content in any manner, you need written permission. Contact Nicole Cardillo for details.