Canadian Halloween Costume Tips
The first Halloween I was in Grande Prairie was a bit shocking for me. Sure I was use to going Trick or Treating in the chilly air. I can't ever remember a warm Halloween, but this was ridiculous. I remember running to the door in excitement (I love seeing all the adorable costumes). I opened the door in disappointment to find not a single costume. Well that's a lie as one little girl did have on a pair of fairy wings over her snowsuit. Yes I said snowsuit. Just days before we were hit with a snowstorm, leaving inches of snow blanketing the ground and most of the cities children without usable costumes. Like the children at my doorstep for example, their mother explained to me how she spent top dollar on each of her three children's costumes only to find that it was much to cold for them to be worn alone and the only thing that would fit over their snowsuits was her daughters fairy wings. Though the kids didn't seem to mind (as long as they got their treats) the mother seemed thoroughly disappointed.
Now to be honest Canada does not normally see snow this early in the year, in fact in some places we do not see that fluffy white stuff until after December. However it does still remain chilly and this should be kept in mind when choosing Halloween costumes. Let's face it, most Halloween costumes are not made to keep us warm, I mean most of our shorts are made of thicker material then they are. So when deciding what to dress your kids up as this Halloween keep these few tips in mind.
First try to avoid any kind of dress. If your child absolutely insists then make sure they wear pants underneath!
Try finding warm thick costumes. This can be hard at times (not to mention expensive) but can be simple to make. If you are good with a sewing machine then put it to use. Patterns for costumes can be found at any fabric store as well as stores such as Wal Mart. If sewing is not your forte no worries, making a costume can be as simple as taking a quick trip to your local second hand store such as Value Village. Something like a cheap furry jacket can be easily transformed into a snugly warm bear costume.
If you do not have time to make a costume and your child is simply insisting on the paper-thin batman costume then simply buy it a few sizes to big. This way you can easily fit it over a jacket and warm pants (and possibly a snowsuit if needed). A costume that will allow you to add a few extra layers is a hockey player costume, the added layers just adds to the effect. Buying a bigger size will also allow your kids to fit into it for a longer period of time which means it can be a great addition to their dress up collection for years to come.
As for babies, make sure they are bundled up. My favourite costumes for babies are sold at The Children's Place. I swear by these costumes, they are simply adorable, unisex, and are incredibly warm. You can get things like a big-bellied bear or a round little turtle. Each of these have a thick layer of stuffing in them that will keep your young one snugly warm (in fact they can be warmer then many kids winter jackets). The costume also comes with a hat, which completely covers the baby's ears, and feet that slide over their shoes. All you need to do is add a warm sweater and pants top the mixture and your ready to brave the cold.
Finally, always make sure your kids have on a pair of gloves or mittens (even if they are thin ones) as well as a hat and fill their bellies with a warm meal before they leave. My two favourite Halloween night meals are chilly and soup. Both are quick to make, easy to clean up and excited kids can scarf them down in seconds (it also will keep them warm from the inside out).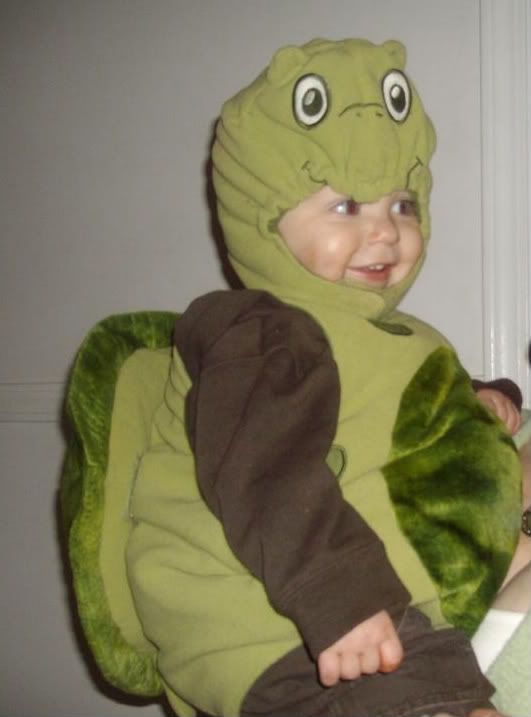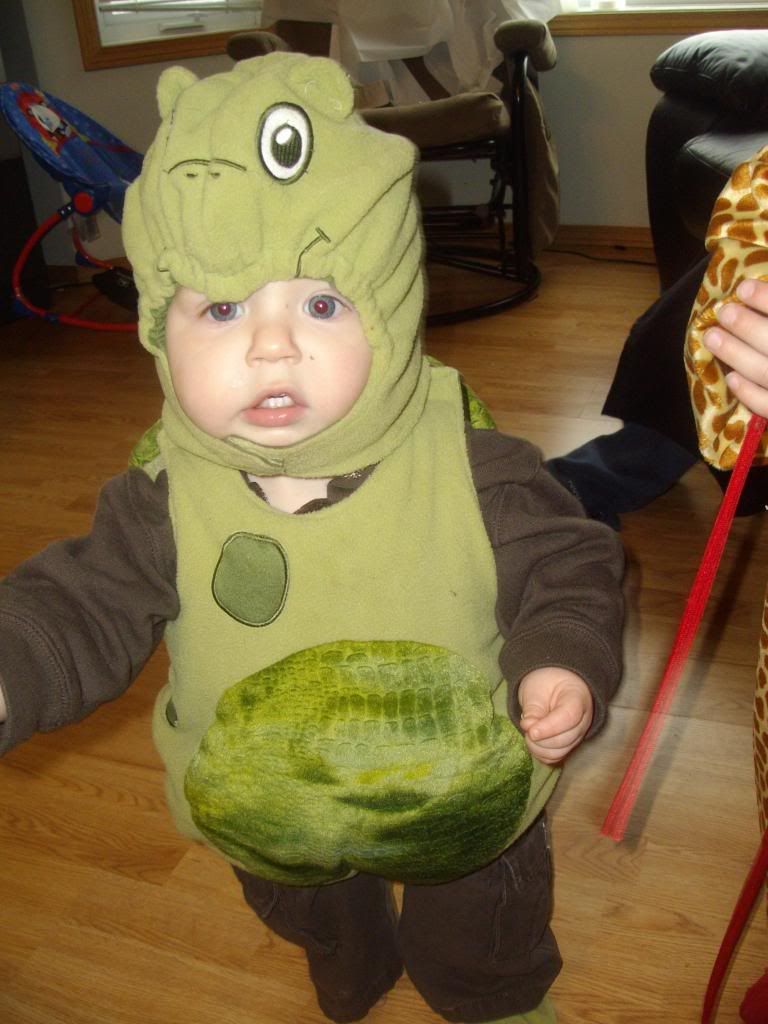 You Should Also Read:
Ghost Stories & Mysterious Creatures of BC Review
Canadian Winter Halloween Costumes
Canadian Monsters


Related Articles
Editor's Picks Articles
Top Ten Articles
Previous Features
Site Map





Content copyright © 2021 by Cavelle Natasha Layes. All rights reserved.
This content was written by Cavelle Natasha Layes. If you wish to use this content in any manner, you need written permission. Contact Monika R. Martyn for details.