IVF May Be Needed After Chlamydia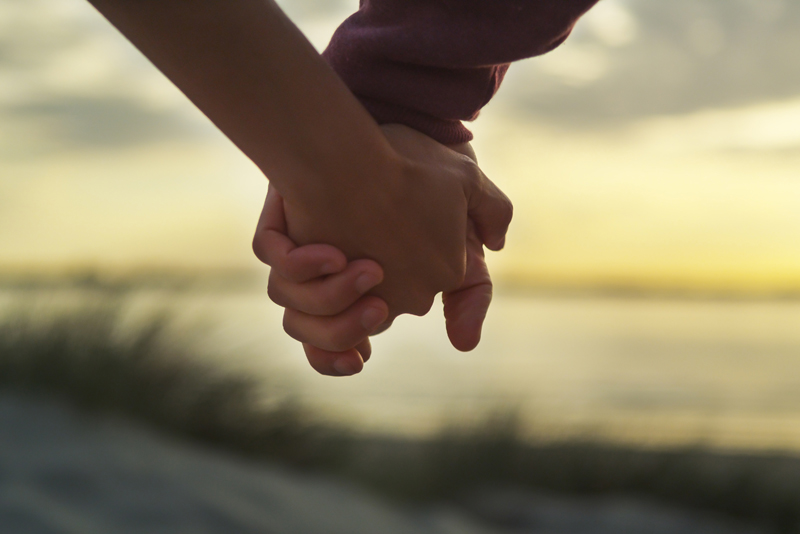 It has long been suspected that historical infection with chlamydia trachomatis - the most common sexually disease - is at the root of many cases of unexplained infertility. Research presented by Dr. Martin Keltz, MD., at the 2010 ASRM meeting confirms that there may indeed be a strong link between evidence of past infection and failure to conceive naturally.

Chlamydia is an extremely prevalent - often symptomless - sexually transmitted disease in women that can permanently damage the fallopian tubes. Silently - before an infection has been detected - the pathogen is able to travel to the fallopian tubes where it can cause significant damage making natural conception difficult.

The new research indicates that a blood test for antibodies to Chlamydia - indicating a prior infection - may identify women who are more likely to need IVF to conceive. Women who tested positive for antibodies to Chlamydia were approximately half as likely (10%) to conceive without the assistance of IVF compared to women with no evidence of past infection (21.7%).

Women with a history of Chlamydia infection also had a much higher incidence of fallopian tube disease as confirmed by hysterosalpingogram (HSG) and laparoscopy. The close links between past infection and tubal disease caused researchers to speculate that testing for past Chlamydia infection might be a cost-effective screen for tubal disease in women with infertility:

"As chlamydia serology is significantly less invasive and less expensive than HSG [hysterosalpingogram], this might support the approach ... of chlamydia serology as an initial screen and HSG in only the negatives,"
The study followed 1,279 new patients presenting at an infertility clinic from June 2007 to December 2009 and found that 5.5% of women were positive for past chlamydia infection.

This information - and access to screening - could be very helpful to women who are trying to decide whether or not to pursue IVF after a long period of infertility. The choice of whether to pursue IVF or a less expensive approach to infertility is often a tough one.

Informing women of their risks for tubal disease earlier in their infertility journey may help to make treatment decisions clearer and reduce the overall cost - and heartache - of a prolonged journey to conception. If you are having trouble conceiving naturally ask your physician for a Chlamydia antibody test.

Would you like articles like this delivered to your email weekly? Sign up for the BellaOnline infertility newsletter. It's free and you can unsubscribe anytime you like.


Reference:
American Society for Reproductive Medicine, Denver 2010
Durante M, et al "Chlamydia trachomatis serology screening in infertility is a significant prognosticator of pregnancy in non-IVF cycles" ASRM 2010; Abstract O-42.


You Should Also Read:
Seven Strategies for Blocked Tubes
Hydrotubation May Help Tubal Infertility


Related Articles
Editor's Picks Articles
Top Ten Articles
Previous Features
Site Map





Content copyright © 2022 by Hannah Calef. All rights reserved.
This content was written by Hannah Calef. If you wish to use this content in any manner, you need written permission. Contact Hannah Calef for details.