Hydrotubation May Help Tubal Infertility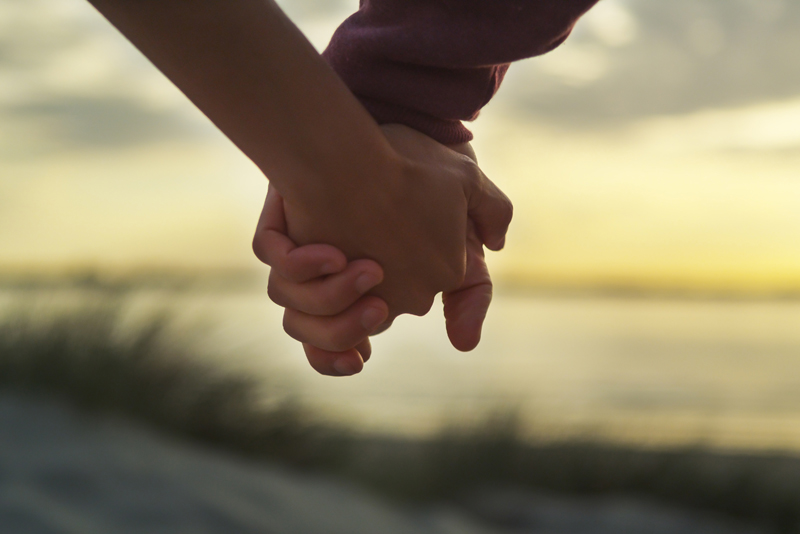 Tubal disease is a major cause of infertility and is thought to be at the root of many cases of unexplained infertility which have no traceable cause. The treatment most often suggested to women with tubal infertility is IVF but some studies have found success with low-tech treatments that alter the internal environment of the fallopian tube.

Most are familiar with hysterosalpinogram or HSG, the frequently used test used to visualize the degree of openness of the fallopian tubes. This diagnostic test which flushes dye through the fallopian tubes is also known to have a therapeutic effect too; many women are convinced that having their tubes flushed was the factor that helped them to conceive in the months immediately following the procedure. One caveat here is that the oil-based medium - now seldom used - is thought to have the greatest restorative benefit to fallopian tubes.

Some studies have suggested that flushing the fallopian tubes with medicinals may confer an even greater benefit. The technique is called hydrotubation which involves the application of steroids or antibiotics to the tubes. Not all studies have found positive results but some such as the Indian study below have had very positive results and the researchers recommend that women should be allowed to try this low-tech approach to restoring fertility before proceeding to IVF.

In this study, two hundred and fifty women had their fallopian tubes lavaged (washed) with a solution of steroids (which can reduce inflammation and antibodies), antibiotics (which kill harmful bacteria) and hyaluronidase for three consecutive days in the early proliferative phase of the menstrual cycle for three to five cycles.

The women in the study were between 24 and 35 years and had experienced infertility for between five and nine years duration. None had tuberculosis, a disease which is not uncommon in India. The women were divided into three groups; (A) those with bilateral tubal blockage, hydrosalphinx or fimbrial blockage, (B) those with unilateral (one sided) blockages, and (C) those with normal HSG results.

The results of the study showed that of the women with bilateral blockages (group A) 68% conceived within 3 months, of the women with unilateral blockages (group B) 36% conceived within 6 months and in those in group C with normal HSG 62.5% conceived. The authors of the study concluded that:

"...hydrotubation is a simple, effective, safe, noninvasive, cost-effective out-patient department (OPD) procedure which should be routinely recommended in all patients undergoing infertility management to improve the pregnancy rate before going to intrauterine insemination (IUI) and in vitro fertilization and embryo transfer (IVFET)."

This technique may be a novel approach to conceiving for those with unexplained or tubal infertility who wish to avoid being automatically offered IVF as a solution to their fertility struggles.

Would you like articles like this emailed to you weekly? Sign up for the bellaonline infertility newsletter, it's free and you can unsubscribe anytime you like, the link is below.

Reference:

International Congress Series, Vol. 1271. September 2004, Pages 11-14
Research Papers in Fertility and Reproductive Medicine. Proceedings of the 18th World Congress on Fertility and Sterillity (IFFS 2004)

September 2004, Pages 11-14
Research Papers in Fertility and Reproductive Medicine. Proceedings of the 18th World Congress on Fertility and Sterillity (IFFS 2004)


Pretreatment with hydrotubation in infertility management improves pregnancy rates

Pratibha Saini, and Antriksh Kumar



You Should Also Read:
Seven Strategies For Blocked Tubes
IVF May Be Needed After Chlamidya


Related Articles
Editor's Picks Articles
Top Ten Articles
Previous Features
Site Map





Content copyright © 2022 by Hannah Calef. All rights reserved.
This content was written by Hannah Calef. If you wish to use this content in any manner, you need written permission. Contact Hannah Calef for details.