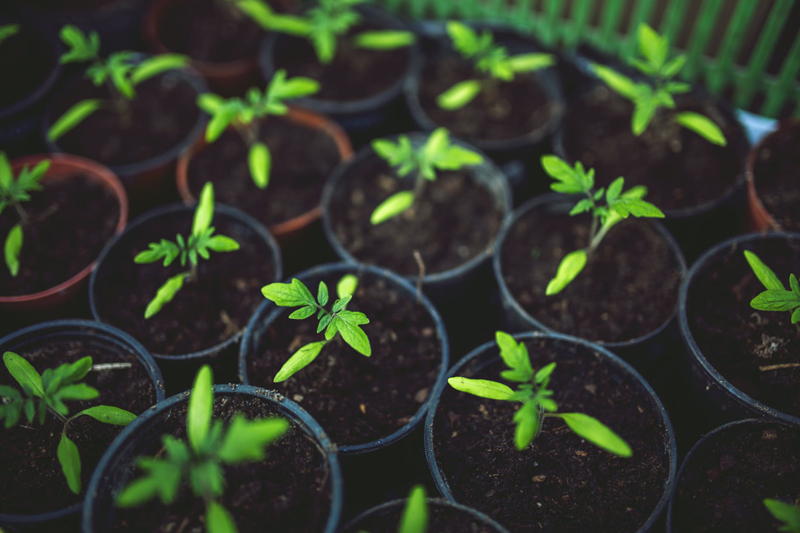 When the weather turns cold, the snow is blowing, and gathering in deep drifts outside, this is the perfect time to take out some of your canned vegetables and make some vegetable soup. It is healthy for you and it will warm you up on the inside.

Vegetable Soup


Trim the excess fat from the beef roast. You can also use stew meat if you want. Once you have the fat removed, cut the beef into 1-1\2 inch cubes. If the meat came with the bone, do not discard that. Keep it and add it to your soup because the bone adds excellent flavor.

Heat a Dutch oven over high flame. When the Dutch oven is hot, pour about 2 tablespoons olive oil in and then add the cubed meat. Brown them and the bone in the Dutch oven. When the meat has browned, use a spoon to remove the excess oil.

Add 2 quarts water, 2 teaspoons salt, 2 beef bouillon cubes, 1 bay leaf, ½-teaspoon basil leaves, ½-teaspoon black pepper, dash of cayenne pepper 1 onion chopped, and 3 to 4 cloves of chopped garlic.

Bring to a boil. Cover and reduce heat. Allow to simmer for 1 ½ hours.

Add 2 cans or 32 ounces of diced tomatoes, 2 stalks of celery cut into slices. I like narrow slices in mine, but you can cut them as big as you want. Also, add 4 medium carrots sliced the same as your celery. Cut up 2 bell peppers with seeds and membrane removed.

Bring the mixture to a boil. Reduce heat, cover and simmer for another 1 ½ hours.

Peel and cut into cubes 4 medium potatoes. Add this to your soup. Bring to boil. Reduce heat, cover and simmer for 15 to 20 minutes or until potatoes are tender.

Other Ingredients to Add

The nice thing about vegetable soup is you can add any vegetable you like. Many people add green beans, peas, corn, cauliflower or beans. You can use more of any one ingredient and less of something you do not like. The longer it cooks, the better it tastes. Moreover, it is usually better the next day and served as a leftover.

If you want something different, add some rice. You can either cook the rice on its own and then add it to the soup, or add the uncooked rice right into the soup as it is cooking. The rice will absorb the flavors of the soup and give it a wonderful flavor. If you want your soup hotter, try adding some hot peppers to the mix. This will liven up your meal and really warm you.

Serve this with crackers, or slices of homemade bread.


Related Articles
Editor's Picks Articles
Top Ten Articles
Previous Features
Site Map





Content copyright © 2021 by Gail Delaney. All rights reserved.
This content was written by Gail Delaney. If you wish to use this content in any manner, you need written permission. Contact Gail Delaney for details.