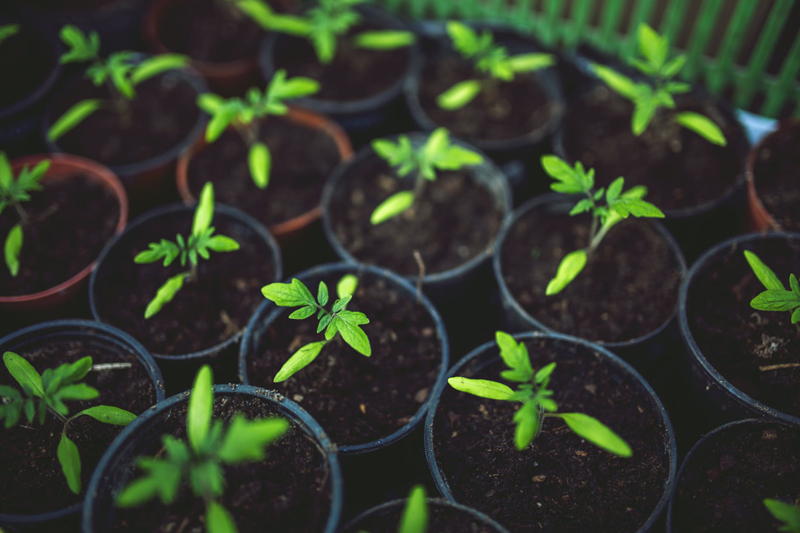 Shrubs not only enhance your yard, they have pretty flowers that attract butterflies. In the fall, some of them have berries to feed the birds. In my area, we have a bridal wreath, smoke tree, lilac and wild plums. Whenever I receive new garden catalogues, I often like to look through and dream. Here are some of the pretty ones that I have found.

False Spirea

The false Spirea or Sorbaria sorbifolia grows in zones 2 through 9. This shrub grows between 6 and 10 feet tall so it is not a shrub for a small place. During the mid to late summer months, it blooms in billowy white sprays of flowers. The false spirea is not fussy about the soil it grows in either, but if given a preference, it prefers moist, well-drained soil. Although these shrubs don't require much care, you can plant them and leave them, you can cut it back to the ground to keep it under control.

Oakleaf Hydrangea

The Oakleaf hydrangea or hydrangea quercifolia grows in zones 5 through 9. The oakleaf hydrangea is a lovely shrub that propagates easily. You can start a new plant by cuttings or seeds. If you start your plant with seeds, it is very slow growing. The oakleaf hydrangea likes full sun to part shade and moist, well-drained soil.

Swamp Azalea

Swamp Azalea, Rhododendrom viscosum, doesn't sound like it would be very nice to have, but it is really a pretty plant. It is a native of North America that you can find growing from Texas to Maine. It has star-shaped flowers that fill the air with sweet perfume. The flower colors range from white, pink and pale yellow. In the fall, the foliage turns red. Deer don't like to eat this shrub unless they are very hungry. The zones for this plant are 3 through 9. It grows to 8 feet tall and is the same in width. The swamp azalea likes the full sun and soil that is moist, acidic and well-drained soil.

Indgofera

Indgofera, indigofera amblyantha, is a reasonably tough shrub. It is not a favorite of deer and you can trim it down to the ground each year. It blooms pink flowers in May and continues to bloom through the summer. It grows well in full sun and insects or deer do not bother this shrub very much.

Chaste Tree

Chaste tree, vitex agnus-castus var, latifolia, grows in zones 6 through 9. When fully grown it is 10 to 20 feet tall and wide so it becomes a rather big shrub. You can leave it grow or you can cut it back, making it more manageable or compact. It has glossy, green leaves, with a lacy look to them. Early in the summer, it will send flower panicles, bright blue in color. This shrub will continue to bloom through the summer and into the fall. The latifolia if protected can grow in the southern portions of zone 5.


Related Articles
Editor's Picks Articles
Top Ten Articles
Previous Features
Site Map





Content copyright © 2018 by Gail Delaney. All rights reserved.
This content was written by Gail Delaney. If you wish to use this content in any manner, you need written permission. Contact Gail Delaney for details.