4 Maple Leaf Crafts For Kids
With the fall season comes the beautiful red and yellow leaves, why not take your kids out to enjoy them. Plan a nature walk together and take a bag along with you, while out ask the kids to pick some maple leaves to take home for crafts. Use these leaves to make one (or all) of these simple craft ideas. I have done these with my kids each and every year and they always want to make more then one!
Maple Leaf Imprint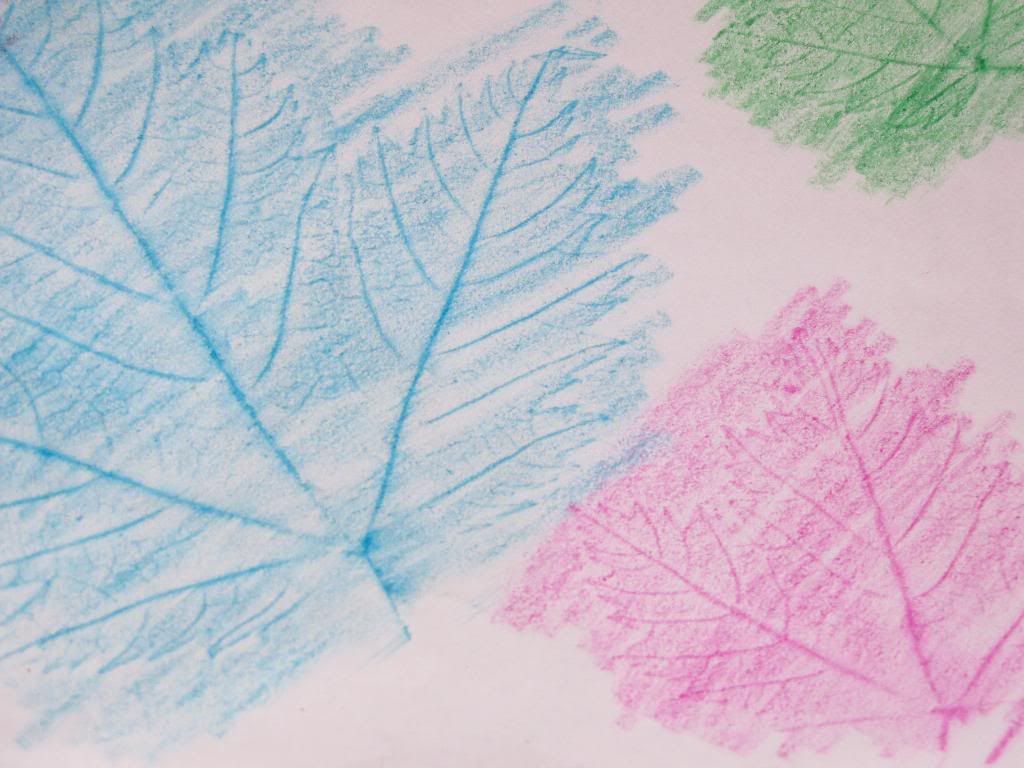 What You Need –
Crayon (your choice in colour)
Computer Paper
Maple Leaf
What to do –
Place the maple leaf under piece of computer paper. Using a crayon shade over the piece of paper in the area the leaf is in. The shape of the leaf below should show through as you shade it in.
Get the kids to experiment –
Give the kids different sized leaves and ask them to try the craft again using more then one leaf. You can also get them to overlap the leaves and even just switch up their colour of crayon.
This craft is good for arts as well as sensory exercises.
Maple Leaf Stamp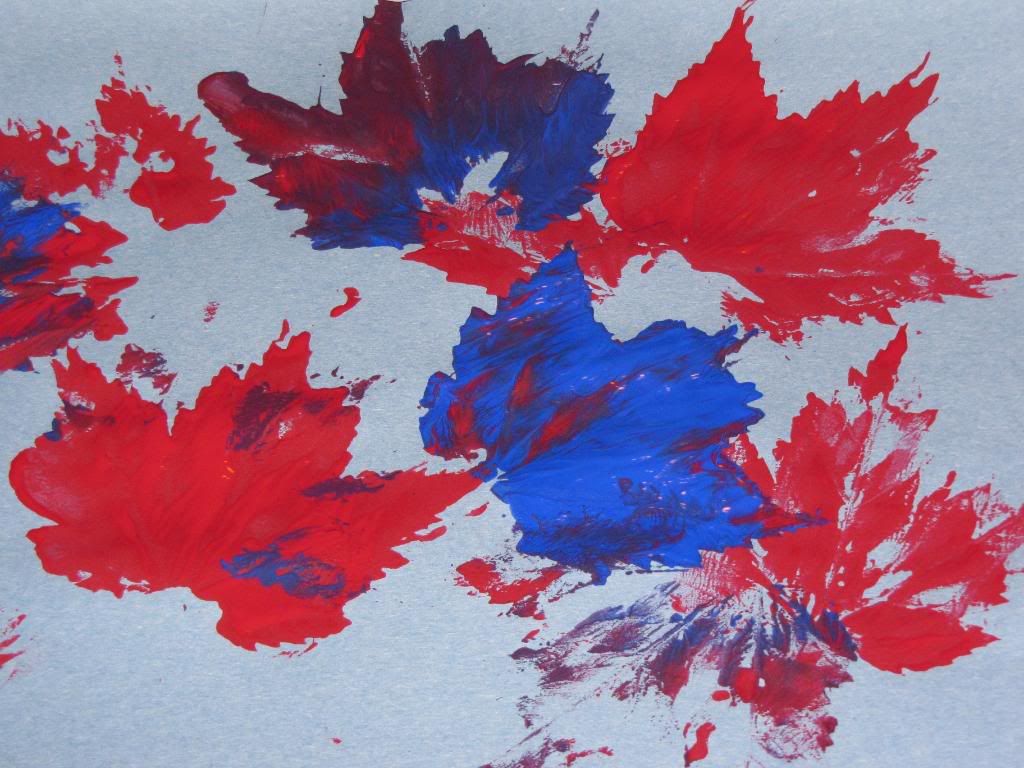 What you need –
Paint brush
Paint (your choice in colour)
Maple Leaf
Construction Paper (any colour) or computer paper
What To Do –
Using the paint brush evenly coat the bottom of the maple leaf with paint. Press the leaf (painted side down) against the piece of paper. Gently pull the leaf off of the paper. A leaf shaped stamp should be left on the paper.
Get your kids to experiment by –
Using different sized leaves and colours.
This is the perfect opportunity to teach your kids how combining two different colours can create a new one. Simply place a red leaf over a blue leaf and show the kids how the colour changes to purple.
Maple Leaf Collage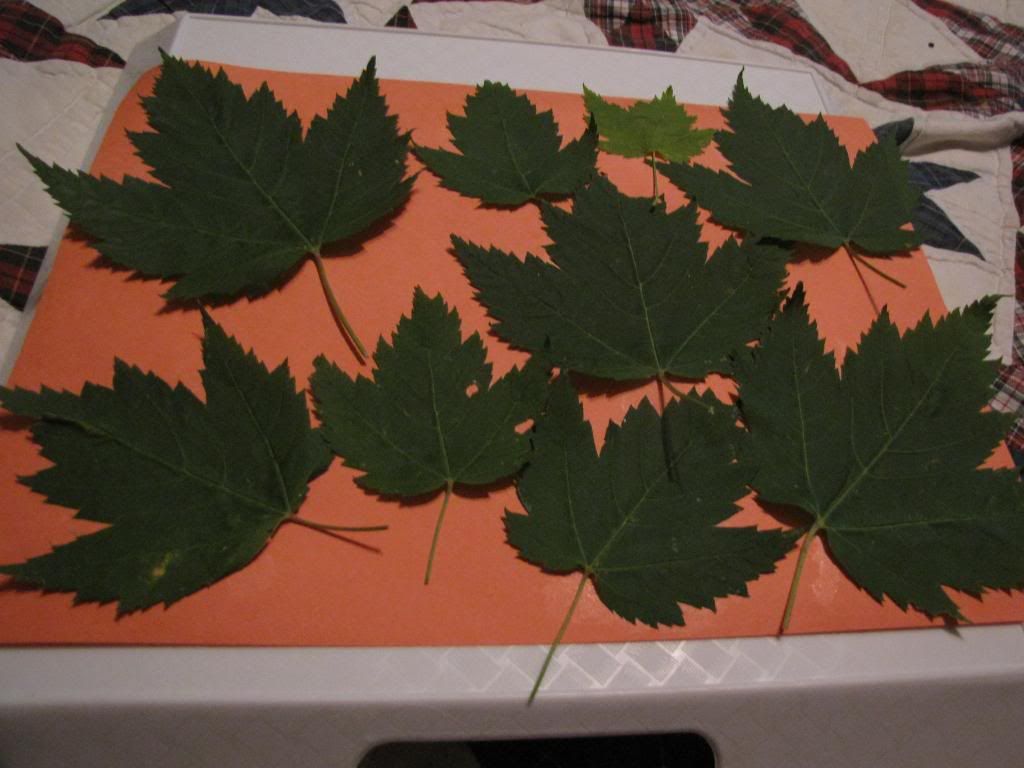 What you will need –
Many leaves in all shapes and sizes
Glue
Construction paper (any colour)
What to do –
Give each child a piece of paper and place a pile of leaves in the middle of the table where each child can reach. Ask your kids to pick a number of leaves. Get them to glue their leaves to the paper any way they wish.
Maple Leaf Painting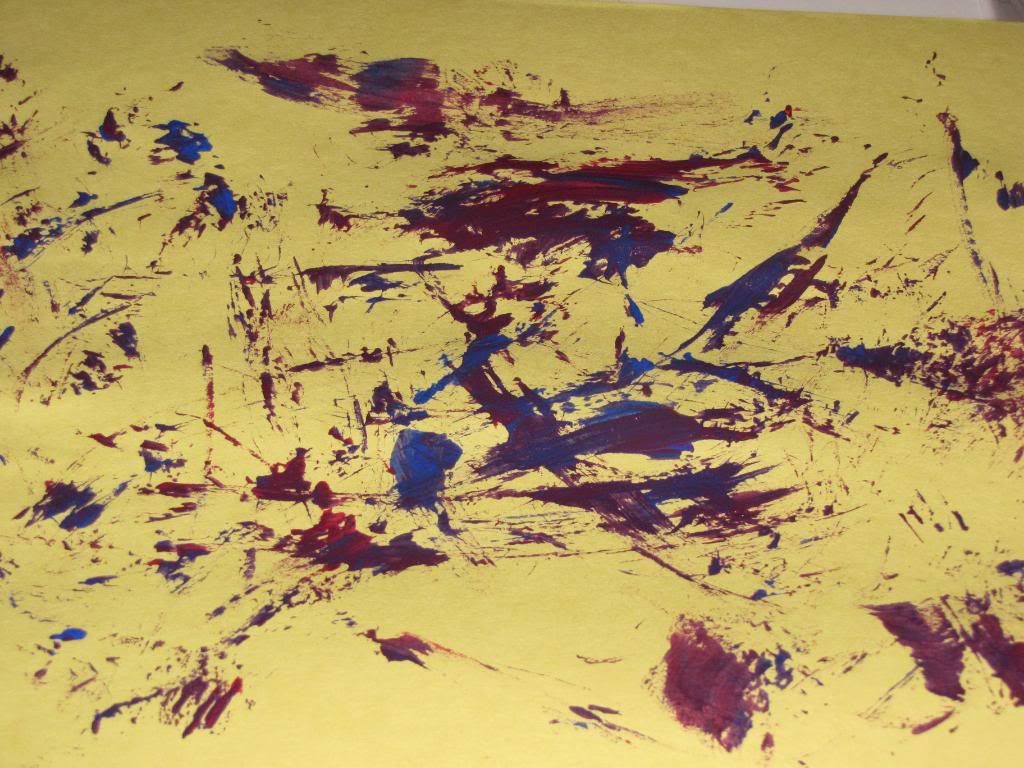 What You Need –
Different Colour Paints
Paint Trey
Coloured Construction Paper
What To Do –
Give each child a piece of construction paper and ask them to paint a picture using the maple leaves as their paint brush.
This craft is great for sensory play and your kids will love the idea of using a maple leaf as a paintbrush.
***If you do not have a paint trey on hand try using the top off of a margarine container or a coffee can lid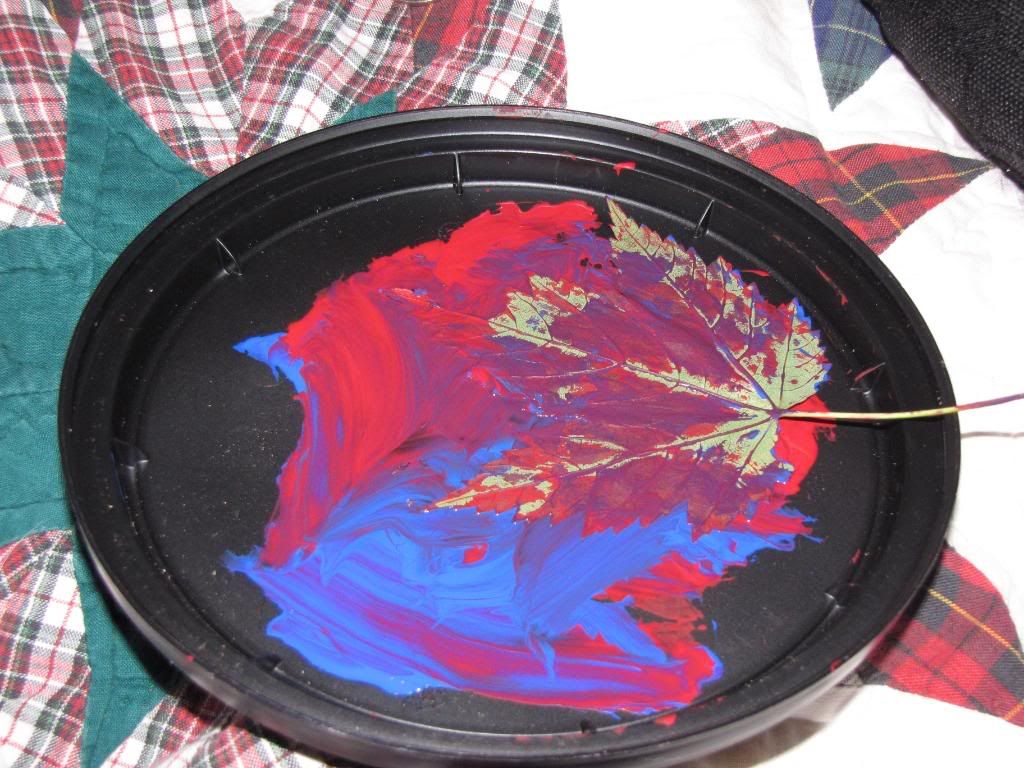 Related Articles
Editor's Picks Articles
Top Ten Articles
Previous Features
Site Map
Content copyright © 2022 by Cavelle Natasha Layes. All rights reserved.
This content was written by Cavelle Natasha Layes. If you wish to use this content in any manner, you need written permission.
Contact Monika R. Martyn for details.