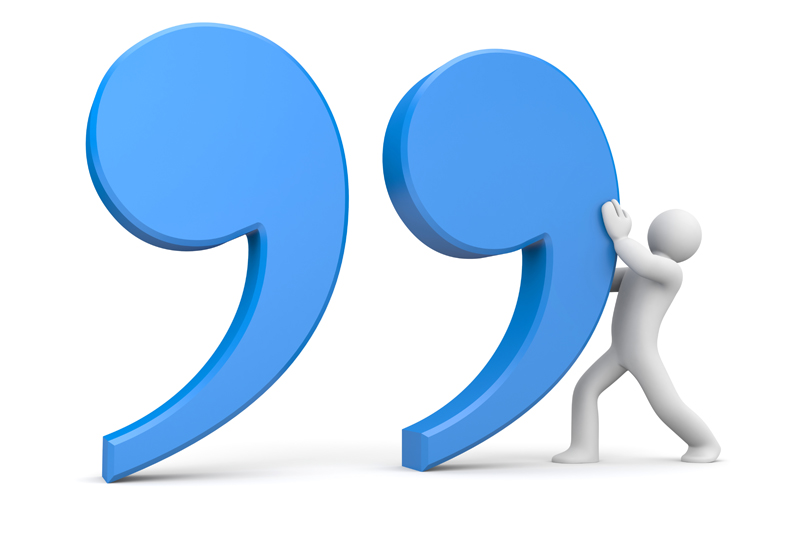 "The purpose and cause of the incarnation was that He might illuminate the world by His wisdom and excite it to the love of Himself."
-- Peter Abelard
"Let us remember that the Christmas heart is a giving heart, a wide open heart that thinks of others first. The birth of the baby Jesus stands as the most significant event in all history, because it has meant the pouring into a sick world the healing medicine of love which has transformed all manner of hearts for almost two thousand years... Underneath all the bulging bundles is this beating Christmas heart."
-- George Matthew Adams (The Christmas Heart)
"Christmas Eve was a night of song that wrapped itself about you like a shawl. But it warmed more than your body. It warmed your heart...filled it, too, with melody that would last forever."
-- Bess Streeter Aldrich (Song of Years)
"So remember while December Brings the only Christmas day, In the year let there be Christmas In the things you do and say."
-- Anonymous
"Until one feels the spirit of Christmas, there is no Christmas. All else is outward display-so much tinsel and decorations. For it isn't the holly, it isn't the snow. It isn't the tree not the firelight's glow. It's the warmth that comes to the hearts of men when the Christmas spirit returns again."
-- Anonymous
"Don't expect too much of Christmas Day. You can't crowd into it any arrears of unselfishness and kindliness that may have accrued during the past twelve months."
-- Oren Arnold
"Christmas gift suggestions: To your enemy, forgiveness. To an opponent, tolerance. To a friend, your heart. To a customer, service. To all, charity. To every child, a good example. To yourself, respect."
-- Oren Arnold
"A woman spent all Christmas Day in a telephone box without ringing anyone. If someone comes to phone, she leaves the box, then resumes her place afterwards. No one calls her either, but from a window in the street, someone watched her all day, no doubt since they had nothing better to do. The Christmas syndrome."
-- Jean Baudrillard
"There's nothing sadder in this world than to awake Christmas morning and not be a child."
-- Erma Bombeck
"The earth has grown old with its burden of care But at Christmas it always is young, The heart of the jewel burns lustrous and fair And its soul full of music breaks the air, When the song of angels is sung."
-- Phillips Brooks
You Should Also Read:
BellaOnline Quotations - Home


Related Articles
Editor's Picks Articles
Top Ten Articles
Previous Features
Site Map





Content copyright © 2022 by Guest Author. All rights reserved.
This content was written by Guest Author. If you wish to use this content in any manner, you need written permission. Contact Nicole Cardillo for details.