Financial Planning For Singles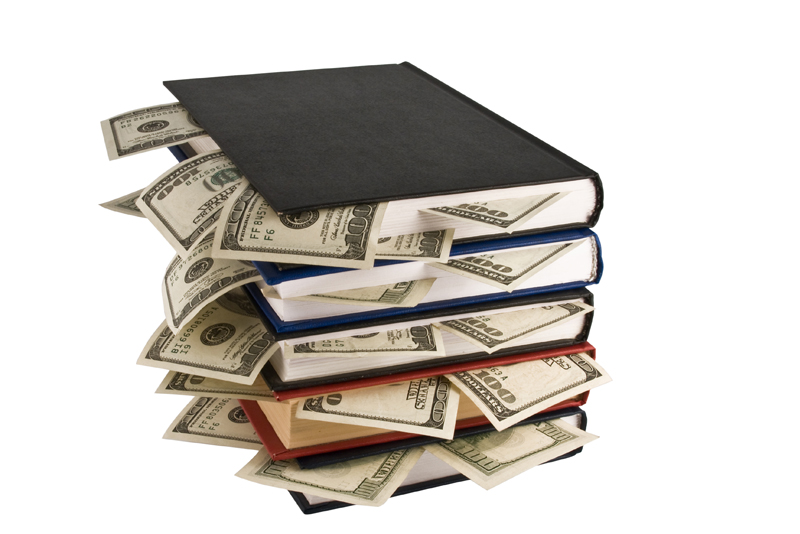 When it comes to financial planning, broadly speaking, single individuals have a specialized set of needs and objectives. Although single individuals without children are the primary focus, many of their concerns are also shared by many single parents such as: How much should I have in terms of cash savings to fall back on in case I lose my job? When should I think about long-term care insurance, or do I even need it? How do I establish a living trust?

There are at least four "core" areas of concern for single individuals: estate planning, insurance, investment/savings and real estate. Let us examine these core areas in greater detail.

Estate Planning:

It is still surprising how many single individuals, even those who consider themselves fairly knowledgeable about personal finance, are unaware of the relevance of estate planning and its crucial role in financial planning. As the ranks of single individuals increase, a growing number are realizing that estate planning is not just for families or individuals with children. Single individuals may wish to designate a family member such as a favorite "niece" or perhaps a close friend, and/or charitable organizations as beneficiaries of their financial assets. More and more singles are becoming interested in allocating a portion or even all of their financial assets to the formation of a charitable trust or fund. When it comes to charitable giving, there are a multitude of choices such as a donor-advised fund, charitable lead trust, charitable remainder trust or charitable gift annuity. Single individuals should carefully consult with a knowledgeable estate planning professional in order to fully understand all the options when it comes to the transfer of their financial assets. A few pivotal estate planning concerns for singles include deciding whether or not to establish a charitable trust or fund, designating power of attorney in the unforeseen likelihood that they become incapacitated, listing beneficiaries for their investments, and leaving instructions for their funeral arrangements. Singles should also designate guardians or caretakers for their pets!

Insurance:

Insurance needs can vary greatly from one individual to another. However, pertinent areas of concern generally are auto, disability, health care, life, home (including renters insurance if applicable) and long-term care insurance. Disability insurance may be of specific interest to those who may not have much in the way of independent income and would encounter difficulty in replacing the lost income. Life insurance could possibly be an overriding concern to those who may not have accumulated enough in the way of financial assets and need to provide for an elderly relative or some other beneficiary. Health care is another pressing concern. Preventive care takes on a whole new dimension for singles, since they have no one else on which to rely. There are increasingly more options when it comes to purchasing individual health insurance. Just a few general considerations include: whether or not you want to keep your present physician, your current and future health care needs, out-of-pocket expenses, monthly premiums and prescription coverage.

Investments/Savings:

Single individuals should approach financial planning from the standpoint of "what can I fall back on as a source of support?" What should the priorities be in terms of investing and savings for singles?

1. Emergency Fund. The money should be in safe, liquid funds. When it comes to savings, single individuals should strive to save at least a minimum of 20% (more is better) of their monthly income.

2. Income Generating Investments. Safety over risk should be of concern in this endeavor. It is important to set 5-10 year investment/savings goals with an emphasis on being able to generate dividend and/or interest income. Think of your investment/interest income as a "silent" partner, one which can provide you with peace of mind and enable you to feel strong.

3. Long-term investments outside a 401(k) and/or IRA. Asset allocation that factors in your individual risk tolerance, stage of life and objectives is key. For singles, there is no spouse or partner who can provide additional support during economic uncertainty.

4. Retirement Planning should focus on not only maximizing contributions to a 401(k) or IRA and other investments but also on an evaluation of your preferred lifestyle after retirement. Managing your portfolio effectively after retirement is just as critical.

Real Estate:

Owning your home outright should be the goal of every individual regardless of their marital status. The emphasis should be on affordability and ease of maintenance. It is heartening to note that more and more single individuals are taking classes in home improvement. This is advantageous for those who want to save money.



For informational purposes and not intended as advice.



Related Articles
Editor's Picks Articles
Top Ten Articles
Previous Features
Site Map





Content copyright © 2023 by Reshma Vyas. All rights reserved.
This content was written by Reshma Vyas. If you wish to use this content in any manner, you need written permission. Contact Sandra Baublitz for details.