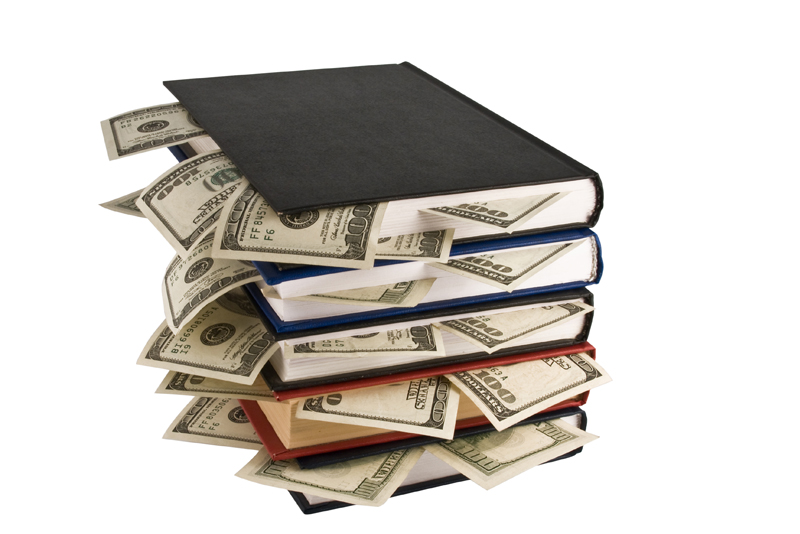 Money management and investing can be serious topics. It is good to take a break and have a little fun now and then. These Home Finance word games provide that fun.
Word Scramble Game.
Are you good at unscrambling words? The Home Finance Word Scramble Game is comprised of words related to personal finance, banking, and investing. This fun game tests your spelling knowledge while introducing you to some of the popular terms used in money management. The link to this game is at the bottom of this article.
Hangman Game.
Most everyone has played hangman. This is an easy game where you try to guess the letters in blank word spaces. All words are related to Home Finance site topics. Guess the correct letters and you save your man from hanging. You have up to ten guesses to fill in the word before the hangman's noose falls. The link to the game is at the bottom of the article.
Word Search.
The word search for the Home Finance is a fun way to take a break from your busy day. Again, the words all relate to money and investing. Can you find all the words? The link to the Home Finance Word Search is at the bottom of this article.
Want to add some challenge to these games? Try timing yourself to see how fast you can solve the puzzles. Can you complete them in under a minute? Keep a record of your time to track how fast you become at solving them. Twenty-five words are in the Home Finance word list. You will have to keep playing to find them all.
Playing these games provides lots of entertainment. Also, the Home Finance Forum frequently has word games to play. The Shopping at Walmart game is very popular. It is a "word from last letter" type of game where the next response begins with the last letter of the previous response. The rules are to name something found at Walmart. This leaves quite a range of answers. The link to the Home Finance Forum is at the bottom of the article.
Fun word games are a great way to become acquainted with money terms. Learning is always more effective when you can have fun with it. Plus, the games are a good way to keep your brain young and active.
Links:
Home Finance Word Scramble Game
Home Finance Hangman Game
Home Finance Word Search
Home Finance Forum


Related Articles
Editor's Picks Articles
Top Ten Articles
Previous Features
Site Map





Content copyright © 2022 by Sandra Baublitz. All rights reserved.
This content was written by Sandra Baublitz. If you wish to use this content in any manner, you need written permission. Contact Sandra Baublitz for details.