Comfortable Outdoor Space On A Budget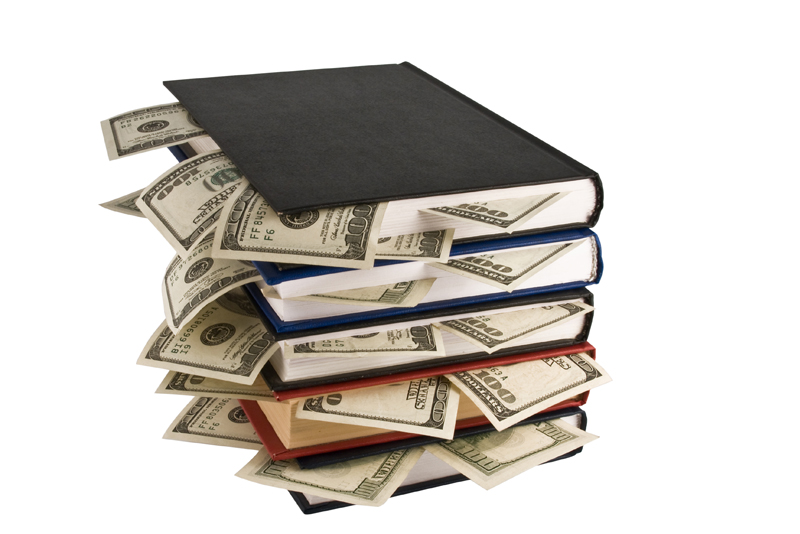 As spring approaches, outdoor activities take on a renewed focus and interest. Backyard living is becoming an increasingly popular trend as more and more individuals seek out nature in order to balance daily hectic schedules and stress. Stylish, comfortable outdoor rooms often delineate the natural boundary between interior and exterior home spaces. Large, elaborate outdoor rooms replete with exquisite, hand-crafted furniture and a fancy designer kitchen may not be a feasible option for everyone. What if you just want a simple yet comfortable outdoor space? Creating a personal outdoor haven does not have to garner a big chunk out of your budget. What should we consider when planning an outdoor space on a limited budget?

1. Stress durability and quality in terms of the materials to be utilized in your project. It is less expensive in the long-run.

2. Simplicity of design. Sometimes, less really is more.

3. Emphasize functionality.

4. Ease of maintenance. You want to enjoy your outdoor space and not spend the bulk of your time cleaning and managing its upkeep.

5. Convenience.

Planning Your Outdoor Space

1. Analyze the amount of available space. What are the advantages and potential problems of the terrain? Is it situated on a slope or hill? How much of the land is actually "usable?"

2. When designing your outdoor space, consider the impact of climate (i.e., sunlight and wind).

3. Define a purpose for your outdoor area. Is it primarily for cooking (BBQs) and entertaining? Or, are you more interested in communing with nature, writing, painting or personal relaxation?

4. How many individuals will the area accommodate?

5. Begin by studying homes in your neighborhood for ideas. Design your outdoor space to complement and harmonize with its environment and surroundings. Consider consulting with experienced landscape architects for guidance and feedback. You can also take photos of your backyard to help you realistically visualize the design of your outdoor space. One can also utilize landscape garden software to experiment with different designs.

6. Plan the design of your outdoor living area in manageable stages as it is not only less costly but allows for greater flexibility over time. The free flow of outdoor space allows for innovation in terms of design but can also present specific challenges as well. It is all too easy to get carried away, spend far more money than you want or need and end up with an ill-defined, haphazard "look."

7. Create one major focal point of interest and design your outdoor space around it. This has the advantage of keeping costs under control and helping you stay focused on the theme and function of the outdoor area.

8. Purchase items gradually and only what you need. The plethora of choices when it comes to outdoor furniture and accessories are simply overwhelming and it is difficult to limit selection. It is essential to maintain a design perspective as you purchase items. In some cases, one can end up focusing more on the purchase of outdoor furniture, lighting and accessories and completely neglect the natural elements such as flowers, plants and shrubs. Incorporate as much of nature as you can in your design.

9. Consider creative ways to utilize gates, gazebos, pathways, pergolas, and trellises.

10. Compare a wide range of color schemes for your outdoor area. Consider the various combinations of color and texture as they pertain to natural materials such as wood, rocks and plants. You can utilize a slab of rock as an interesting centerpiece. A wall mural can add interest and charm.

11. Emphasize recyclables in your outdoor area such as old bottles, containers, jars, and vases.

12. Purchase vintage or retro outdoor furniture and accessories at flea markets, garden swaps, and consignment shops. Give old furniture a whole new look with upholstery. Make as many of your own accessories such as cushions from old drapes, blankets or clothing.

13. Utilize climbing plants and flowers such as clematis for greater privacy.

14. Hang a hammock in a designated area.

15. Consider building a small pond, if there is adequate space.




For informational purposes and not intended as advice.



Related Articles
Editor's Picks Articles
Top Ten Articles
Previous Features
Site Map





Content copyright © 2022 by Reshma Vyas. All rights reserved.
This content was written by Reshma Vyas. If you wish to use this content in any manner, you need written permission. Contact Sandra Baublitz for details.