Day Lily - Short Lived but Hardy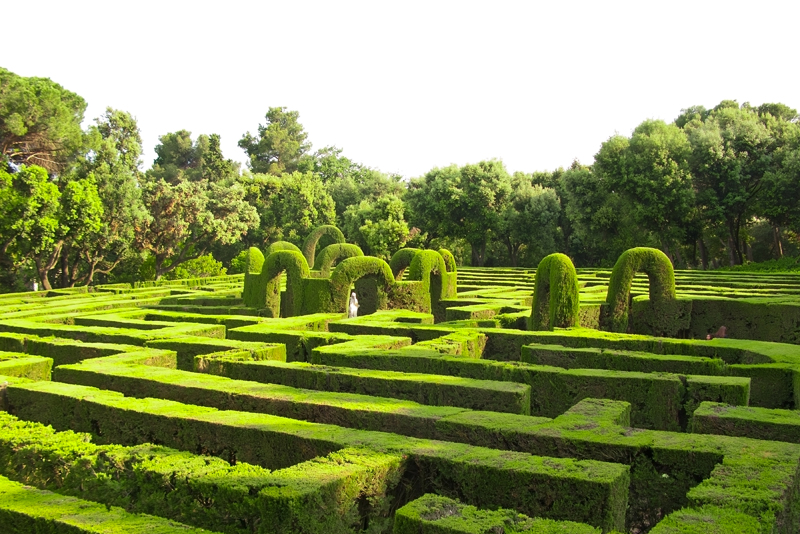 The Daylily or Hemerocallis is named because each flower only lasts one day. It comes from the Greek word Hemera which means day. However, don't dismiss this plant because it only lasts a day! After just a year or two, each clump will have many flower stalks on it, so each plant will actually flower for several weeks.

Other common names include lemon lily and tawny lily. They are a member of the Liliaceae (lily) family.

The flowers can be found in a huge variety of colors, including the very old-fashioned common orange daylily (Hemerocallis fulva) and hundreds of shades of yellow, pink, peach and red. They usually bloom in June. 'Stella D'Oro' is a bright yellow-flowering variety that blooms all summer. But to keep it blooming, you do have to deadhead it regularly (cut off the fading flower heads).

Daylily foliage is thin and grass-like. Place it next to other plants that have wide or rounded leaves for best contrast.

The clumps of foliage will get about a foot tall, with the flower stalks growing another 12-24" taller.

How to grow daylilies

Daylilies are perennials that are very hardy and easy to grow. They grow best in full sun, but can take a small amount of shade. If you give them too much shade you'll notice them 'reaching' for the sun.

Add some compost to the planting hole before planting.

During hot, dry spells, daylily foliage can start to yellow and look limp. Be ruthless and cut back the foliage to the center of the plant. It will send up new growth and look much better for the remainder of the season.

Daylily clumps can get huge. That's your clue to divide them. I'd recommend dividing them every five years or so. This can be done in spring or autumn. Just dig out the clump and pull it apart with your hands. You can get up to a dozen divisions from one clump. If you are having trouble getting it apart, place a shovel in the center of the clump and cut the clump in half. That should loosen it enough to get then divide it into smaller pieces.

Once you've done that, you can plant the divisions in other parts of your garden, or give them to friends.


Related Articles
Editor's Picks Articles
Top Ten Articles
Previous Features
Site Map





Content copyright © 2023 by Carol Chernega. All rights reserved.
This content was written by Carol Chernega. If you wish to use this content in any manner, you need written permission. Contact Carol Chernega for details.