What is Freecycle, and how do I use it?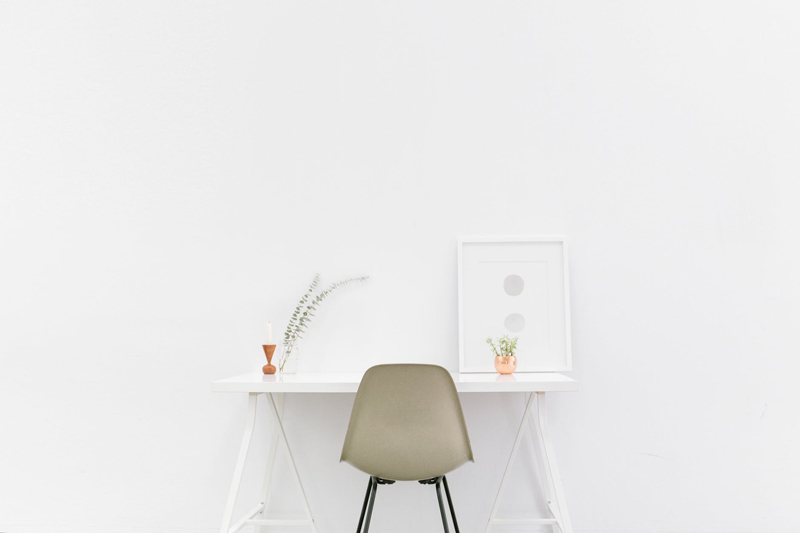 Freecycle was originally designed to keep stuff out of landfills. The creator of Freecycle, Deron Beal, thought that if people could offer things for free that they don't want, that would reduce some of the enormous amount of stuff going into our landfills each year.
Freecycle is made up of many local groups and people who have stuff they don't want any more. I have both given and received a lot of stuff through the Freecycle Network. My rule, however, is that I have to get rid of more than I receive so that the general amount of stuff in my home is decreasing and not increasing.
How to find a local group
First you have to find a local group. You can go to Freecycle.org, or you can go to yahoogroups and type in the word Freecycle with the name of your city. Take note how large your group is, the larger the group the more competition there is to get the free stuff, but also the easier it is to get rid of something.
How to get rid of stuff
The email subject line must contain the word OFFER, WANTED or TAKEN. To get rid of something, type OFFER in the subject line and then a brief description of what you are offering. In the body of the email, give more details and a rough location of your address. Do not put your address or phone number in the email.
It's tempting to offer your stuff to the first person who responds, but I like to wait a while and then choose someone. If you offer it to the first person who responds then the people who sit at their computer all day are the ones who get all the stuff and those who are away from the Internet for some of the day hardly get anything. I usually like someone to tell me a little about why they want it. If it's a children's item tell me the ages of the children using it and then I can decide which person I would prefer my unwanted stuff to go to.
I also prefer to give my stuff to someone who gives me their name as I frequently Freecycle many things at once and so I leave stuff on my porch with people's names on. It's really hard to do that if someone replies with an email saying "I'll take it."
How to get stuff
Having read the "How to get rid of stuff" above, if you want stuff you need to be quick to respond, polite and leave your name. It's also a good idea to offer to pick up quickly. Many people offer to pick up and then don't show, if you Freecycle a lot it becomes annoying. So when I reply I usually add "I can pick up today." And then I always make sure that I do pick up as promised. There are a number of people who have said they would pick up from me and then don't show, then I am reluctant to offer it to them next time.
When stuff has been taken
When someone comes and takes something you should repost your ad but change the OFFER to TAKEN, then people will see that it has been taken and hopefully you will stop getting emails.
Too many emails
Some groups can be heavy on emails, with people receiving tens or hundreds a day. If your aim is just to get rid of stuff and not receive anything you can set your group membership to no email. That way you can post, but not receive emails from the group. The settings are set so that when someone replies it goes straight to the sender and not to the group, so if you post you will still receive emails when people reply.
Selling stuff from Freecycle
I'm sure there are people who pick up from Freecycle who then sell the stuff they receive. While it is not directly against the rules, that is not what Freecycle is intended for. The primary intention of Freecycle is to keep things out of landfills, not to supply those selling online. If you are a reseller and intend to sell something, you should wait 2-3 days before replying, thus giving a chance to those who want to use it for themselves, first.
It is well within the rules of Freecycle to receive something broken, fix it and then resell it. Many people will Freecycle broken things that they don't have the knowledge or inclination to repair.
Happy Freecycling
Like any system, it's not perfect, but it is the best method I know for getting rid of a lot of things quickly. It's easy to get rid of a mixed box of stuff by asking people to take all and Freecycle what they don't want, and many people are very willing to do just that.
What's Mine Is Yours: The Rise of Collaborative Consumption
You Should Also Read:
Living Simply - Improve Your Life with Less Clutter


Related Articles
Editor's Picks Articles
Top Ten Articles
Previous Features
Site Map





Content copyright © 2023 by Tina Razzell. All rights reserved.
This content was written by Tina Razzell. If you wish to use this content in any manner, you need written permission. Contact Tina Razzell for details.