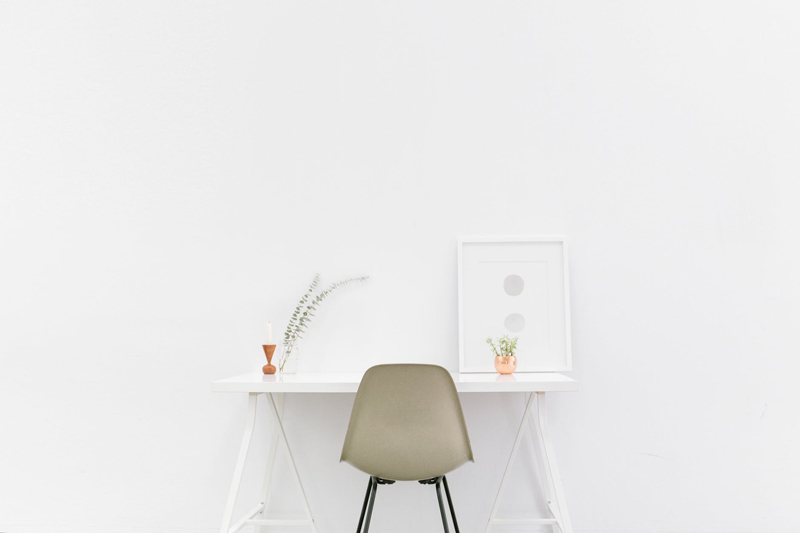 What is it about spring that makes us want to clean? I think after being mainly at home through the dark winter months, the first sign of sun makes us happy, gives us energy and just beckons us to get rid of the dirt of the winter months.
In the days before dryers, spring cleaning happened as soon as the weather was good enough to dry things outside. I actually think that fall cleaning makes more sense because in the fall you are about to spend more time indoors, whereas in the spring you are about to spend more time outside.
Nevertheless, spring is the time we have the energy and enthusiasm to do deeper cleaning. The first thing is to do is choose in advance the week that you are going to do your deeper clean and decide which projects you will tackle. I find a working week of 5 days solid cleaning is enough, if I make my spring cleaning week any longer, I lose motivation.
Here is a list of things you may think of tackling during your spring cleaning week:
• Shampoo carpets
• Wash curtains
• Clean walls and ceilings
• Clean upholstered furniture
• Wax wooden furniture
• Clean screen doors
• Change batteries in smoke detectors
• Dust refrigerator coils
• Move fridge and clean the floor under it
• Machine wash pillows and comforters
• Wash patio furniture
First decide which spring cleaning chores you want done during your spring cleaning week. Remember you only have 5 days, so don't plan enough work for 20! It's better to do a few chores well than many chores badly. Split your list of chores into what you think will be 5 equal pieces and allocate a day for each.
Have a look at what you hope to accomplish and make sure you have all the cleaning supplies ready before you begin. You don't want to have to run to the store half way through a job because you have failed to plan properly.
Don't work all day every day. Remember if you work in an office you are entitled to an hour for lunch and 10 minute breaks in the morning and afternoon. Don't try and work 12 hour days.
When you have finished, treat your house. Buy some flowers and put them in the most central area of the house, or just inside the door as you walk in. Make your home smell nice by using air freshener or scented candles.
And finally, treat yourself. Have a long soak in a bubble bath. You have earned it and you deserve a to do something special for yourself.
Lysol Disinfecting Wipes, Ocean Fresh, 80 Wet Wipe cannisters, (Pack of 2)
You Should Also Read:
Living Simply - Improve Your Life with Less Clutter


Related Articles
Editor's Picks Articles
Top Ten Articles
Previous Features
Site Map





Content copyright © 2021 by Tina Razzell. All rights reserved.
This content was written by Tina Razzell. If you wish to use this content in any manner, you need written permission. Contact Tina Razzell for details.