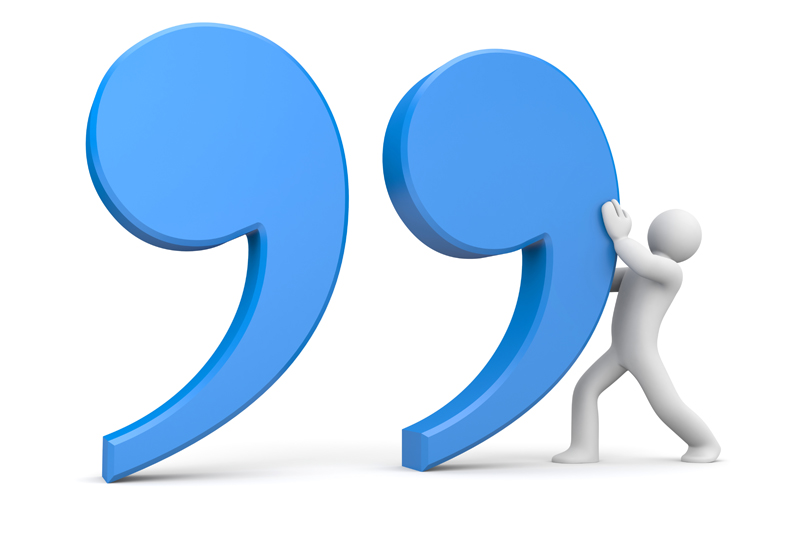 In England, we get very little Sun... August does not necessarily mean sunbathing and the 'Summer Holidays' rarely mean we can get our the summer clothes and put away our jackets. Barely entering September and we are already walking outside with UGG boots, scarves and wanting to put the heating on. I thought I would share some winter quotations in order to break us in gently to this forthcoming season.
"I have often thought, says Sir Roger, it happens very well that Christmas should fall out in the middle of Winter."
-- Joseph Addison
"Let us love winter, for it is the spring of genius."
-- Pietro Aretino
"As the end of the century approaches, all our culture is like flies at the beginning of winter. Having lost their agility, dreamy and demented, they turn slowly about the window in the first icy mists of morning, . . . [then] they fall down the curtains."
-- Charles Baudelaire
"I have a total irreverence for anything connected with society except that which makes the roads safer, the beer stronger, the food cheaper and the old men and old women warmer in the winter and happier in the summer."
-- Brendan Behan
"If we had no winter, the spring would not be so pleasant: if we did not sometimes taste of adversity, prosperity would not be so welcome."
-- Josh Billings
"No winter lasts forever; no spring skips it's turn."
-- Hal Borland
"Memory is the best of all gardens. Therein, winter and summer, the seeds of their past lie dormant, ready to spring into instant bloom at any moment the mind wishes to bring them to life."
-- Hal Boyle
"Autumn arrives in early morning, but spring at the close of a winter day."
-- Elizabeth Bowen
"And for the season it was winter, and they that know the winters of that country know them to be sharp and violent, and subject to cruel and fierce storms."
-- William Bradford
"If we had no winter, the spring would not be so pleasant: if we did not sometimes taste of adversity, prosperity would not be so welcome."
-- Anne Bradstreet
"The tendinous part of the mind, so to speak, is more developed in winter; the fleshy, in summer. I should say winter had given the bone and sinew to literature, summer the tissues and the blood."
-- John Burroughs
"Love can never grow old. Locks may lose their brown and gold. Cheeks may fade and hollow grow. But the hearts that love will know, never winter's frost and chill, summer's warmth is in them still."
-- Leo Buscaglia
"The English winter -- ending in July, To recommence in August."
-- George Gordon Byron
"In the depth of winter, I finally learned that within me there lay an invincible summer."
-- Albert Camus
"Winter lies too long in country towns; hangs on until it is stale and shabby, old and sullen."
-- Willa Cather
"People don't notice whether it's winter or summer when they're happy."
-- Anton Chekhov
"There are two seasons in Scotland - Winter and July."
-- Billy Connelly
"O Winter! ruler of the inverted year, . . . I crown thee king of intimate delights, Fireside enjoyments, home-born happiness, And all the comforts that the lowly roof Of undisturb'd Retirement, and the hours Of long uninterrupted evening, know."
-- William Cowper
"Winter is the time of promise because there is so little to do - or because you can now and then permit yourself the luxury of thinking so."
-- Stanley Crawford
"What is life? It is the flash of a firefly in the night. It is the breath of a buffalo in the wintertime. It is the little shadow which runs across the grass and loses itself in the sunset."
-- Crowfoot
"It was the best of times, it was the worst of times, it was the age of wisdom, it was the age of foolishness, it was the epoch of belief, it was the epoch of incredulity, it was the season of Light, it was the season of Darkness, it was the spring of hope, it was the winter of despair, we had everything before us, we had nothing before us, we were all going direct to Heaven, we were all going direct the other way."
-- Charles Dickens (A Tale of Two Cities)
"There's a certain Slant of light, Winter Afternoons-- That oppresses, like the Heft Of Cathedral Tunes-"
-- Emily Dickinson
"The pine stays green in winter... wisdom in hardship."
-- Norman Douglas
"Fowls, by winter forced, forsake the floods, and wing their hasty flight to happier lands."
-- John Dryden
"The moment we indulge our affections, the earth is metamorphosed, there is no winter and no night; all tragedies, all ennui s, vanish, all duties even."
-- Ralph Waldo Emerson
"Nature is full of freaks, and now puts an old head on young shoulders, and then takes a young heart heating under fourscore winters."
-- Ralph Waldo Emerson
"An old man loved is winter with flowers."
-- German Proverb
"Often in winter the end of the day is like the final metaphor in a poem celebrating death: there is no way out."
-- Agustin Gomez-Arcos
"Nothing is as easy to make as a promise this winter to do something next summer; this is how commencement speakers are caught."
-- Sydney Harris
"God is day and night, winter and summer, war and peace, surfeit and hunger."
-- Heraclitus of Ephesus
"Every mile is two in winter."
-- George Herbert
"It's so bad being homeless in winter. They should buy a plane ticket and go somewhere hot like the Caribbean where they can eat free fish all day."
-- Lady Victoria Hervey
"Winter is an etching, spring a watercolor, summer an oil painting and autumn a mosaic of them all."
-- Stanley Horowitz
"Winter is on my head, but eternal spring is in my heart."
-- Victor Hugo
"Laughter is the sun that drives winter from the human face."

You Should Also Read:
BellaOnline Quotations - Home


Related Articles
Editor's Picks Articles
Top Ten Articles
Previous Features
Site Map





Content copyright © 2021 by Amy Packham. All rights reserved.
This content was written by Amy Packham. If you wish to use this content in any manner, you need written permission. Contact Nicole Cardillo for details.