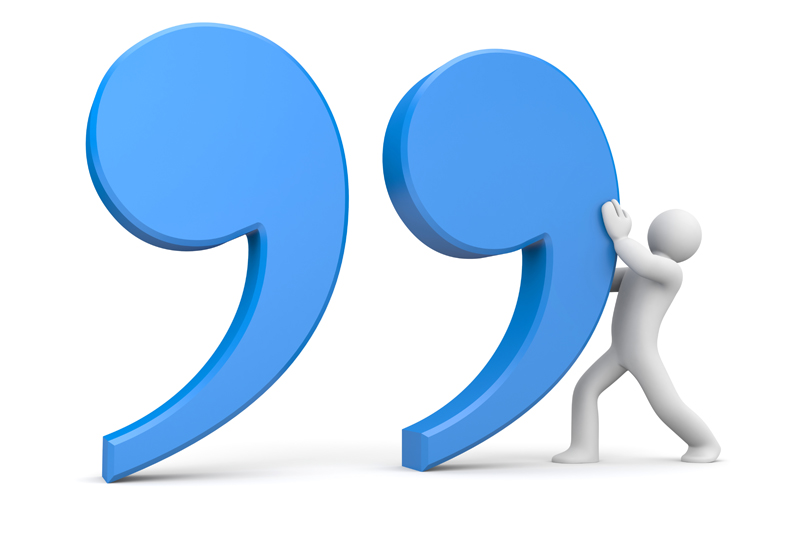 Marion Morrison was born May 26, 1907 in Winterset, Iowa. When he was a young boy, his father developed a lung condition that required the Morrison family to move to the warmer climate of Southern California. In high school, Marion excelled in football, and received a football scholarship to USC. While at USC, cowboy star Tom Mix got him a job as a prop man in exchange for football tickets. While working on set, Morrison became friends with director John Ford. Morrison began doing bit parts for Ford and other directors, and became known as John Wayne. Wayne appeared in more than 230 motion pictures over a 50 year career. John Wayne developed lung and stomach cancer, and passed away on June 11, 1979.

"Republic Pictures gave me a screen credit on one of the early pictures and called me Michael Burns. On another one they called me Duke Morrison. Then they decided Duke Morrison didn't have enough prestige. My real name, Marion Michael Morrison, didn't sound American enough for them. So they came up with John Wayne. I didn't have any say in it, but I think it's a great name. It's short and strong and to the point. It took me a long time to get used to it, though. I still don't recognize it when somebody calls me John."

"Tomorrow is the most important thing in life. It comes into us at midnight very clean. It's perfect when it arrives and puts itself in our hands. It hopes we've learned something from yesterday."

"You may think all my parts are the same. That's just what I want you to think. You get lost on the screen if your personality doesn't show through."

"If I had it to do over again, I'd probably do everything I did. But that's not necessarily the right thing to do."

"I don't have to assert my virility. I think my career has shown that I'm not exactly a pantywaist. But I do take pride in my work, even to the point of being the first one on the set in the morning. I'm a professional."

"Let's say I hope that I appeal to the more carefree times in a person's life rather than to his reasoning adulthood. I'd just like to be an image that reminds someone of joy rather than of the problems of the world."

"If I depended on the critics' judgment and recognition, I'd never have gone into the motion-picture business."

"Rooster Cogburn's attitude toward life was maybe a little different, but he was basically the same character I've always played."

"My main object in making a motion picture is entertainment. If at the same time I can strike a blow for liberty, then I'll stick one in."

"When you come slam bang up against trouble, it never looks half as bad if you face up to it."

"A man's got to have a code, a creed to live by, no matter his job."

"When the road looks rough ahead, remember the Man Upstairs and the word "Hope". Hang onto both and tough it out."

"We've made mistakes along the way, but that's no reason to start tearing up the best flag God ever gave to any country."

"I'm a greedy old man. Life's been good to me, and I want some more of it."

"It's kind of a sad thing when a normal love of country makes you a super patriot. I do think we have a pretty wonderful country, and I thank God that He chose me to live here."

"I play John Wayne in every picture regardless of the character, and I've been doing all right, haven't I?"

"Talk low, talk slow and don't talk too much."

"Don't ever for a minute make the mistake of looking down your nose at westerns. They're art--the good ones, I mean. They deal in life and sudden death and primitive struggle, and with the basic emotions--love, hate, and anger--thrown in. We'll have westerns films as long as the cameras keep turning. The fascination that the Old West has will never die. And as long as people want to pay money to see me act, I'll keep on making westerns until the day I die."

"I want to play a real man in all my films, and I define manhood simply: men should be tough, fair, and courageous, never petty, never looking for a fight, but never backing down from one either."

"I don't want ever to appear in a film that would embarrass a viewer. A man can take his wife, mother, and his daughter to one of my movies and never be ashamed or embarrassed for going."

"I am an old-fashioned, honest-to-goodness, flag-waving patriot."

"You can't whine and bellyache because somebody else got a good break and you didn't."

"Westerns are closer to art than anything else in the motion picture business."

"Courage is being scared to death - and saddling up anyway."

"I stick to simple themes. Love. Hate. No nuances. I stay away from psychoanalyst's couch scenes. Couches are good for one thing."

"I am a demonstrative man, a baby picker-upper, a hugger and a kisser - that's my nature."

"I don't act . . . I react."

"I'm an American actor. I work with my clothes on. I have to. Riding a horse can be pretty tough on your legs and elsewheres."



Related Articles
Editor's Picks Articles
Top Ten Articles
Previous Features
Site Map





Content copyright © 2019 by Beth VanHoose. All rights reserved.
This content was written by Beth VanHoose. If you wish to use this content in any manner, you need written permission. Contact Nicole Cardillo for details.