How to Reduce Unwanted Junk Mail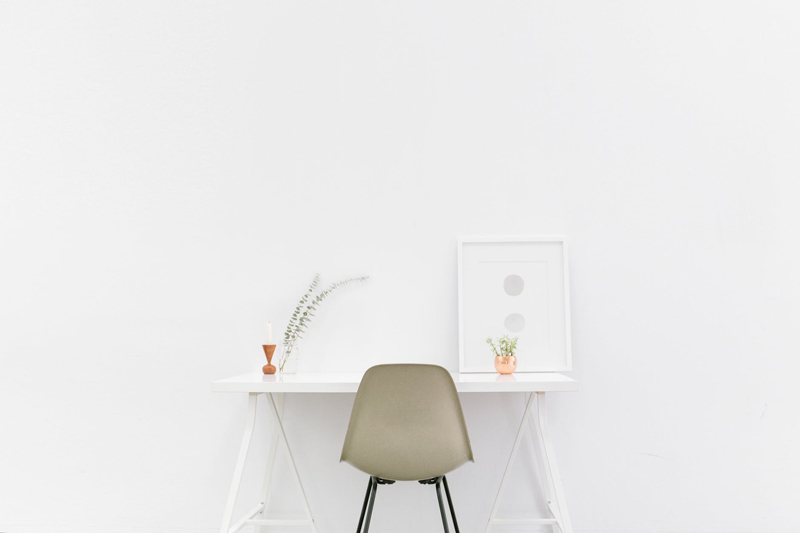 Junk mail is something that arrives in your mailbox that you don't want. Maybe you just look at it and throw it away, or maybe you let it sit in your house for a while before throwing it out. The best thing is to stop it arriving and here are ways you can do that.
Catalogs
At one time if you wanted to shop at home, you needed to receive a store catalog to do so, but now you can browse the Internet and for many people, receiving catalogs is unwanted. Often if you order from a company, then you are on their mailing list unless you ask to be taken off. You can contact each company individually but a better way to be taken off catalog mailing lists is to use Catalog Choice.
You have to sign up for an account with
Catalog Choice
, but there is no cost. Then when catalogs arrive you find the code on the catalogs (it's usually in a blue or yellow box and is easy to find) and you enter that code on the Catalog Choice website. Then Catalog Choice contacts the individual companies and asks for you to be removed from their mailing list.
I started using Catalog Choice years ago and it does work. It can take weeks or months, but eventually the catalogs stop coming. Occasionally there is a catalog that isn't in their database, but that has only happened once or twice. In that case I have phoned the company directly and asked to be removed from their database.
If you use Catalog Choice you can't just opt out of all catalogs, you do have to opt out of them individually. And it only works in the US.
Yellow Pages
With the rise of computers and personal phones, it's easier to search for the businesses you want than to use Yellow Pages.
For Yellow Pages,
this is the link to use to opt out.
With that link you can receive less Yellow Pages, or none, it was very easy to use and self-explanatory.
Phone calls
In order to stop receiving unsolicited phone calls, you can phone the federal government's National Do Not Call Registry on 888-382-1222 from the phone you want to prevent telemarketers using. Or you can go to their website at www.donotcall.gov. But many people can still call you: non-profits asking for donations, political parties and those doing independent surveys are exempt from following the do not call list. However, each time you get a phone call from each of those, you can ask to be put on their own personal do not call list and they will not call you in the future.
Email
At the bottom of unsolicited emails should be the option to unsubscribe from mailings. You just have to be diligent in clicking the unsubscribe button over and over again. To avoid getting on email junk mail lists, don't put your email address on a public webpage or comments section, and that will avoid it being found.
Mail
The only way to deal with unwanted things that arrive in your house is to deal with them daily. Personally I sort my mail at the mailbox into what I need to look at and what I can throw away immediately, and put them in the trashcan on my way in the house. Then some of it never arrives in my house. But the answer is, if it arrives daily, then deal with it daily.
The best way to deal with junk mail...
Fellowes Powershred W-11C 11 Sheet Cross-Cut Shredder (3103201)
You Should Also Read:
Living Simply - Improve Your Life with Less Clutter


Related Articles
Editor's Picks Articles
Top Ten Articles
Previous Features
Site Map





Content copyright © 2023 by Tina Razzell. All rights reserved.
This content was written by Tina Razzell. If you wish to use this content in any manner, you need written permission. Contact Tina Razzell for details.