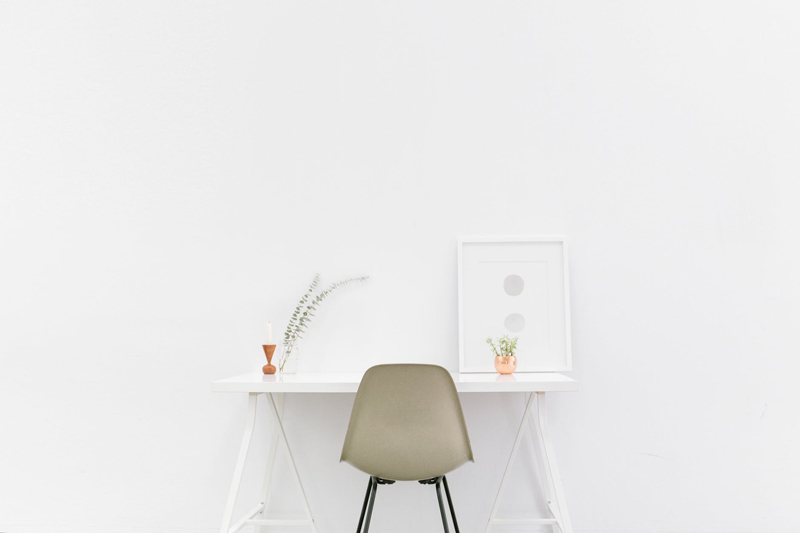 Many true gardeners like to make their own compost instead of buying it. As we are becoming more concerned about the environment, and growing our own vegetables, more people have become interested in composting. If you are thinking of joining the many people who make their own compost, read on to learn how.
Why Consider Composting?
Nearly a third of landfill waste is actually yard waste that could be composted. Landfills are filling up, incineration is unpopular and other solutions are difficult to find. Yard waste can be returned to the soil when composted adding to the nutrients of the growing plants and the cost is zero.
How Does Composting Improve the Soil?
Compost is partially decomposed plant material mixed with soil. It is rich in organic matter and it increases the water-holding capacity of soil so you need to water less. Adding compost to sandy or clay soil will improve the soil because compost includes nitrogen, phosphorous and potassium, which is slowly released into the soil. Composting creates an environment that earthworms love which is beneficial for plant growth. You shouldn't need fertilizer when you start composting, thus saving you money and helping the environment.
What You Can Use To Make Compost
You can make your compost with grass cuttings, small plant clippings, uncooked food scraps, egg shells, coffee grounds, wood ashes, leaves, well cured manure and much more. Cardboard is good to add to your compost heap, such as cereal boxes and toilet paper centers.
How to Get Started Composting
You should use a bin with a lid, or a rotating tumbler. Any size will work, but very large ones will not work as well as medium or smaller composters. Choose an area that is a little away from the house in case you get flies, yet close enough to walk to with kitchen scraps. Add a small amount of water to the scraps. When the compost is ready it will smell rich and not like rotten food. You will have made your own compost that is good for your garden, free to make and you have done a small amount to reduce what goes into the local landfill. Make sure that it doesn't get too wet or too dry and you will soon have good quality compost.
When It Is Ready
Put all the things you want to compost together in one bin, put the lid on and leave it for a few weeks. Once a week you can turn it if you wish and the plant material will break up quicker. You can use a garden fork for turning, or buy a rotating composter in the first place. You may wish to have two composters and rotate using them. Always be filling one and using the other. Just remember, the smaller the pieces are when they go into the composter, the quicker they will turn into good soil.
Let it Rot!: The Gardener's Guide to Composting (Third Edition) (Storey's Down-to-Earth Guides)
Lifetime 60028 65-Gallon Compost Tumbler
You Should Also Read:
Living Simply - Improve Your Life with Less Clutter


Related Articles
Editor's Picks Articles
Top Ten Articles
Previous Features
Site Map





Content copyright © 2022 by Tina Razzell. All rights reserved.
This content was written by Tina Razzell. If you wish to use this content in any manner, you need written permission. Contact Tina Razzell for details.