Review of Hand Wash Cold by author of Momma Zen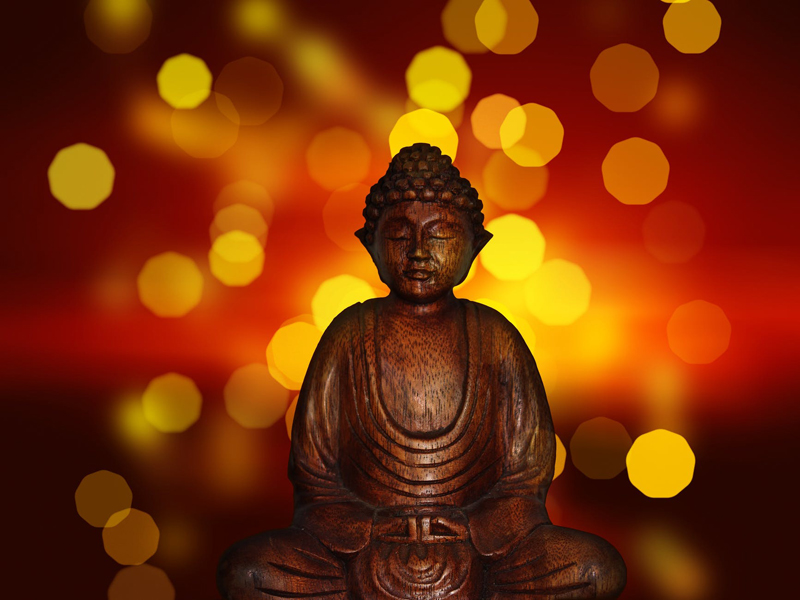 "To study the way is to study oneself.
To study oneself is to forget oneself.
To forget oneself is to be enlightened by the ten thousand things."
- Dogen Zenji, 13th century Japanese Zen Buddhist monk
Karen Maezen Miller includes these lines in the prologue to her new book
Hand Wash Cold: Care Instructions for an Ordinary Life
*, and the book is really a living example of them. I am a fan of Ms. Miller's first book,
Momma Zen: Walking the Crooked Path of Motherhood
, and was looking forward to this one. It doesn't disappoint, although it is a very different book - or at least the subject matter is different. In this book, Ms. Miller turns her attention to topics beyond motherhood, including divorce, marriage, aging (and dying) parents, gardening, and of course, laundry.
Ms. Miller is a Zen practitioner and priest, but this is not a book that describes, preaches, or argues Zen wisdom. Instead, by turning her attention to her own path, her own life and practice, she demonstrates for us all how to truly practice.
Hand Wash Cold
reads like a memoir, as Ms. Miller 'excavates' her past - parts of her childhood, her relationship with her parents, the break-up of her first marriage, and the personal darkness that eventually led her to a Zen retreat with Maezumi Roshi, who became her teacher. She shares her journey to becoming 'happy and whole' again, and then writes about living from this wisdom on a day to day basis, in her current marriage, in her parenting, in her gardening and housework and writing career - in all the elements of her 'ordinary life'.
However ordinary her life might be, Ms. Miller is an extraordinary writer, and uses the idea of doing our own laundry as a metaphor for our spiritual work throughout the book, without it ever becoming trite. Although doing our own laundry is also
not
a metaphor, as she explains here:
"Life is laundry.
When I say that, I don't mean that I do
a lot
of laundry, although I do....
I don't mean that my life is
like
laundry, although it is....
I mean life
is
laundry, and when you do not yet see that your life is laundry, you may not see your life clearly at all. You might think, for instance, that the life you have is not at all the life you had in mind and so it doesn't constitute your real life at all. Your real life is the life you pine for, the life you're planning, or the life you've already lost, the life fulfilled by the person, place and sexy new front-loading washer of your dreams. This is the life we are most devoted to: the life we don't have."
Living the life we have, seeing what is right before us, and experiencing its full joy and beauty is what
Hand Wash Cold
is ultimately about. Ms. Miller excels at pinpointing her own past delusions, and thus helps us see our own. She manages to be both an everywoman and a Zen priest, but as a reader you never feel like you are being conned or preached to. It's a breath of fresh air, really. It is a joy to read, both because of the personal sharing and the writing. I think almost anyone, especially any woman, would enjoy reading it.
And if you are interested in Zen, well, this is living Zen. Be sure to check out
my interview with Karen also
.
* This book was sent to me free for review by the publisher. I am disclosing this per
BellaOnline's Ethical Review policy
.)
You Should Also Read:
Interview with author Karen Maezen Miller


Related Articles
Editor's Picks Articles
Top Ten Articles
Previous Features
Site Map



Follow @mommymystic
Tweet



Content copyright © 2023 by Lisa Erickson. All rights reserved.
This content was written by Lisa Erickson. If you wish to use this content in any manner, you need written permission. Contact Lisa Erickson for details.