Subscribe to the Free Southwest USA Newsletter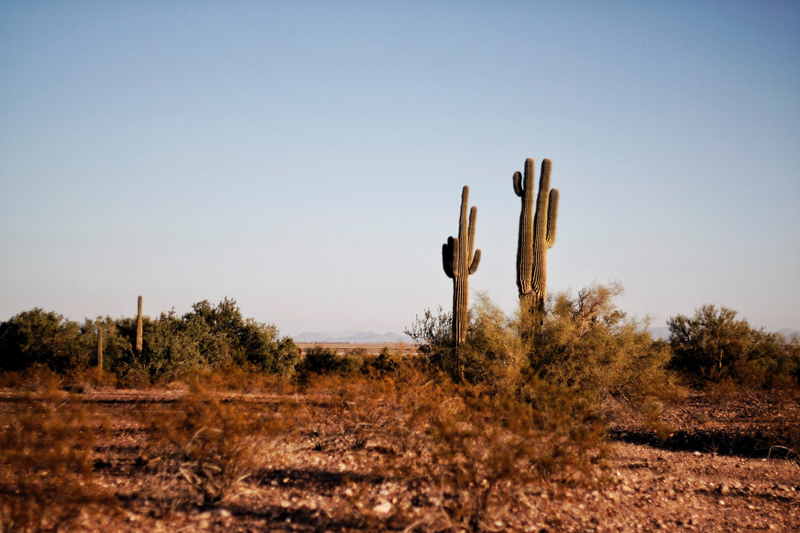 Thank you for your interest in the Southwest USA newsletter. You might be interested in planning your next trip to Arizona, Colorado, Nevada, New Mexico, or Utah. Perhaps you even want to relocate to one of these beautiful states. You might already live here and want to get to know more about the local history and fun attractions near your home town. Or you might just be interested in soaking up the flavor of the high desert and the Wild West. My free weekly newsletter keeps you updated on all the new site content and forum discussions.

Here is how it works. You enter your email address in the newsletter subscription box visible in the right sidebar bordering this page. You end up on another page where you enter your email address again for verification purposes, and then you should receive a test mailing. Please make sure that your spam filters know to allow in mail from the BellaOnline.com servers. From then on, you will receive only what you signed up for – the weekly newsletter for the Southwest USA site.

That means no spam. Ever. Because you and I and all of us collectively find spam to be immensely irritating, rest assured that no one at BellaOnline.com will ever send you unwanted email. We have a strict policy about keeping subscribers' email addresses safe and private in a database securely locked against outside intruders. Your email address is never shared or used to send you anything other than the newsletter you originally signed up for. If you decide you no longer want to receive the newsletter, there is a quick and easy unsubscribe link at the bottom of every newsletter.

But I'm hoping that my Southwest USA newsletter will hold your interest for the foreseeable future. I send it in a plain text-only format so that you can easily read it on whichever favorite device you prefer to use to receive your email. There are no fancy graphics or huge photos. You will see a link to the latest article at the Southwest USA site plus one or two sentences summarizing the article. You can then decide whether to click the link and read the entire article at the Southwest USA site. I also provide a link to my Southwest USA forum and keep you updated on the discussions there that you are always more than welcome to join. So feel free to sign up for my newsletter and look for it to appear in your email box every Wednesday.



Related Articles
Editor's Picks Articles
Top Ten Articles
Previous Features
Site Map





Content copyright © 2023 by BellaOnline Staff. All rights reserved.
This content was written by BellaOnline Staff. If you wish to use this content in any manner, you need written permission. Contact BellaOnline Administration for details.