Kaizen – Small Increments or BabySteps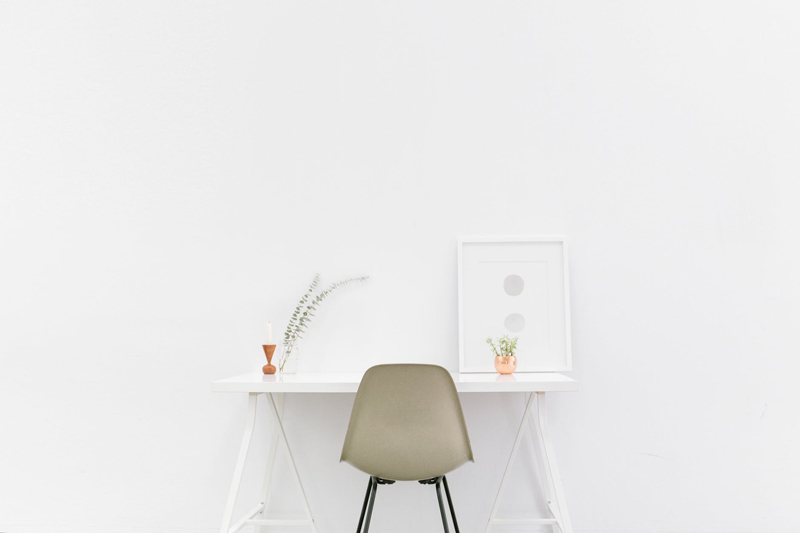 There is a Japanese word, Kaizen, which means small increments of improvement. The idea is to make continuous small changes to improve your environment. These small changes of Kaizen can, in the long term, be more effective than making major changes. Kaizen is used in businesses and factories, but it can be used just as successfully in the home.

Look around your home and see what you can improve, even if it's a small change. Make a list of bad habits you want to eliminate and new habits you want to start. Then make a small change toward getting there. If, for instance, you want to exercise more, don't suddenly go jogging for an hour a day, you won't last a week. Instead go walking two days a week, then three, then four, then start jogging some days instead of walking. By making small changes you are more likely to keep up with your new resolution.

To reduce clutter, start by moving one thing from your house each day. Keep a box in the garage and when it's full drive to a thrift shore or leave it on the curb for the next pick up by a worthy charity. Getting rid of 1 thing a day means 30 things a month. You will start to see the difference and maybe be inspired to declutter more than just one thing a day.

Do small chores immediately, and they will disappear. Don't let regular tasks like dirty dishes and laundry mount up, do little and often.

Sort your mail as it arrives, then it won't build up to an unmanageable pile.

Keep your trash cans empty. A simple thing like this will encourage you to use them. If they are permanently overflowing you are more likely to leave trash lying around cluttering up your house.

Wipe the bathroom sink and toilet daily. Then there is no deep cleaning to be done. Once it becomes a routine, you won't even see it as a chore.

Don't aim for perfection, but instead to improve the situation in a small way. That way you won't clean until it's shining, but give it a quick wipe just to improve. Always aim to improve everything by a small step at a time and then after a while you will realize big changes have taken place.


You Should Also Read:
How the Japanese Kaizen Method Can Change Your Life
Living Simply - Improve Your Life with Less Clutter


Related Articles
Editor's Picks Articles
Top Ten Articles
Previous Features
Site Map





Content copyright © 2023 by Tina Razzell. All rights reserved.
This content was written by Tina Razzell. If you wish to use this content in any manner, you need written permission. Contact Tina Razzell for details.