How to Help Your Teenager Keep His Room Clean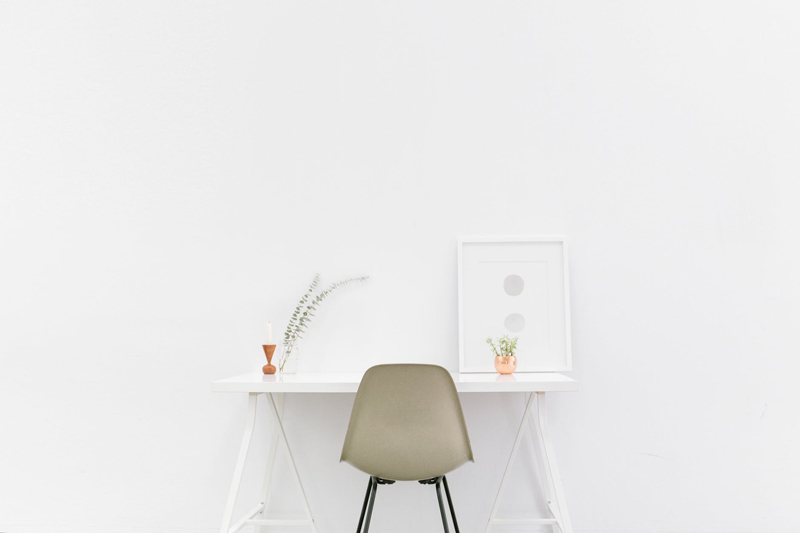 Many teenagers have messy rooms, and many parents accept the fact and don't do anything about it. Learning to keep their room clean now will help them later when they have (hopefully) a whole house to keep clean. Teaching your teen to keep his room clean will give him a life skill that will always be useful.
Don't Accept a Messy Room
Don't just accept that your child has reached those years where his room will always be messy. Have an expectation that the room will be kept in a reasonable condition. Then help and encourage rather than nag.
Get Enough Storage Space
Often stuff lies on the floor because there isn't anywhere to put it. Have a look at how much stuff your teen wants in his room and make sure there is enough storage space if he does decide to put it all away.
Declutter
Maybe it's time for a big declutter. Possibly there is stuff everywhere because your teen has too much. Have a day of getting rid of anything that is not used any more, and then regularly get rid of more stuff. Less stuff is easier to keep under control.
Restrict buying new stuff
Be careful not to get rid of stuff only to buy more. Once you have done some decluttering, watch what gets bought and make sure your teen doesn't get overwhelmed with stuff again.
Teach your teen where to start
If your teen can keep his room clean then there's no need for intervention, but if not, then you must take it upon yourself to teach him the skills he needs to live in a reasonable environment. In the life of a teen, chores are low priority, working with him can help him raise his room to a higher priority.
Have some basic rules
Have some basic rules such as, the room must be tidy before friends can come over, or before he can go out. Or have a basic time once a week (say, Saturday morning) when the room gets come care and attention. Other basic rules could be no food in bedrooms, or no dishes left longer than 24 hours.
Don't Clean the Room Yourself
However tempting it might be, don't clean his room yourself when he is not there. Your child may be upset (and rightly so) if you rearrange his belongings when he is out. Let him have secrets from you and let him not feel that you will invade his privacy in his absense.
Don't let the room affect your relationship
Relationships are more important than things. Don't pester your teen to tidy his room and have it damage your relationship. And don't use a sibling as an example to follow, as that will really build resentment.
Clean the room together
If your teen is not able to keep his room clean, write a list for him to follow, as you would do with a smaller child. For example,
1. Move dirty dishes to the kitchen
2. Put away clean clothes
3. Put dirty clothes in the hamper
4. Make your bed
5. Clear the floor
6. Vacuum the floor
Daily Tidying
10-15 minutes a day is all you need to keep your room clean. But you have to do it every day. Then there will not be the need for a big clean up, and mom will be happy.
Helping teens to keep their room clean is also encouraging them to value the stuff they have. Dirty rooms do breed germs, but only after a while. As part of growing up, teens need to learn responsibility and the best place for him to start is in his own room.
"Clean Your Room!" (Survival Series for Kids)
How to Clean Your Room in 10 Easy Steps
You Should Also Read:
Living Simply - Improve Your Life with Less Clutter


Related Articles
Editor's Picks Articles
Top Ten Articles
Previous Features
Site Map





Content copyright © 2021 by Tina Razzell. All rights reserved.
This content was written by Tina Razzell. If you wish to use this content in any manner, you need written permission. Contact Tina Razzell for details.