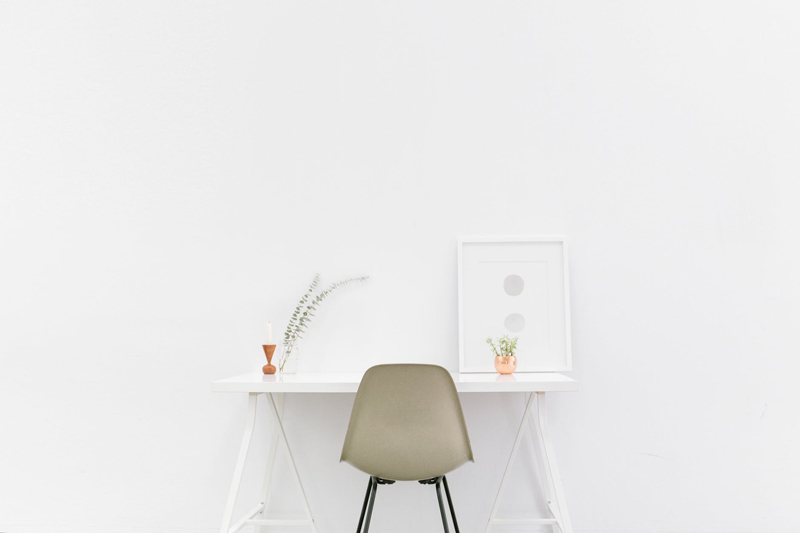 What is your life like? Are you enjoying your life, or is it full of one chore after the other? Is life too boring? What can you be doing to enjoy life to the fullest?
If you want to experience life and not merely live then you need to break from routine and do something different occasionally. Here are some suggestions on how to enjoy life more fully.
Don't over schedule
Being too busy can drive you insane, especially if you have children and they are over scheduled too. Have a look at what you do regularly and ask yourself if it's too much and see what you can cut out of your regular schedule.
Arrive places early
People who arrive where they need to go early are much more relaxed and in control that those who only just arrive in time or late. Carry a book or magazine with you to fill the minutes you have to wait, and that will ad to your relaxation and calmness.
Reduce Your Possessions
Possessions take time and effort to look after, to clean, to organize. If you have fewer possessions you have a simpler life. Look around at your possessions and the maintenance you do and ask yourself if you can reduce them at all.
Create a routine, break it occasionally
Routines are comforting, but they can be boring. Have a routine where you know what you are doing each day, and each hour of the day. But then be prepared to change your routine for something more exciting.
Show love and affection
Tell people close to you that you love them and give them hugs more than once a day. Be nice to everyone you meet, be demonstrative with your love and you will feel better.
Keep a Gratitude Journal
Daily write down the things you are grateful for, all those things you take for granted. Notice the small things in life that you are thankful for, write them down, and re-read your journal regularly. You will start being appreciative of many things.
Get some fresh air
Don't be inside too much, but go outside frequently. The best is if you can exercise outside, even go for a walk regularly will help your mood.
Learn something new
Challenge your brain with learning something new. Learning a language is difficult, but there are other skills that you can learn that will improve your quality of life. You need something that is challenging, but not too challenging.
Reduce your screen time
Are you wasting your life by watching too much junk TV, browsing the Internet or playing games? Learn to turn your screen off and go and do something else. Even better, cancel your subscription to something and you will also save money.
Travel
Get out of your city and comfort environment occasionally and explore somewhere new. New places are more than just interesting to visit, they will widen your life experience in ways you couldn't have imagined. People often gain a new perspective after going away from home for even a short time, especially if they travel to an area poorer than their own.
Daydream
Allow yourself time to daydream. It's a luxury that many adults don't do any more. Close your eyes and relax just for ten minutes, you will feel refreshed.
Live in the present
Don't live in the past or the future, but live today for today. Achieve something today, not next week or next year.
A change in attitude can help you enjoy life more. Be thankful for everything and you will be happier.
This article is a chapter from the book
Living Simply - Improve Your Life with Less Clutter
Be Happy Without Being Perfect: How to Worry Less and Enjoy Life More
Downshifting: How to Work Less and Enjoy Life More
You Should Also Read:
Living Simply - Improve Your Life with Less Clutter


Related Articles
Editor's Picks Articles
Top Ten Articles
Previous Features
Site Map





Content copyright © 2023 by Tina Razzell. All rights reserved.
This content was written by Tina Razzell. If you wish to use this content in any manner, you need written permission. Contact Tina Razzell for details.