Review of SKID ROW – Revolutions Per Minute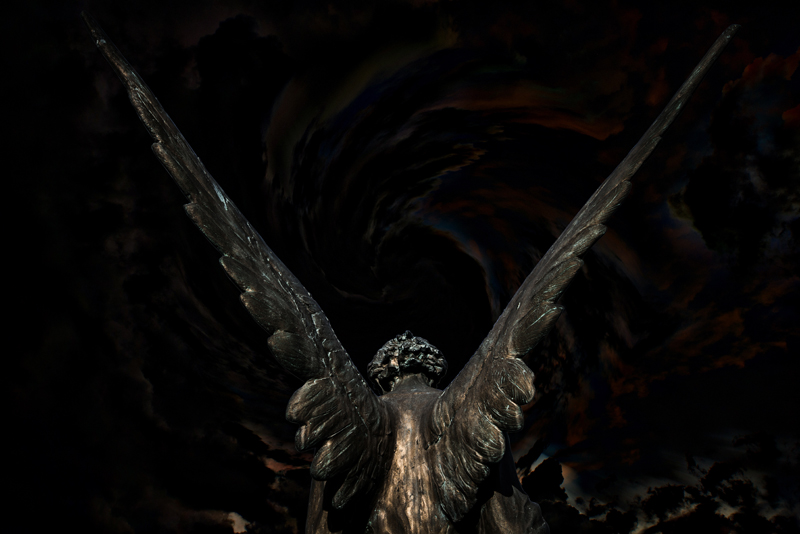 It's the second coming of Skid Row. Although the last record, Thickskin, signaled a new beginning with recently-recruited vocalist Johnny Solinger, it took this record to have everything gel properly.
Sounding fresher than ever, the band has produced a terrific record that will last a long time in your stereos. Always strong songwriters, the band has written 11 songs that all stand up, each with their own identity…and a couple of interesting ones at that, but more on that later. Led mainly by the songwriting of bassist Rachel Bolan, guitarists Scotti Hill and Snake Sabo also contribute as Solinger puts his signature on top.
The disc opens with a really commanding cut, "Disease" that sets the bar high right off the bat. Solinger sounds excellent, able to soar over the verses effortlessly but adding just enough grit to give it some muscle. Getting even more intense is the sardonic "Another Dick in the System" which picks up the pace over the already rapid beginning.
The first great cut is "Pulling My Heart Out From Under Me" which has a nice riff and sing-along chorus. A big surprise comes in the form of the next cut "When God Can't Wait" which sounds like a Flogging Molly song that should be played in front of some soccer crowd, yet still retains the Skid Row attitude. Nice to hear the boys having some fun and switching things up a bit. "Strength" is another terrific cut that is made so by the terrific vocals of Solinger. Another surprise greets the ears when "You Lie" gets cued up. It's a country-tinged song that sounds like the Rebel Meets Rebel record before throwing the hammer down at the end. As with the punk-ish song, the variety of material here is refreshing.
Skid Row is back in a big way with a strong record that is bristling with all the snotty attitude of their 1989 debut.
Revolutions Per Minute
track listing:
1. "Disease"
2. "Another Dick in the System"
3. "Pulling My Heart Out from Under Me"
4. "When God Can't Wait"
5. "Shut Up Baby, I Love You"
6. "Strength" (The Alarm cover)
7. "White Trash"
8. "You Lie"
9. "Nothing"
10. "Love Is Dead
11. "Let It Ride"
12. "You Lie" (Corn Fed mix, bonus track)
You Should Also Read:
Official Skid Row website
Official Skid Row MySpace


Related Articles
Editor's Picks Articles
Top Ten Articles
Previous Features
Site Map





Content copyright © 2019 by Morley Seaver. All rights reserved.
This content was written by Morley Seaver. If you wish to use this content in any manner, you need written permission. Contact Morley Seaver for details.