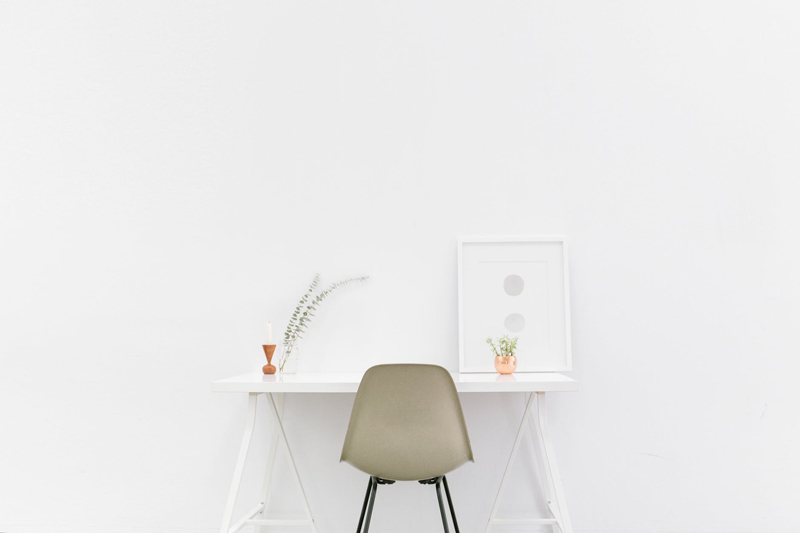 Women tend to give of themselves, and sometimes we give without thinking of our own needs. This article suggests ways you can look after yourself first. It is by looking after ourselves first that we are better able to help others.
Make sure you get enough rest
Without basic sleep you won't function very well. Make sure you go to bed at a reasonable hour and get enough sleep. Most adults need at least eight hours of sleep a night.
Look at your current way of life
Examine your life to see if there are any stressors that can be reduced or removed. See if you have the right balance between work and leisure.
Eat right and exercise
Eating junk will make you feel bad. Develop a routine of regular exercise, eating right and taking extra vitamins. To eat healthily make sure you eat many foods rich in fiber and reduce sugary and fatty foods. Ideally you should be exercising for 30 minutes 4 to 6 times a week. And don't forget those servings of fruits and vegetables each day.
Learn to relax
Sometimes we are so busy we forget to switch off and relax. Learning to relax is a technique we should all develop, whether it is reading a book, doing yoga or listening to relaxing music. Schedule time to relax and learn a relaxation or meditation technique. Studies show that relaxing can help you physically and emotionally.
Develop a friendship
Make sure you have someone to talk to as a friend. People with friends are happier and live longer, they get to laugh more and talk about their frustrations. Surround yourself with positive people and friends with whom you can share love and pain.
Treat yourself
Often you work hard and no one sees what you do. You should treat yourself, don't wait for others to treat you. Have a bubble bath, or chocolates. Paint your nails, read a book or watch a movie. Buy yourself flowers occasionally.
Feed your intellect
If you are with children all day and listening to children's music or watching children's TV programs you may think that's all there is to your life. Feed your intellect by reading a novel from time to time. Or watch a movie on your educational level for a change.
Be thankful
Every day list 5 things that you are thankful for and write them down. Make it a routine, either do it first thing in the morning or last thing at night. Soon you will be finding other things you are thankful for.
Be Creative
Expressing yourself creatively can help you relax. Create something beautiful and you will feel good about yourself.
Add some planning to your day
You can reduce your stress by planning one day what you will do the next. It is by thinking ahead that we can avoid some unexpected emergencies.
There is an old phrase from a song that I love, "If momma ain't happy, ain't nobody happy." It's your job to make sure you are happy and looked after because you set the atmosphere for everyone else.
Just make sure that when you have down time you do something that you really enjoy and that inspires you. Taking a little time for yourself can in the short term make you relax, but in the long term can help you revitalize your life.
The Balanced Mom: Raising Your Kids Without Losing Your Self
You Should Also Read:
Living Simply - Improve Your Life with Less Clutter


Related Articles
Editor's Picks Articles
Top Ten Articles
Previous Features
Site Map





Content copyright © 2023 by Tina Razzell. All rights reserved.
This content was written by Tina Razzell. If you wish to use this content in any manner, you need written permission. Contact Tina Razzell for details.