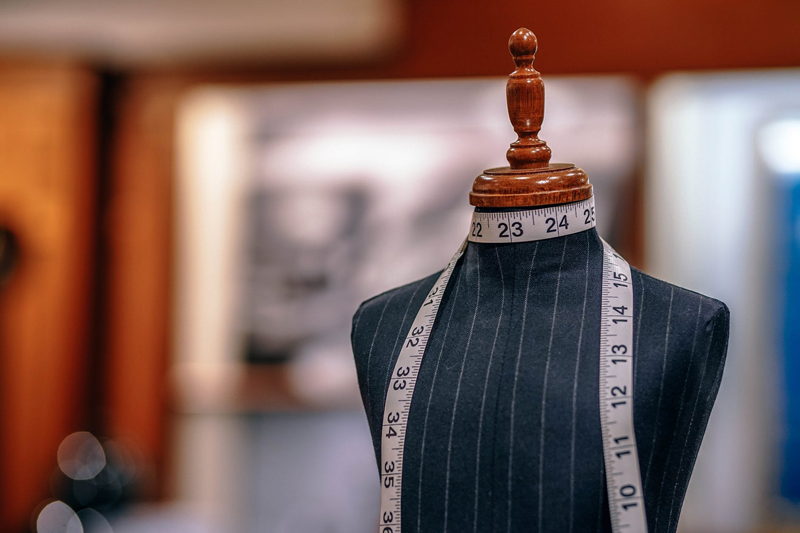 The ultimate symbol of a rebel has over the course of time become the epitome of style and sex appeal. Coveted by all women no matter what shape and size, none of us could stand to be without our favorite pair of jeans.

Today buying the perfect pair of jeans has almost become a mission of impossible measure. With literally hundreds of brands desperate for your attention, sifting through them all can be a very daunting task, but I am here to give you just a few pointers to make shopping for them just a little easier.

When we think of jeans, our mind goes to our favorite pair of jeans that practically call our names on the weekend, but oh how the thought changes when it's time to shop for a new pair, flurries of thoughts come to mind, everything from cut, style, rise, and most of all price. Let's be honest, in the current economic state most of us aren't interested in paying $250.00 for a pair of jeans. Women want jeans that not only look good but also fit good, hiding the problem areas and accentuating their best features.

Whether you love classic styles, hot new trends, or prefer eco friendly styles, jeans are not the hassle free style items they once were. There are quite a number of designers that have come up with new and innovative ways of taking their brand to the next level. With this in mind you have to remember that jeans should be bought to fit your style, taste and comfort.

If you are trying to cover up a flaw, like a less than flattering rear, you should choose a jean with a slim leg and a little stretch to help emphasize the curves you've got. If you have kind of a boyish figure by all means avoid boxy cuts that don't help play up you shape, instead choose a low-rise, with a straight leg. (Styles with a fitted bottom help you look curvier) For those who have love handles remember to first pick jeans that are the correct size, if you try to squeeze into something that is too small you actually make yourself look larger than you really are, then choose jeans that are a mid-rise style. If your waist is a little on the short side don't fret, just choose a pair of jeans with a wider waist band to help elongate your body and make you look smaller, (this also will work if you have a tummy) you can also choose jeans that sit at or near your natural waist, try to steer clear of snug fitting jeans.

Different brands will always deliver different things and it's up to you to find the brand that makes you look like a star. When purchasing jeans always remember that price doesn't equal comfort, and a friends favorite brand won't necessarily be your favorite. Your jeans should be bought to fit your style, your budget and your body. As we all know it's not what you look like when you arrive, it's what you look like when you leave that they will remember.

Keep it simple and sexy.



Related Articles
Editor's Picks Articles
Top Ten Articles
Previous Features
Site Map





Content copyright © 2022 by Tamira Williams. All rights reserved.
This content was written by Tamira Williams. If you wish to use this content in any manner, you need written permission. Contact LaTeisha Clément for details.