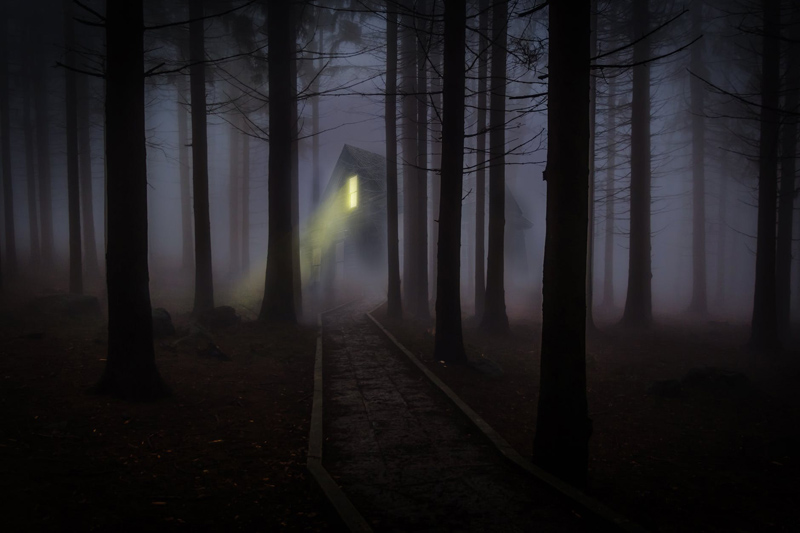 Body Heat with William Hurt (Ned Racine) and Kathleen Turner (Matty Walker) is a hot and steamy crime drama. When there are no steamy scenes this movie still produces heat. In an early scene Hurt stands sweating and shirtless as he watches a fire burn. Heat is everywhere. There is the color, deep and intense; the music, a soulful sax; and all of the characters glisten with sweat and comment on the heat. Everyone knows that summer heat brings out the worst in people and the crime level always rises. Body Heat is full of suspense and drama, and Kathleen Turner is perfect as the femme fatale with a dangerous plan. She sets her sights on a small-time and lazy attorney, Ned Racine. Racine is a known womanizer who believes that he can handle any woman at any time. But Matty brings about Racine's total destruction by feeding his big ego and sparking his greed for sex and money, in that order. When Racine sees Matty for the first time, he senses that she is trouble but that does not stop him from getting involved, in fact it becomes a challenge. His best friends, a D.A. and top cop (Ted Danson and J. A. Preston) try to warn him that this is one woman he should leave alone.

The surprises in this movie are Richard Crenna (Matty's husband) and Ted Danson as one of Ned's pals. Richard Crenna here is a rich businessman. He is smooth, slick and somewhat menacing. With all of his polish, his dark and dangerous side comes through. You sense that he could bring harm to you without blinking an eye. Ted Danson who comes to suspect his friend of murder is just perfect as the district attorney and good friend who is caught in the middle of a situation he knows will explode at any time. What comes first being a dutiful city or watching the back of a good friend? He tries to be both, but his efforts and advice is spurned by Racine who is sure that he can handle himself and Matty. Watch Danson's perfectly timed Fred Astaire-like dance steps during a late night meeting with Ned Racine.

Matty Walker's true cleverness is shown at the end of this movie Ned Racine finally understands what really took place. He learns that from the moment he saw Matty she was always in charge.

One of the taglines for this movie is "It's a hot summer. Ned Racine is waiting for something special to happen. And when it does... He won't be ready for the consequences." the other one is "She taught him everything she knew - about passion and murder. Sometimes taglines are dead on. Look for Mickey Rourke as a friend of Ned's who is an explosive expert.

R rated








Related Articles
Editor's Picks Articles
Top Ten Articles
Previous Features
Site Map





Content copyright © 2023 by Vannie. All rights reserved.
This content was written by Vannie. If you wish to use this content in any manner, you need written permission. Contact Grace Rostoker for details.