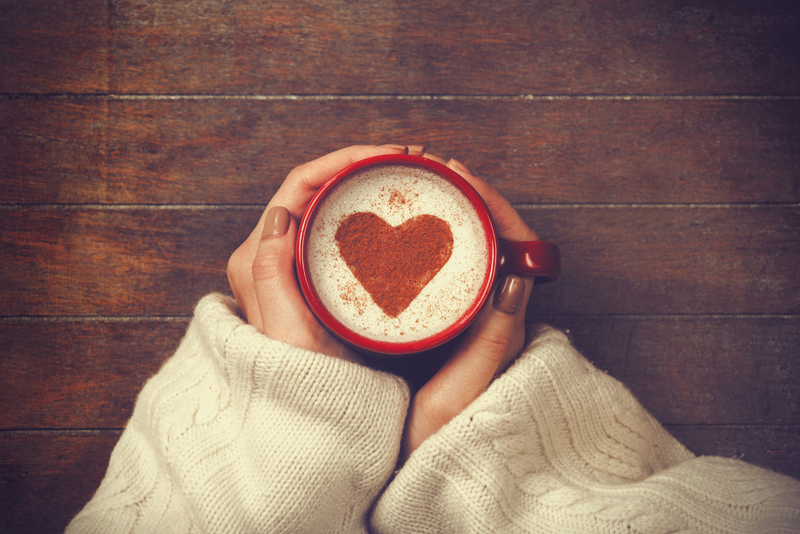 Imagine knitting fabric that weaves in and out of itself, and you have a good idea of what entrelac looks like. From the French, the technique involves making squares that move in different directions. This is done by knitting just a few stitches at a time, leaving the others undisturbed on the needle. Back-and-forth knitting is used to make squares and rectangles, while increases and decreases are used to make triangles and other shapes. It's possible to knit entrelac flat or in the round; while the technique does produce a "right" and a "wrong" side, the back of the fabric can be made neat enough for the procedure to be used for a scarf, shawl, or afghan as well as for sweaters, mitts, hats, and socks.

Beginning entrelac knitters would do well to start with a flat rectangular piece, perhaps a scarf or shawl. Light colored wool is preferable for a first project, as the yarn will be springy enough to hide small imperfections and the stitches easy to see. One begins by knitting the foundational triangles; once these are complete, one knits a right side triangle before working on the first tier of right side rectangles. Then one knits a left side triangle prior to the left side rectangles. These are repeated as needed before ending the piece with a series of bind off triangles. Necessary skills include picking up stitches and knitting or purling two together. The end result is a bit magical – the 'public' side presents a fabric that looks like interwoven strips of material, while the 'private' side has regular 'seams' that look a bit rustic yet elegant.

A Google search will produce many entrelac tutorials; one of the best is a free downloadable document from Interweave magazine entitled "How to Knit Entrelac." This pdf file gives instructions for each section of a flat knitted piece, and then provides six patterns that increase in complexity, including some truly amazing entrelac-in-the-round socks. For many people, this will provide just enough entrelac excitement; those that are interested in continuing their journey with this technique can go to Ravelry, where almost forty pages of patterns, free and for purchase, can be found.

In love with the technique? Rosemary Drysdale has written two books on the subject, appropriately titled Entrelac: the Essential Guide to Interlace Knitting and Entrelac 2: New Techniques for Interlace Knitting. Taken together, these provide as close to an encyclopedic summary of the technique as is currently possible to find. Each book includes a stitch dictionary of entrelac patterns, followed by directions for some truly elegant wearables and home décor.

Disclaimer: I am not associated with Rosemary Drysdale, and bought her books with my own funds. Likewise, I am not associated with Interweave Knits.



Related Articles
Editor's Picks Articles
Top Ten Articles
Previous Features
Site Map





Content copyright © 2022 by Korie Beth Brown, Ph.D.. All rights reserved.
This content was written by Korie Beth Brown, Ph.D.. If you wish to use this content in any manner, you need written permission. Contact Korie Beth Brown, Ph.D. for details.