Tennessee Genealogical Society Review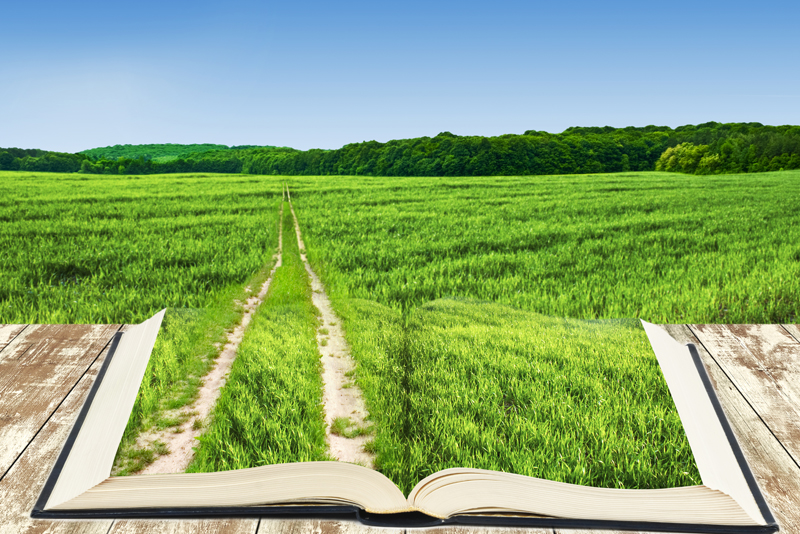 The
Tennessee Genealogical Society
was founded in 1952 and chartered by the state in 1954. It is a non-profit, tax-exempt organization, completely staffed by volunteers. In the Fall 2006, the library moved to its present location on Poplar Pike in Germantown, TN.
Mission of the Society: To acquire, preserve, and make available genealogical history and records and to publish materials relevant to Tennessee genealogy and history.
The one thing that surprised me when I first visited the Library as a DAR volunteer was the amount of resources/books they had on Tennessee, as well as the other states within the United States. I had assumed that it only contained Tennessee information, but it is much more than that. I am able to research my ancestors in Mississippi, Arkansas, Georgia, Virginia as well. Books that cover the Civil War, American Revolution and other wars are at the library.
The Tennessee Genealogical Society offers seminars throughout the year. Topics in the past have covered the Civil War, deciphering old handwriting, getting your own personal genealogy set up on Rootsweb, how to use Ancestry.com and much more.
There are publications for sale through the society. Some of the books offered for sale are Tennessee Settlers and their Descendants, TN Marriages, Gravestones inscriptions, and other books covering the states of MS, VA, SC, and AL. The Confederate States of America Roll of Honor is also available.
Ansearchin' News is the quarterly Magazine that TN Genealogical Society puts out. Those can be purchased as well. Queries can also be sent in to be published in these books. A lot of information can be learned regarding our TN families in these magazines.
The TN Genealogical Society also offers a
TN Ancestry Certificate Program
. The Tennessee Genealogical Society sponsors this program to recognize and honor the early settlers who helped shape the great state of Tennessee. Persons wishing to place their ancestors in this roll of honor are invited to submit an application with supporting documents or other evidence that proves their prime ancestor lived in Tennessee or the area that became Tennessee before 1880. Family charts or computer printouts are not considered sufficient proof.
Attractive hand-lettered certificates suitable for framing are issued each person whose application meets program qualifications. The certificates are inscribed with the prime ancestor's name, when and where he or she settled in Tennessee, and the applicant's name.
A book has been published from the early certificates. Its title is: Tennessee Settlers and Their Descendants. This book can be purchased from the TN Gen Society as I mentioned above.
Membership is open to all persons interested in genealogy.


Annual Dues include subscription to THE TENNESSEE Genealogical Magazine, Ansearchin' News.


Members have unlimited use of library during regular hours. Regular hours are Tuesday, Thursday and Saturday from 10:00a.m. until 2:00 p.m. Hours will be extended or library will be opened on other days by appointment. Call 901-381-1447


Members have access to information from TGS surname files


Members may submit one free query each year. This query will be printed in the TGS magazine and website. (Additional queries are $3.00 each.) Queries from non-members are $5.00 each.


Membership runs 12 months from payment of dues:
Annual Dues: Individual $25 Husband/Wife $35
Website:
Tennessee Genealogical Society
TN Genealogical Society Facebook


Related Articles
Editor's Picks Articles
Top Ten Articles
Previous Features
Site Map





Content copyright © 2022 by Tina Sansone. All rights reserved.
This content was written by Tina Sansone. If you wish to use this content in any manner, you need written permission. Contact Tina Sansone for details.