What's the Matter with Helen?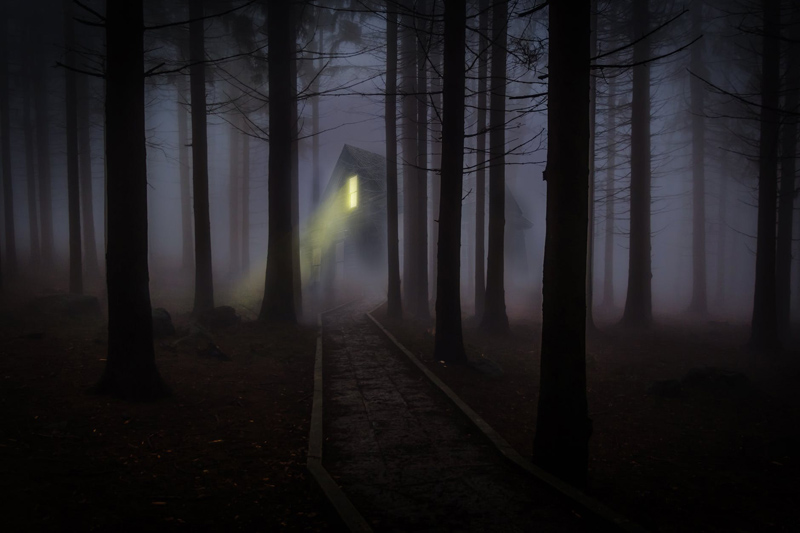 Set in Hollywood in the 1930s, What's the Matter with Helen? (1971) stars Shelley Winters and Debbie Reynolds as two women thrown into a situation that turns their life upside down. The story, written by Henry Farrell, has psychological twists and turns, horror, drama and mystery, and all of this is portrayed very effectively by both actresses.

Opening with a newsreel story about President and Mrs Roosevelt, What's the Matter with Helen? sets the scene of the movie as the newsreel moves on to report that two young men on trial for a woman's murder have been found guilty and sentenced to life in prison. As the mothers of the two leave the courthouse they are jeered and mobbed by the crowd, as if they are to blame for the actions of their sons.

Adelle and Helen are friends, though their characters are quite different. Adelle, a former dancer, is glamorous and star struck; Helen is more placid and level-headed. The two decide to stick together; to travel from New York to Hollywood where Adelle plans to cash in on the Shirley Temple craze by opening a dance school for children. But someone wants revenge for the crime their sons committed.

The past won't let go; Adelle is desperate to keep her background hidden from her new boyfriend and as Helen's mental state deteriorates, she reveals even darker secrets.

In a movie featuring a dance school, inevitably there will be scenes of music and dance. I think it's unfortunate that there are quite so many of those scenes here. Of course, Debbie Reynolds was known for her song and dance comedies, but because this movie was a dramatic departure for her, I would have preferred her dance performances to be kept to a minimum. The school's dance recital scenes were unnecessarily long and took away from the tension that was building backstage.

Shelley Winters gives a wonderful performance as Helen. Far from being the sensible and stoical character she had seemed to be at first, Helen is a woman whose mind is on the verge of unravelling completely. Her religious feelings become entwined with her obsessive relationship with Adelle, and her growing hysteria.

It was reported at the time of filming that Shelley Winters' behaviour on set was difficult to say the least, and according to Debbie Reynolds, Winters had been advised by her psychiatrist against playing a woman having a breakdown as she was so close to having one herself. Perhaps this fragile mental state contributed to Shelley Winters' performance, which makes for quite disturbing viewing.

Although there is some violence in the movie, there is relatively little gore. The exception is the scene involving Helen's beloved pet rabbits. It's a scene that lingers in the mind and shows the full extent of Helen's descent into madness.

I enjoyed watching What's the Matter with Helen? both for its plotline and its performances. Director Curtis Harrington does let things go a little over the top on occasion, but on the whole it's an effective horror mystery. Two supporting players deserve a mention: Dennis Weaver, looking very young and handsome, as Adelle's love interest, and Sammee Lee Jones as his decidedly Shirley Temple-esque daughter.

Though I wouldn't want to add What's the Matter with Helen? to my movie collection, I'm glad to have seen it. Shelley Winters never disappoints, and Debbie Reynolds makes an excellent job of an uncharacteristic role.


Note: I watched What's the Matter with Helen? on YouTube.com







Related Articles
Editor's Picks Articles
Top Ten Articles
Previous Features
Site Map





Content copyright © 2023 by Grace Rostoker. All rights reserved.
This content was written by Grace Rostoker. If you wish to use this content in any manner, you need written permission. Contact Grace Rostoker for details.