Cite Sources As You Research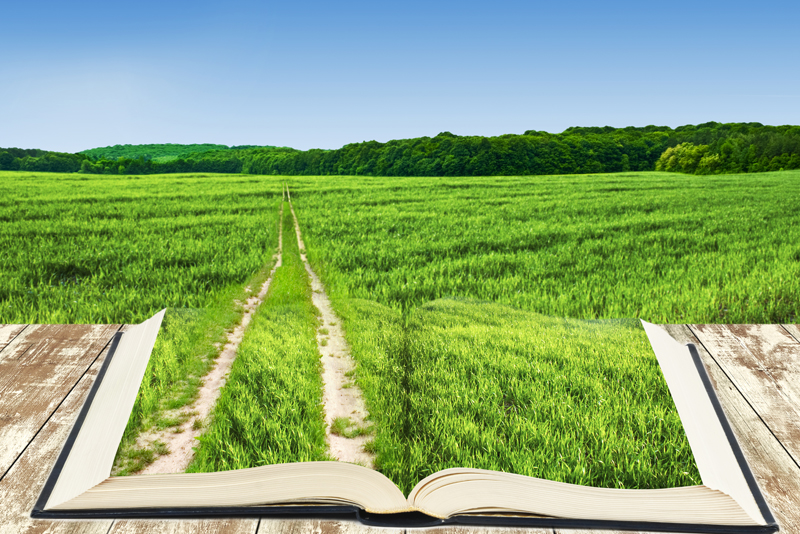 Finding our ancestors is more than a hobby to a lot of family researchers. A lot of us take it very seriously and want to trace our families as far back as we can, but at the same time as accurately as we can. As we do this, most of us post and upload our family files to other websites, hoping that others might have that data we are missing.
I wish to share with you something that might happen as a result of posting your family information to these genealogical websites. I started doing my families over ten years ago. I was excited and really new to researching and sharing my information. In my early years, I did not have a mentor to encourage me to cite my sources and to document my findings. Therefore, most of the gedcoms I uploaded many years ago do not have my sources: census, Family Bible, birth/marriage/death documents, immigration/naturalization papers and other types of documents.
Now I get phone calls from others who find my submissions on Ancestry, FamilySearch and other websites. They wish to know how I got my information; they want to see these documents with their own eyes and wish to know where I found my data. Unfortunately, a lot of what I have I do not recall how or where I got my information. What website did I use? What book did I find the information in? Who told me when my grandmother was born? Who owned that Family Bible? When did I do the interview? It is very frustrating to tell these excited researchers that I can not help them without re-doing the research.
What can you learn from this? You should document information you put in your database. As you write down a birth, marriage or death date, make note where you found it. If you are able to scan a copy of the document, do this and add it to your files. If you interview someone, write down their name, where they lived and the date you did the interview. You might remember the day of the interview, but our memories are not always reliable. Ten years from the interview date, you might forget who you talked to and what was said. If you take information from a Family Bible, make sure you take pictures and get a copy of its copyright page showing its name and year. (This is great idea for all books you use)
There are a lot of guides to help you know what to include as you document your sources.
Evidence Explained
by
Elizabeth Shown Mills
is a great resource. But, some of you may not want to go into detail to this degree. The main thought to follow is this: Make sure you cite your source in such a way that someone can go behind you, years from now, and find the information you found. For example, some researchers might use a census to give a date/place of birth. Here are some examples of how someone might document. See how each citing gets better to find years from now:
Source 1: 1910 Census
Source 2: 1910 Census, Mississippi
Source 3: 1910 Census, Mississippi, Prentiss County
Source 4: 1910 Census, Mississippi, Prentiss County, Lambert, District 115, Page 18 of 31
Which source would you hope to find to locate data on your ancestor?
As the New Years approaches, let us all make a goal to try to document our data better. You do not have to be professional to do this. Even if you are not sharing your information, there is something you might want to review that you did years before. Would you be able to go right to that source based on your documenting at the present time? Join me in dedicating ourselves to doing our research and citing our sources where others can benefit from our work years from now.


Related Articles
Editor's Picks Articles
Top Ten Articles
Previous Features
Site Map





Content copyright © 2022 by Tina Sansone. All rights reserved.
This content was written by Tina Sansone. If you wish to use this content in any manner, you need written permission. Contact Tina Sansone for details.