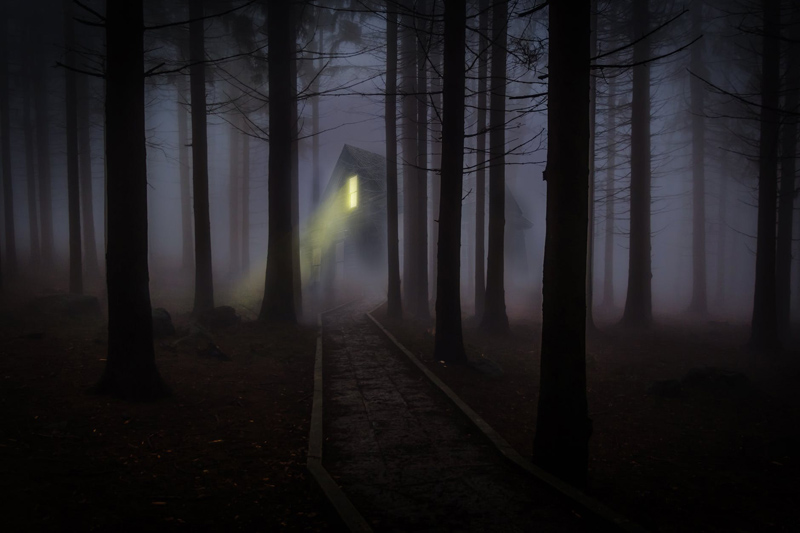 Cary Grant, debonair actor, was born 108 years ago, on January 18 1904, in Bristol, England; his real name being Archibald Alexander Leach. His middle class childhood was uneventful until, at nine years of age, he returned from school one day to be told that his mother had gone away to the seaside. In fact, his mother had suffered a mental breakdown and been committed to a sanatorium. Young Archie was never told the truth of this, and would not see his mother again for twenty years.

Perhaps this early trauma explains why, at the age of 14, Archie Leach lied about his age and forged a letter of permission from his father in order to join a music hall comedy troupe, learning acrobatics as well as the comedic timing that would serve him so well in his future as Cary Grant.

After performing on Broadway with the troupe in 1920, Archie decided to stay in America; he moved to Hollywood where it was natural that his good looks, charming manner and superb timing would soon make him the romantic comedy star of choice for many movie directors.

Although Cary Grant – the name was invented for him by Paramount Studios – was always willing to play a villainous role, it was not to be; his romantic lead persona was too attractive to audiences and directors. Even in the relatively few Cary Grant movies that fall under the adventure, thriller, film noir or mystery genres, there are always elements of romance and comedy in the mix.

My favourite Cary Grant mystery movie is Suspicion, made in 1941 and directed by Alfred Hitchcock. The role of Johnny Aysgarth was the closest that Grant ever came to playing a villain. Aysgarth is a feckless liar, thief and gambler – is he also a murderer? His wife Lina (played by Joan Fontaine), the bookish spinster whom he swept off her feet, begins to suspect that he could be – that he married her for money, and is willing to kill her for it too.

There are plenty of indications throughout the movie that Johnny Aysgarth is the thoroughly bad lot that Lina suspects him to be, and yet even Hitchcock was willing to surrender to Cary Grant's romantic appeal by changing the ending of the movie to reflect it. This rather abrupt about-face is quite a disappointment, and is very much at odds with the novel on which the screenplay was based, Before the Fact by Francis Iles.

Grant was to work with Hitchcock again, on North by Northwest (1959),and was the only star that Hitchcock, notorious for regarding actors as little more than cattle, was said to love.

By clicking on the Amazon.com links given below for 'Suspicion' and the kindle edition of 'Before the Fact' you can also find many more Cary Grant movies and books about the actor.





Note: I have the movie 'Suspicion' on DVD and the novel 'Before the Fact' as part of my personal collection.



You Should Also Read:
Cary Grant's Big Break


Related Articles
Editor's Picks Articles
Top Ten Articles
Previous Features
Site Map





Content copyright © 2022 by Grace Rostoker. All rights reserved.
This content was written by Grace Rostoker. If you wish to use this content in any manner, you need written permission. Contact Grace Rostoker for details.