Independent California Colleges and Universities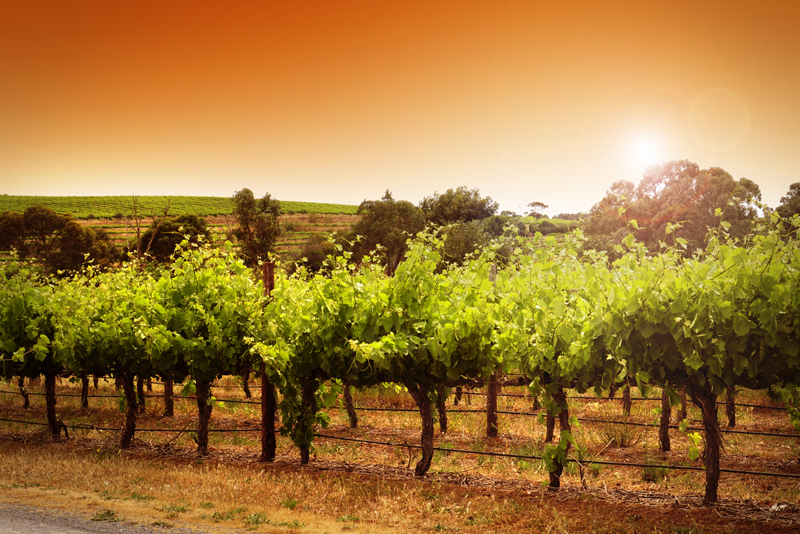 With college application season looming for high school seniors, it's important to know what's available within the state. Many applicants miss out on great educational, and (surprisingly!) financial deals by not taking more time to examine the extensive choice of private colleges and universities within the state. Far too many students fixate on the big names of Stanford and USC; applicants would do well to check out the lesser-known institutions; inevitably, there is a perfect solution available outside the public system.

The Association of Independent California Colleges and Universities, or AICCU, is a loose associations of private colleges and universities. Their website is an invaluable resource for students wishing to research private schools, with a listing of members that includes links to the individual campuses. A scroll down the member page includes an interactive map which makes geographical searches somewhat easier. While most of the members are located in the major urban areas of San Francisco/San Jose, Los Angeles, and San Diego, there are also members within the San Joaquin and Sacramento valleys.

It soon becomes apparent that there are many religious campuses in the state. Those from evangelical Christian backgrounds would do well to find out more about Biola University, Westmont College, or Simpson University. Loyola Marymount University is a Catholic institution, as is the University of San Francisco. Soka University is founded upon Buddhist principles, and American Jewish University is there for students wishing to explore their Judaic culture, heritage, and religion. It is important for the prospective applicant to check and make sure that there are matching visions of what it means to be 'religious'; some schools are more conservative in their outlook than others.

Many independent colleges and universities are not religious but have other foci. Art Center College of Design, Otis School of Design, and California Institute of the Arts are all well-known for providing high-quality education to those wishing to make a career in the areas of art, film, music, and the like. Mills and Scripps Colleges are proudly women's colleges at the undergraduate level.

Students often skip over the independent colleges for fear of not finding specialized technological or medical programs. This is a mistake. The University of the Pacific, for example, has an extensive pharmaceutical program, and Azusa Pacific University is well-known for nursing. The California Institute of Technology and Santa Clara University have respected engineering programs. Pomona College has a national reputation as a competitive liberal arts institution, but many of its graduates go on to medical school.

It is important to note that, while tuition is much higher at the independent schools, the amount of financial aid available to the school is proportionally higher as well. Attending a private college with more financial aid is actually less expensive than a public college with less. The extent of financial aid opportunities varies by institution; it's important to do one's research. The fact remains that a student is far more likely to graduate within four years at a private school than at a public institution. The University of the Pacific, for example, has a 'four-year guarantee' for those who choose a major early enough and stay on track during their tenure there.

Offering a variety of educational experiences, the independent colleges and universities of California are an under-utilized resource for many high school seniors. All students should explore the various offerings before rejecting private schools out of hand. These institutions provide a level of personalization not offered by the public schools, and often prove to be great financial bargains as well.

Disclaimer: I am a graduate of Mills College, Azusa Pacific University, and Claremont Graduate University. I have not been paid by any of these schools for this article.



Related Articles
Editor's Picks Articles
Top Ten Articles
Previous Features
Site Map





Content copyright © 2022 by Korie Beth Brown, Ph.D. . All rights reserved.
This content was written by Korie Beth Brown, Ph.D. . If you wish to use this content in any manner, you need written permission. Contact Korie Beth Brown, Ph.D. for details.