Art Center College of Design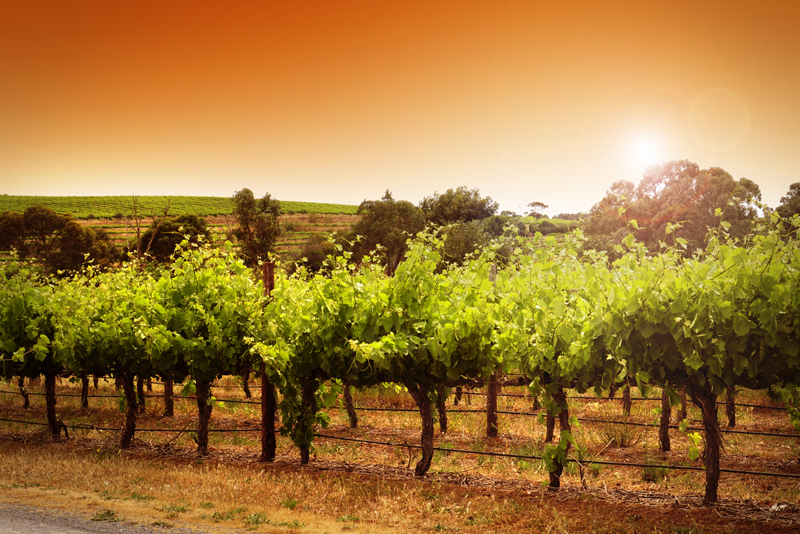 Strangely enough, one of the world's leading art college's is located not in fashionable New York City, nor in glamorous Los Angeles; instead, it can be found in posh, preppy Pasadena, California. Hidden in the hills that surround the Rose Bowl, with a south campus at the end of the 110 freeway, Art Center College of Design is a 'destination college' – with extensive connections to the professional visual arts and design world as well as to the fine arts enclave, it's a place where the artist can learn to become a financially stable artist.

Art Center's programs differ from those at the public universities because of their extreme specialization. The school's mission is to prepare students to become professionals in a group of competitive fields, and the courses are thus very focused on the art world. This is not the school for those wanting to teach art in K-12 schools, or for those who want to play with artistic techniques while also picking up a 'safety' major in business or economics. Art Center looks for people who live and breathe design, who are willing to put in long hours and go through a rigorous training program in order to become both hirable and promotable within the industry.

Undergraduate degrees are offered in Advertising, Entertainment Design, Environmental Design, Film, Fine Art, Graphic Design, Illustration, Interaction Design, Photography and Imaging, Product Design, and Transportation Design. Classes are small, with courses given mostly in a studio setting; this is definitely a 'hands-on' experience. In addition to these studio courses, interdisciplinary humanities and science sequences focus on the technological and theoretical foundations that underscore all art and design endeavors. Courses in the Integrated Studies strand round out an individual's experience, focusing on the terminology and concepts used across majors. The student is thus immersed in both the practical details of design creation and the intellectual knowledge important to keep in mind when making art and communicating with other artists.

Internships and mentorships are available and encouraged; the school offers a network of graduates who work with and hire other graduates. These internships allow students to experience professional life in one's chosen field as well as gain valuable work experience that will help to develop a resume. Students who pursue an internship can choose from a variety of businesses, both local and international.

In keeping with the school's focused mission, campus life is focused on events that will promote a student's career. While there are no dormitories, the school does provide assistance in finding housing if needed. Students may choose to become involved in student government or in one of the student organizations. There are no athletic programs, but students are eligible to use the gym facilities at nearby Occidental College and can get discounts on nearby gym memberships. In addition, students receive health insurance through the school while they are enrolled.

Art Center is a private school, and tuition is thus expensive. However, financial aid is available, and the cost of attending is perhaps offset by the professional contacts that will be available to the graduate for the rest of his/her professional career. For those interested in careers in art and design, Art Center's reputation and network are advantages that should be considered by anyone interested in a career within the offered fields.



Related Articles
Editor's Picks Articles
Top Ten Articles
Previous Features
Site Map





Content copyright © 2023 by Korie Beth Brown, Ph.D. . All rights reserved.
This content was written by Korie Beth Brown, Ph.D. . If you wish to use this content in any manner, you need written permission. Contact Korie Beth Brown, Ph.D. for details.