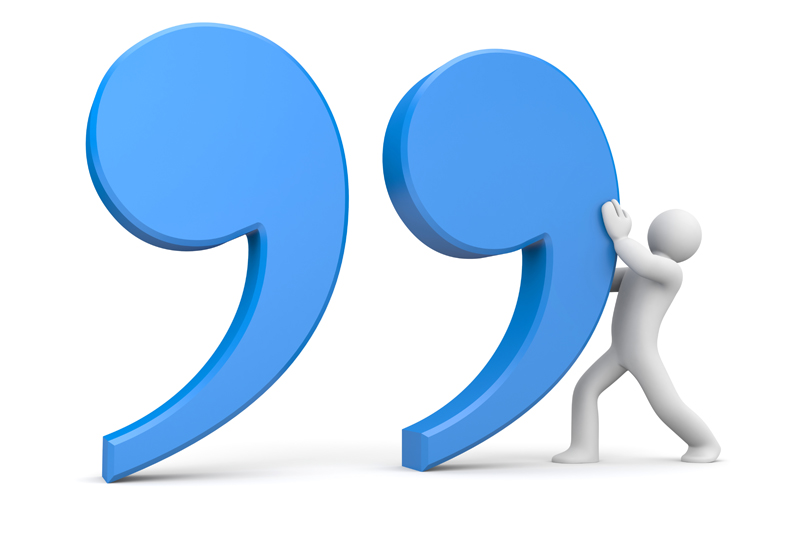 "He who does not weep, does not see"

I heard this quote on One Tree Hill as Haley was quoting from Les Miserables. When I read it, I thought I understood it roughly. This idea that you need to go through pain/crying in life, otherwise you cannot carry on. But then when I was writing it down I thought it might be deeper than that. Funnily enough, when I typed it into google someone else had heard the exact same quote on the exact same episode of OTH and typed it into YAHOO ANSWERS. These were the responses:

Original version comes from Victor Hugo is : "Qui ne pleure pas ne voit pas". Just before he explains that some people can live without see all misery around them and he adds : "God eclipses their souls". So it means you can live happy but like an egoist avoiding to see your neighbor dying.

It means that a person who doesn't weep or feel pain or feel any emotion at all in response to something tragic, something that most would express some emotion to....is one who doesn't see, doesn't see the world for the way it is, doesn't see the emotion within themselves, and are ignorant to reality.
In watching the show, if you felt ANYTHING, whether it brought you sadness or brought a past memory about, you SEE. The quote doesn't have to be taken literally, that one cries. It's all about having emotion in this world.

I think it may mean that if you don't feel sad about something, you didn't see it or understand it correctly. Some people are so cold and hardened they don't want to see. Others are too young and inexperienced to understand why others weep. For instance, why do people sometimes cry at weddings? I finally understood that when my sister got married. Yes, it was a day for weeping, but those who didn't know her very well or who were very young didn't weep.

I believe that it means that one who chooses to ignore the pain in life does not truly understand. In other words, if you lose someone and you choose to act like it never happened then you aren't really going to grow to understand the way that the world works. How people live and die and grow because of it all.

I realised after reading these that I didn't get the exact meaning of the quote. Firstly I think I was taking it quite literally but a lot of these explanations seem to take it more broadly, the idea that it is about emotion and being able to feel something rather than ignoring any of the suffering. By ignoring the pain, you cannot really feel, understand or SEE the pain that is being cause or the reality.

I found it quite interesting using yahoo answers to their own interpretations of quotes, as I haven't done this often and I think it is something I am likely to do again. Normally it is just my interpretation on what I think the quote is about but it's nice to share opinions. It is clear through the ones shown here that every person does have a slightly different take on what it means, even though broadly they are all talking about the importance of emotion and being able to feel it.


Related Articles
Editor's Picks Articles
Top Ten Articles
Previous Features
Site Map





Content copyright © 2022 by Amy Packham. All rights reserved.
This content was written by Amy Packham. If you wish to use this content in any manner, you need written permission. Contact Nicole Cardillo for details.