Californians in Aerospace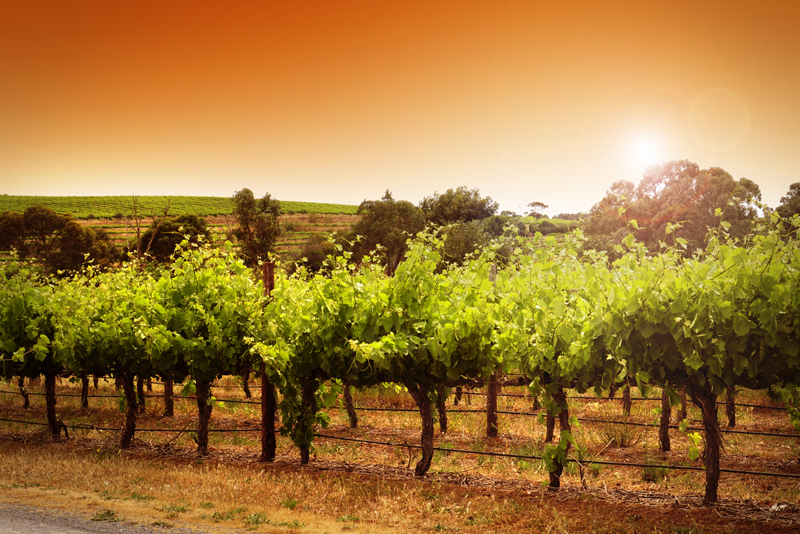 The movie and citrus industries are two of California's biggest, but aerospace also commands a large section of the state's economy. Because of California's climate, the state has traditionally been an important place for the production and testing of airplanes and spacecraft. Yes, Lindbergh flew the Spirit of St Louis from New York to Paris, and yes, NASA space command is in Houston – but the plane used for the former was designed in San Diego, and the rockets used by the latter were largely created in Pasadena.

Claude T. Ryan was born in Kansas, but he was a California resident when he attempted to become a fighter pilot during WWI. While he was not allowed into the service in time to participate in the war, he did enter flight training in 1920. Studying mechanical engineering in college prepared him to start the Ryan Flying Company, which became Ryan Airlines in 1922. In 1924 started, this company staged the first private sector flights between Los Angeles and San Diego. In addition, the corporation developed a prototype airplane called the M-1, which was used to build Charles Lindbergh's plane, The Spirit of St. Louis. To this day, the airport in San Diego is called Lindbergh Field.

Jack Parsons, a Los Angeles native who lived most of his life in the Pasadena area, was responsible for the development of a technology called JATO, or Jet Assisted Take-Off. To pursue the commercial development of air- and spacecraft associated with JATO, Parsons helped to co-found a both Aerojet as well as the California Institute of Technology's Jet Propulsion Laboratory, later taken over by NASA. (The Southern California branch of Aerojet was later sold to Northrup Grumman, another giant in California aerospace.)

Like Ryan, Clarence "Kelly" Johnson was born in the Midwest, but moved to California and lived there for the majority of his life. He founded Lockheed corporation's famous "Skunk Works" in Burbank (it later moved to Palmdale), and worked in research and development for the majority of his career, rising through the ranks to become the senior vice-president of the corporation. Johnson was instrumental in designing many of Lockheed's important and famous aircraft, including the first airplane to fly at speeds over 400 miles per hour and the first production jet. For his over fifty years of service to the company, he was honored by both President Johnson and President Reagan, receiving the Medal of Freedom and the National Security Medal.

Perhaps the most famous Californian aviator was a member of the Air Force when it became independent of the Army in 1947. Less than a month after the separation, Chuck Yeager successfully completed the first supersonic jet over Muroc Dry Lake, in the Mojave Desert in eastern California. Yeager was inducted into the National Aviation Hall of Fame in 1975. Although originally from the state of West Virginia, Yeager has lived in California for many years. He re-created his supersonic flight sixty-five years later in October of 2012, at the age of eighty-nine.

Currently, Elon Musk is the state's most prominent aerospace figure. Originally from South Africa, Musk moved to California in the nineties, becoming a US citizen in 2002. He is the founder of the Space Exploration Technologies Corporation, or SpaceX, an organization formed to perform commercial launch services into space. SpaceX boasts many innovative coups, including development and testing towards both reusable rocketry and manned crew capsules.

You Should Also Read:
Pyramid Cafe at the Luxor Las Vegas
Free Las Vegas Attractions - On & Off the Strip


Related Articles
Editor's Picks Articles
Top Ten Articles
Previous Features
Site Map





Content copyright © 2022 by Korie Beth Brown, Ph.D. . All rights reserved.
This content was written by Korie Beth Brown, Ph.D. . If you wish to use this content in any manner, you need written permission. Contact Korie Beth Brown, Ph.D. for details.