Book List For Financial Planning And Divorce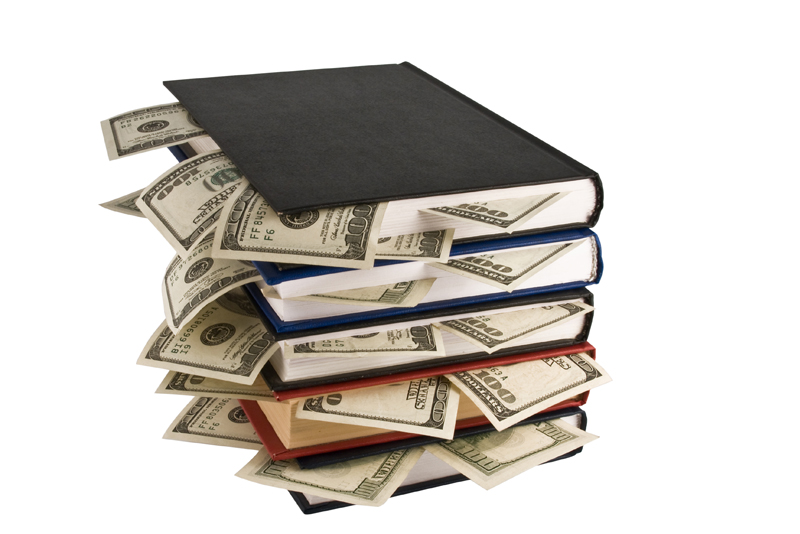 Divorce is a life altering experience, emotionally as well as financially; of leaving one lifestyle and transitioning to another. It is rarely compartmentalized in simple, neat segments. Financial planning during all three phases of divorce: before, during and after, present a multitude of complex financial and legal concerns and objectives. In a very real sense, one has to plan for two lives. There are the matters of one's financial life before and during the divorce which must be taken care of and then, there is the looming challenge of creating a new financial life after the divorce. The newly divorced have to contend with a plethora of practical, real-life financial questions such as: How do I build a credit history in my name? How do I repair my credit? How do I file my taxes? How much should I save on a monthly basis? Should I rent or buy a home? What types of insurance do I need to purchase? How do I go about creating an estate plan? Now that I am on my own, how do I plan for my retirement as a single person? Financial planning for life after divorce focuses on a broad range of issues such as:

• Budgeting and management of household expenses
• Building savings
• Credit/debt
• College savings plans/financing higher education for children
• Employment/career training
• Estate Planning
• Financial care and support for dependents
• Health insurance
• Housing
• Insurance
• Investing
• Prenuptial agreement in the event of remarriage
• Retirement
• Taxes
• The accumulation and management of financial assets and property as a single individual

Books pertaining to the financial aspects of divorce generally fall into three categories: lengthy, highly detailed reference guides, self-help workbooks and publications which provide a general overview of the basics of money management. For anyone interested in obtaining a comprehensive overview of the combined financial and legal aspects of divorce from a realistic perspective, the NOLO guides are helpful resources such as Divorce & Money: How To Make The Best Financial Decisions During Divorce, Violet Woodhouse, Attorney, CFP with Dale Fetherling; (2010) or NOLO's Essential Guide To Divorce, Emily Doskow, Attorney; (2010).

Additional titles that may be of interest:

1. Financial Self-Confidence For The Suddenly Single: A Woman's Guide, Alan B. Ungar; Lowell House, 3rd edition; 1999.

2. Money-Smart Divorce: What Women Need To Know About Money And Divorce, Esther M. Berger; Simon & Schuster; 1996.

3. Personal Financial Planning For Divorce, Jeffrey H. Rattiner, John Wiley & Sons, Inc.; 2009.

4. Suddenly Single: Money Skills For Divorcées and Widows, Kerry Hannon; John Wiley & Sons, Inc. (Wiley Personal Finance Solutions); 1998.

5. The Complete Guide To Protecting Your Financial Security When Getting A Divorce, Alan Feigenbaum, CFP and Heather Linton, CPA, CFP, CVA, CDFA; The McGraw Hill Companies; 2004.


For informational purposes and not intended as advice. The writer is not affiliated with any of the authors and publishing companies.



Related Articles
Editor's Picks Articles
Top Ten Articles
Previous Features
Site Map





Content copyright © 2023 by Reshma Vyas. All rights reserved.
This content was written by Reshma Vyas. If you wish to use this content in any manner, you need written permission. Contact Sandra Baublitz for details.