Combining Names - Modernist Method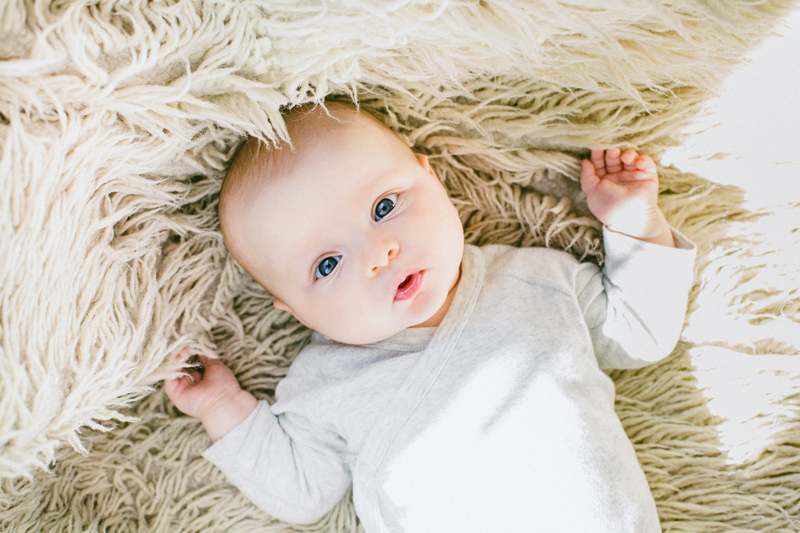 One of the most common requests I get is for help combining two or more names into a single baby name. There are two main ways to do this: You can either work backward (by fitting existing baby names to the starting names) or forward (by taking pieces of the starting names and creating brand new baby names).

The second method is most appealing to modernists who want the resulting "combined" baby name to be something creative and brand new. Here's how you use it:

1. Decide on your starting names
Normally these are the first names of the parents. I've seen other sets of starting names, though, such as the first and middle names of both parents (total of four names) and the names of the mother and both grandmothers (total of three).

2. Break up the starting names
Mentally divvy up each name several ways. If you're working with Layton and Diane, for instance, you could try:

Syllables - "lay," "ton," "di," "ane"
Similar syllables - "ley," "leigh," "anne," "ann"
Chunks - "yt," "ia"
Letters - aadeilnnoty

3. Try out different combinations
For Layton and Diane, you might concoct names like...

Ailan, Aitonnya, Anila, Anilda, Anneton, Ayanne
Danali, Danila, Daytane, Dilay, Ditane, Diton,
Eadel, Edia, Elida, Eliaton, Enday, Eyton
Ianne, Idyan, Ilane, Ilayda, Inyda, Iytia
Latondi, Latoni, Laytane, Laytann, Leday, Liton
Nayton, Nedia, Niane, Nolie, Nyliane, Nyton
Odelyn, Odiay, Oliane, Ontan, Otonane, Oyla
Taylon, Tiane, Todia, Tonda, Tondi, Tynnia
Ydonne, Ylan, Ytiane, Ytanne, Yton, Ytonne

4. Remember the rules
It can be easy to get carried away with exotic sounds and letter combinations. Even if you're going for something totally original, it's still a good idea to spell it using familiar constructions and sounds. A long string of vowels ("eioue") or consonants ("phthw") might look appealing and original to you, for instance, but it will be totally unpronounceable to everyone else.
This site needs an editor - click to learn more!

You Should Also Read:
Combining Names - Traditionalist Method
Brainstorming for Baby Names




Related Articles
Editor's Picks Articles
Top Ten Articles
Previous Features
Site Map





Content copyright © 2022 by Nancy Man. All rights reserved.
This content was written by Nancy Man. If you wish to use this content in any manner, you need written permission. Contact BellaOnline Administration for details.