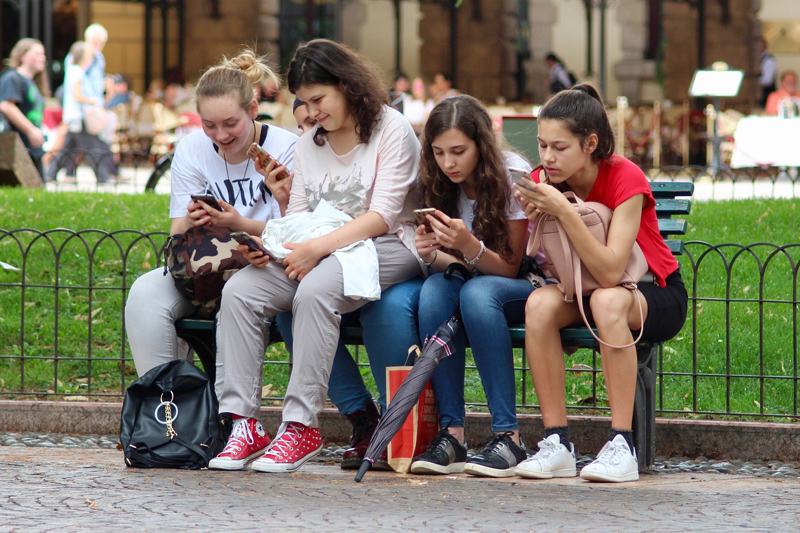 If you're interested in learning more about yoga, or simply stretching and relaxing, Let's Yoga definitely is software worth owning. From chair stretches to step by step lessons, there's something for everyone here.
You get to customize your "guide" with a variety of hair styles, outfits, colors and signal shapes. There are numerous ways to then use the software.
Starting with the simple, there are a few chair poses that you can do on the bus, in your office, anywhere! They are great stretches and moves that help you stay limber.
Next there is an area of quick "problem solving" poses, broken up into body, mind and beauty. They are relatively brief 3-5 minute combinations of poses. You choose a topic - for example helping swollen feet, or easing cramps, or fighting stress. The system then provides a series of poses to help you with that issue.
You can even ask for random poses to meet a given criteria (raise flexibility) and see what happens!
One of my favorite parts is the area where you make your own combinations. You can draw from every single part of the yoga library. You can put together a stress-free relaxation set, a high intensity workout, or anything in between.
If you're new to yoga, their poses area goes step by step through each pose. You can zoom in and out on the video, back up, pause. You can get easier ways to do the pose, and tips on how to do it well. They even show which muscles are helped by the pose.
Once you're ready with the basics, there is a multi part class laid out. For each stage of the class you get a lesson and then a series of poses to practice.
There is a wealth of great information here, but there are some down sides. First, the inherent problem is the small DS screen. You're trying to do poses that involve standing, sitting, and lying down. All the while you're trying to peer at this tiny screen to see what to do. A DVD does a MUCH better job in this regard. However, for all the times you're not somewhere that you have a DVD available, this is certainly an OK option. You just need to watch it a few times so you know what she's doing, rather than having to try to hold and watch your DS while you move.
Next, the speaker goes rather rapidly through the moves. You are told to kneel, then instantly to move into plank, then instantly to move into another pose. It is hard to keep up. In most yoga progressions they are smooth and orderly. The pace is quick, and the dialogue is clipped. There is a pause button - but the chance of grabbing it easily while doing poses is slim. They could have used much better pacing on this.
There are written words which also guide you through the lessons, but sometimes they cover up what the woman is doing, so it's a mixed benefit.
The manual is impressively thorough in a world where most manuals are a four-page warning about flashing lights. That being said, they do a paragraph of English, then one of French, the one of English and so on. You have to hopscotch your way through the instructions.
Still, all being said, it's great at what it can offer. Like I said, if you are waiting in line, or hanging out at a doctor's office, or stuck on a bus or train, this can be perfect. Anywhere that there isn't a DVD available, and you had no other option, this is certainly a good fallback.
So to summarize, make sure you have some DVDs for actual working out. But as a stop-gap for other times, this game works nicely.
Sharing note: You can delete profile information so other people can use the game fresh.
Buy Let's Yoga DS from Amazon.com


Related Articles
Editor's Picks Articles
Top Ten Articles
Previous Features
Site Map



Follow @lisavideogames
Tweet





Content copyright © 2023 by Lisa Shea. All rights reserved.
This content was written by Lisa Shea. If you wish to use this content in any manner, you need written permission. Contact Lisa Shea for details.