The Hitchcock Collection DVD Review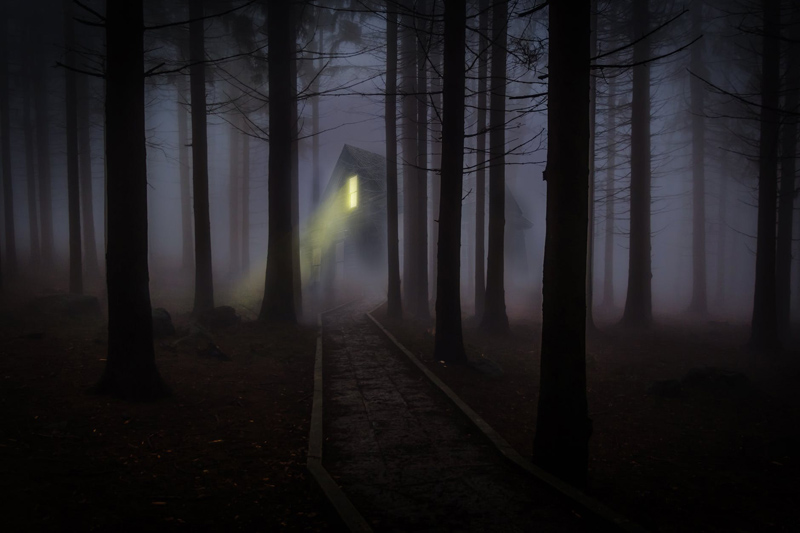 The latest addition to my mystery movie DVD library is this excellent collection of Alfred Hitchcock's early films. This three disc set includes some lost – or at least very hard to find – treasures, even including a silent movie from 1927. Although sound and picture quality may not be entirely what we are used to as modern movie goers, this collection is nonetheless a rare gift for fans of the great 'Hitch'.

Here is a brief description of all the movies in the set.

Blackmail (1929)
This movie may look rather theatrical, but the suspenseful plot and building psychological tension is pure Hitchcock. Alice White thinks that her boyfriend Frank Webber pays more attention to his job as a Scotland Yard detective than to her; but her dalliance with another man leads to murder. How does a mysterious someone know the facts? Who is attempting to blackmail Alice?

The Lady Vanishes (1938)
One of the better known of Hitchcock's early movies, The Lady Vanishes stars Margaret Lockwood, Michael Redgrave and Dame May Whitty. On a train journey through central Europe, a young woman befriends an older lady, Miss Froy, but on waking from a nap she finds that Miss Froy has disappeared. Mysteriously, the other passengers on the train deny ever having seen her.

Rich and Strange (1932)
This was the original title of the movie (it was later changed to East of Shanghai), which is not so much a mystery as a romantic thriller. A married couple inherit a good deal of money. They embark on a cruise, thinking they will behave as rich people do, but things do not work out as planned. This movie is interesting for including silent scenes as well as scenes with sound.

Sabotage (1936)
There is a plot to set off a bomb in London and a police detective goes undercover to find the saboteurs in this mystery thriller starring Oskar Homolka and Sylvia Sidney. Hitchcock builds suspense effectively as the detective's identity is discovered.

Secret Agent (1936)
A British army officer assumes a false identity in order to carry out an assassination in Switzerland, but he dislikes his first taste of espionage. This mystery thriller stars John Gielgud, Peter Lorre and Madeleine Carroll.

The 39 Steps (1935)
Based on the novel by John Buchan, the movie stars Robert Donat as Richard Hannay, a Canadian in London who takes on the task of breaking up a spy ring after a female British agent is murdered in his flat. After travelling to the Scottish Highlands and back again, and meeting Pamela (Madeleine Carroll) along the way, the dramatic final scene takes place during the music hall act of 'Mr Memory'.

Number 17 (1932)
An empty house, number 17, is a gathering point for a group of people who are all somehow connected with a jewel robbery, including the detective on the trail of the robbers.

The Man Who Knew Too Much (1934)
This is the earlier, British version of the movie – Hitchcock remade it in Hollywood in 1956 with James Stewart and Doris Day – and although not as polished as the later remake, it does have its own plus points. It is atmospheric and moves at a good fast pace, and the stars, Leslie Banks and Edna Best, do a good job of portraying the emotions of a couple whose child is kidnapped to prevent them passing on information about a planned assassination.

The Lodger (1927)
The full title of this silent movie is The Lodger: a Story of the London Fog. It stars stage matinee idol Ivor Novello as a mysterious man who takes a room in a London lodging house at a time when a serial murderer is killing blonde haired girls. Not only does the daughter of the house have blonde hair, but she is also involved with one of the detectives hunting the killer. Could the lodger be the man he is looking for? The fog, the darkness, mistaken identity, a chase and growing suspense all make this an atmospheric early offering from the great Hitchcock.

All in all, this is an excellent collection of movies from the master of suspense. Although sound and picture quality may vary from movie to movie, this does not detract from the Hitchcock fan's enjoyment of the titles on this set. Bonus features include trailers and a radio appearance by Hitchcock.

'The Hitchcock Collection' is available on DVD from Amazon.com; you can find it by clicking on the link given below.




Note: I paid for my copy of 'The Hitchcock Collection' from my own funds.



Related Articles
Editor's Picks Articles
Top Ten Articles
Previous Features
Site Map





Content copyright © 2019 by Grace Rostoker. All rights reserved.
This content was written by Grace Rostoker. If you wish to use this content in any manner, you need written permission. Contact Grace Rostoker for details.