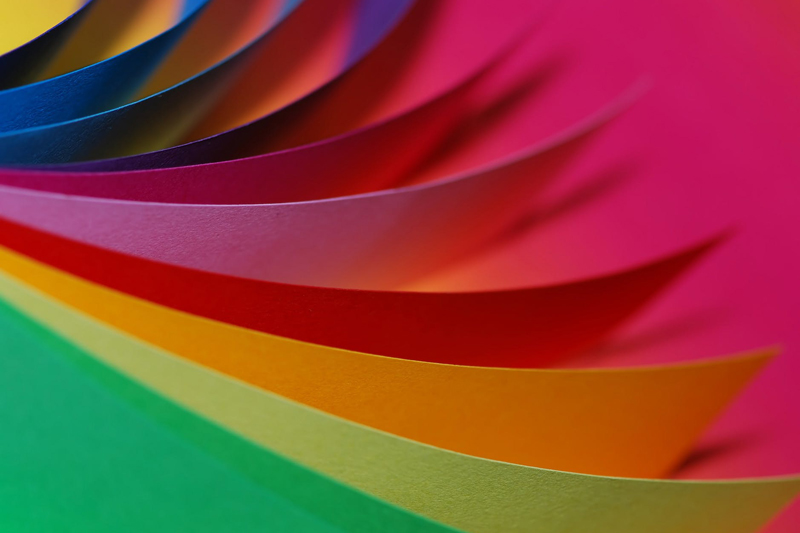 Some paper craft projects, like vintage or shabby-chic style greeting cards, mini-albums and altered art objects call for old and worn effects on paper. You can achieve that effect by coloring paper, distressing it, or both. Here are some techniques on how to age paper.

Dye or stain the paper with coffee or tea. Prepare a cup of strong tea or coffee (brewed or instant is fine) without any sweetener or creamer, and pour the tea or coffee in a shallow dish or tray that's big enough to hold your paper. Soak the paper in the liquid for several minutes until it turns brown. Remove the paper and lay it out to dry on wax paper or pin it on a clothesline to dry.

To age just certain areas of the paper, stain it instead. Stain the corners and edges of the paper by sponging or brushing on the tea or coffee. Dripping tea or coffee onto the paper also works, and you can create spots by sprinkling granules of instant coffee onto the wet surface. Let the paper dry before use.

Tip: You can use soy sauce diluted with water as an alternative.

Tip: It's not advisable to dye paper that's been printed on with an inkjet printer, as most inkjet printer inks tend to run or bleed when wet. Laser printed and toner photocopied material are OK, though.

Stain the paper with shoe polish paste or furniture wax. To age paper that's been printed on with an inkjet printer, apply some brown shoe-polish paste or furniture wax onto the paper with a paper towel or clean rag.

Use lemon juice and a heat gun. Dampen the paper with lemon juice using a brush, sponge or spray bottle, then heat the paper with a heat gun. The areas with lemon juice will turn brown, giving an aged, burnt effect.

Crumple the paper, and flatten it out again to break the fibers and soften the paper, making it look really beat up. You can also fold and unfold paper several times, say, to simulate an old letter that's been reread several times.

Tear the edges. Torn edges give the paper a softer edge, and the effect looks great when combined with staining or dyeing.

Sanding. Get a piece of sandpaper and lightly sand the surface of the paper. Sanding the corners and edges of thick material like cardboard or chipboard gives great results.

Burn the edges of the paper. Light a candle and hold the edge of the paper to the flame to scorch it. Be careful – it's easy to burn too much of the paper. It's also a good idea to have some water nearby to put out any flames that may get out of hand. Another approach is to hold the paper above the flame to make the surface sooty.

Combine any of the above techniques for best results. For instance, you can crumple and tear the paper first before staining it with coffee. The tears and creases will absorb more of the coffee and will appear darker than the rest of the paper. Experiment first on a piece of scratch paper before using these techniques on your actual project.



Related Articles
Editor's Picks Articles
Top Ten Articles
Previous Features
Site Map





Content copyright © 2023 by Mia C. Goloy. All rights reserved.
This content was written by Mia C. Goloy. If you wish to use this content in any manner, you need written permission. Contact Mia C. Goloy for details.