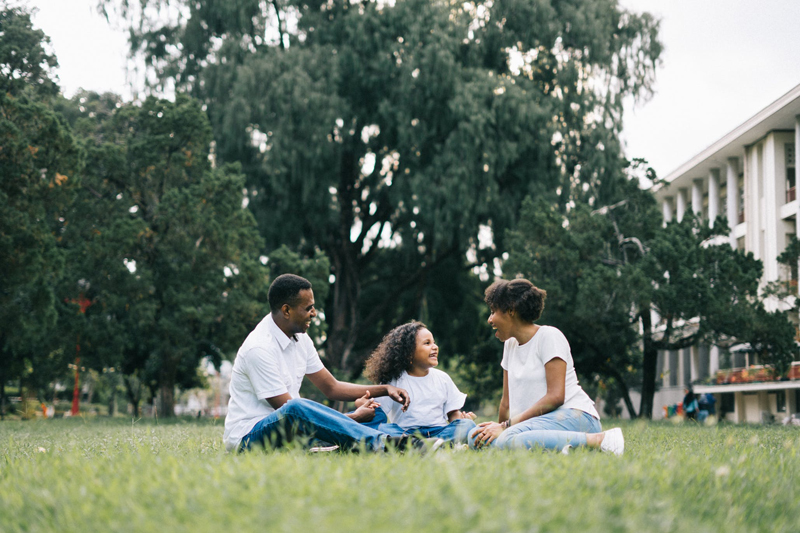 How well do you cope with grief? There are various ways in which we deal with grief. Sometimes, it depends upon what we are grieving. No matter what it is: grief is grief. And some of us are just not good at handling it.

Anger

There are some people that deal with grief by having bouts with fits of rage or anger. For them: their emotional stance is to lash out. It is most hard for them to confront the boiling emotions that erupting within them. Anger, is a symptom of pain. It hurts. And the first thing a person naturally wants to do is lash out, rather than feel the pain. Have you ever stubbed your toe or finger? What was your first reaction to the pain? To lash out, right? Some of us may have said some choice words, as well! The key, in this instance, is to try and recognize that it's not about the rage or anger being felt or displayed: it is about the pain that is being avoided.

Depression

For many, depression is most likely to accompany the emotions of grief. If a person is dealing with the loss of a loved one, it most natural, and easy to slip into a depressed state. With the loss of anyone significant in our lives, our first instinct may be to turn within, and shut the world out. Many find themselves not wanting to socialize, eat, or even bathe; especially any activity that used to be enjoyed with a loved one. A good friend of mine stopped eating ice cream and hamburgers, after son's death, because it was his favorite food. She couldn't bare the thought of enjoying those food, when he could no longer.

The loss of job can also cause grief. Or, a substantial move or disruption in one's daily life. Grief is that thing, that emotion that may cause us to act in ways we would not normally. It is a way for us to cope.

Over Indulgence

How many of us are familiar with this one? Instead of dealing with the pain, and going through the grief—we find ways to stuff our emotions; to dull the pain. Most people—especially women and children—drug of indulgence is food. Comfort food. All the things that we know we should not be eating, becomes number one on our grocery list. Anything with salt, and fat...carbohydrate overload, to help numb or stuff the pain so deep down, we elude ourselves into believing it worked.

Others may indulge in sex, alcohol, gambling, pain pills, drugs. It is not just an indulgence in food. Whatever it is that we find that will help medicate, and help us to temporary forget what we grieving for.

Medication

Some people may find that they need medication to help get through the grieving process. The friend I mention above, was so distraught, that she began losing weight, and suffered from insomnia. She sought the help of a psychotherapist, who prescribe a mild sedative to help her rest. Everyone handles grief differently. We just have to know and recognize when we, are someone we care about, needs more help than we can offer.

Prayer & Meditation
Personally, this is one of my ways to deal with grief. Many people turn to their religion in times of grief. Some find relief in knowing that there is a God who really does care. I enjoy my prayer and meditation time. It helps to relax, and focus, and really begin to face the pain of the grief that I am experiencing. In addition, meditation leads me to writing. I find writing to be quite cathartic when it comes to facing the matters of the heart.

Whatever way you cope with grief, make sure you are not alone. One of the surest ways to increase the pain of grief, is to walk it alone. You deserve way more than that.



Related Articles
Editor's Picks Articles
Top Ten Articles
Previous Features
Site Map





Content copyright © 2022 by Ruthe McDonald. All rights reserved.
This content was written by Ruthe McDonald. If you wish to use this content in any manner, you need written permission. Contact Ruthe McDonald for details.