National Foster Care Month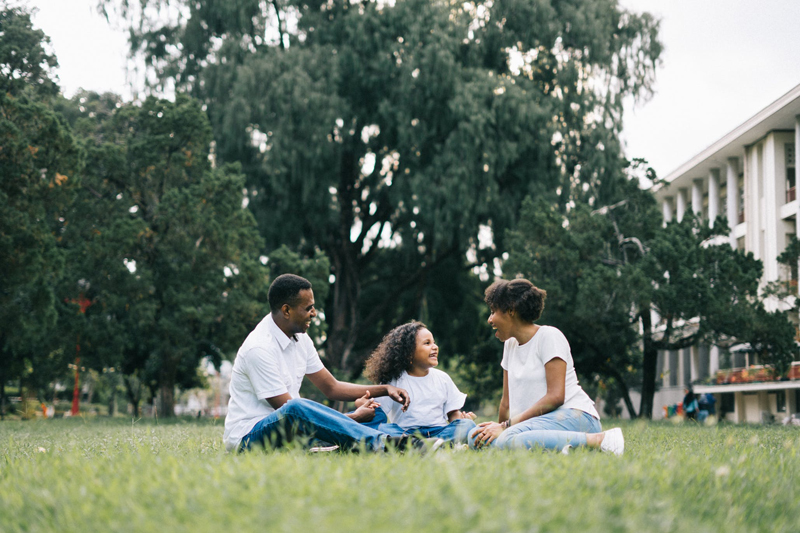 May is national Foster Care month. It is estimated that nearly 600,000 children are now in the foster care system in the United States alone, up from 513,000 in 2005. Thirty-five percent of those children are African American. It is quite disheartening that with Mother's Day right around the corner, that this would be Foster Care month with so many children being without a mother, or any parent for that matter.

Most children enter the foster care system due to neglect or abuse. There are over two million children who are living with either grandparents or other relatives because they are unable to be cared for by their parents. Staying with a relative often allows siblings to stay with one another and to remain in the same schools, environment, and familiar places. Relatives that become foster parents to family members are called Kinship providers.

Statistics

The percentage of children in the foster care system has steadily risen over the years; especially with the increase of drug and child abuse cases on the rise. 48% of all children in foster care are over the age of ten. 20% of youth in foster care are sixteen or older. 38% in the foster care system have been so for more than three years or more. 39% are placed into the welfare system for less than one year.

In the last year, 303,000 children entered the foster care system while 209,000 exited. Of whom 51,000 were adopted--many by their foster parents. There are currently 129,000 waiting to be adopted. About 9,000 returned to their families after being out of the home for eighteen months or more. Approximately 20,000 aged out of the foster care system.

Aged Out

"Aged Out" is a term used when youth in foster care reach age 18--they are considered 'aged out' of the system. Most youth that age out, do not have anywhere to go. Many, in fact, are alone without any support or job, or the necessary skills to make the next step into adulthood.

Over the years, organizations have formed, and partnerships have been made to better serve those children and youth in foster care. Yet, there is still a great need for providers and additional assistance for young people that age out. Many communities are asked to get involve and promote becoming a foster parent.

What's Being Done

Great strides have been made over the years. Much of the focus had been on the youth that aged out. Now, there is a wider range of support for those still in the foster care system, and a growing network of support for foster and adoptive parents. Over the past twenty years much has changed with the exception for the need of foster care providers. There is more training available and resources for each person interested in becoming a foster care parent, and willing to help and offer support for those that age out of the system.

There is something that each person can do to help a child that is in the foster care system. There is a host of material available to help one navigate and become educated about the foster care system, and how one person can really make a difference in a child's life or many children's lives.

You are encouraged to follow this month, as we explore the realms of foster care and learn more about what we can do to change lives...one child at a time.

You Should Also Read:
National Foster Care Month
KidsPeace
Foster Care In America


Related Articles
Editor's Picks Articles
Top Ten Articles
Previous Features
Site Map





Content copyright © 2022 by Ruthe McDonald. All rights reserved.
This content was written by Ruthe McDonald. If you wish to use this content in any manner, you need written permission. Contact Ruthe McDonald for details.