Create Your Own Summer Reading Challenge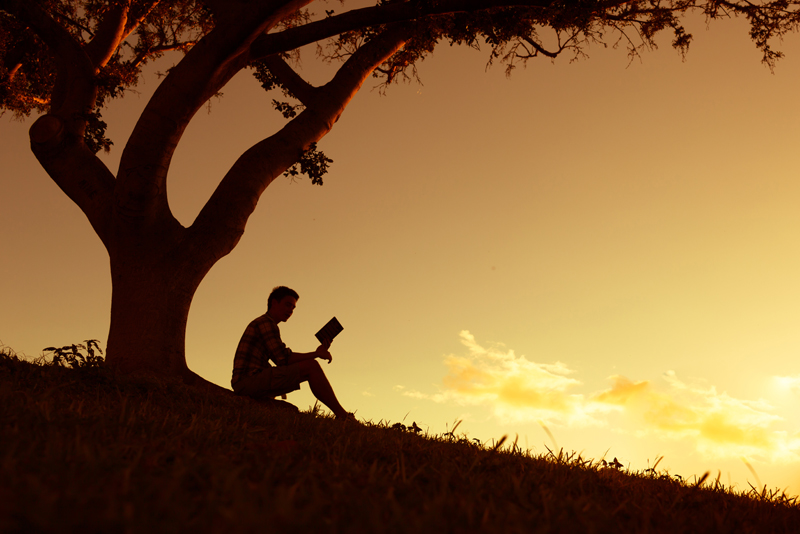 Social media has not only changed the way we communicate, it has also enabled us to find new ways to read. Sites such as Facebook, Pinterest, and Instagram are filled with reading challenge lists.

I love reading challenges. Yet, there always seem to be one little thing in each one I want to change, or delete. Because of this, I have started making up my own challenges to ensure they include tasks I like. This also increases my chances of finishing them!

I'm sharing with you the method I use to create a customized reading challenge. For this challenge, we are going to choose our books by their covers.

Three Easy Guidelines:

1. Time or Quantity
You can create this challenge based on the amount of time you want it to last, such as hours, days, or weeks. You can also base your challenge on the number of books you wish to read. You can choose your books from any genre you wish. And, you don't have to worry about the word count or page length!

2. Your Way Is The Best Way
You may have seen challenges that will tell you that you must read a book turned into a movie or a book with a particular word in the title. You might be asked to read a book published from a certain year or a book by a particular author. Because this is your challenge, I am giving you permission to make your own reading tasks. You also have permission to change those tasks without notice to anyone! Just make sure you do keep the original idea in mind — book covers.

3. Relax and Just Read
They key here is to have fun, stay calm and read. If you choose a book and find you don't like it, don't force yourself to read it. This is your reading time. Use any method you wish to help you complete your challenge. Maybe you will buy yourself a book you've been wanting after you read a certain number of books. You might even want a new shirt or favorite dessert.

Example Challenge
This is my customized summer book cover reading challenge. I only have five books (tasks) on this list as a demonstration. I didn't want to overwhelm myself with a giant list of books. After all, it is summer!

Michelle's Summer Reading Book Cover Challenge
Choose a book to read that —
1. Has a purple cover.
2. Uses a photo instead of an illustration on the cover.
3. Has a lemon on the cover.
4. Has a cover design that I DO NOT like.
5. Has only text on the cover.

If you are trying to find a fun and interesting way to increase your summer reading, I hope you try this idea. If you do, let me know in our Reading Site Forum. I will also post how I'm doing on my list.

You are welcome to visit the forum to simply say hello or ask a question.

Happy Challenge!


Related Articles
Editor's Picks Articles
Top Ten Articles
Previous Features
Site Map





Content copyright © 2022 by Michelle Anne Cope. All rights reserved.
This content was written by Michelle Anne Cope. If you wish to use this content in any manner, you need written permission. Contact Connie Mistler Davidson for details.